Aircraft Services
We seamlessly provide world-class aviation maintenance repair and overhaul through a global facility network that bundles airframe maintenance, landing gear, component repair, wheels and brakes, and engineering services capabilities into one.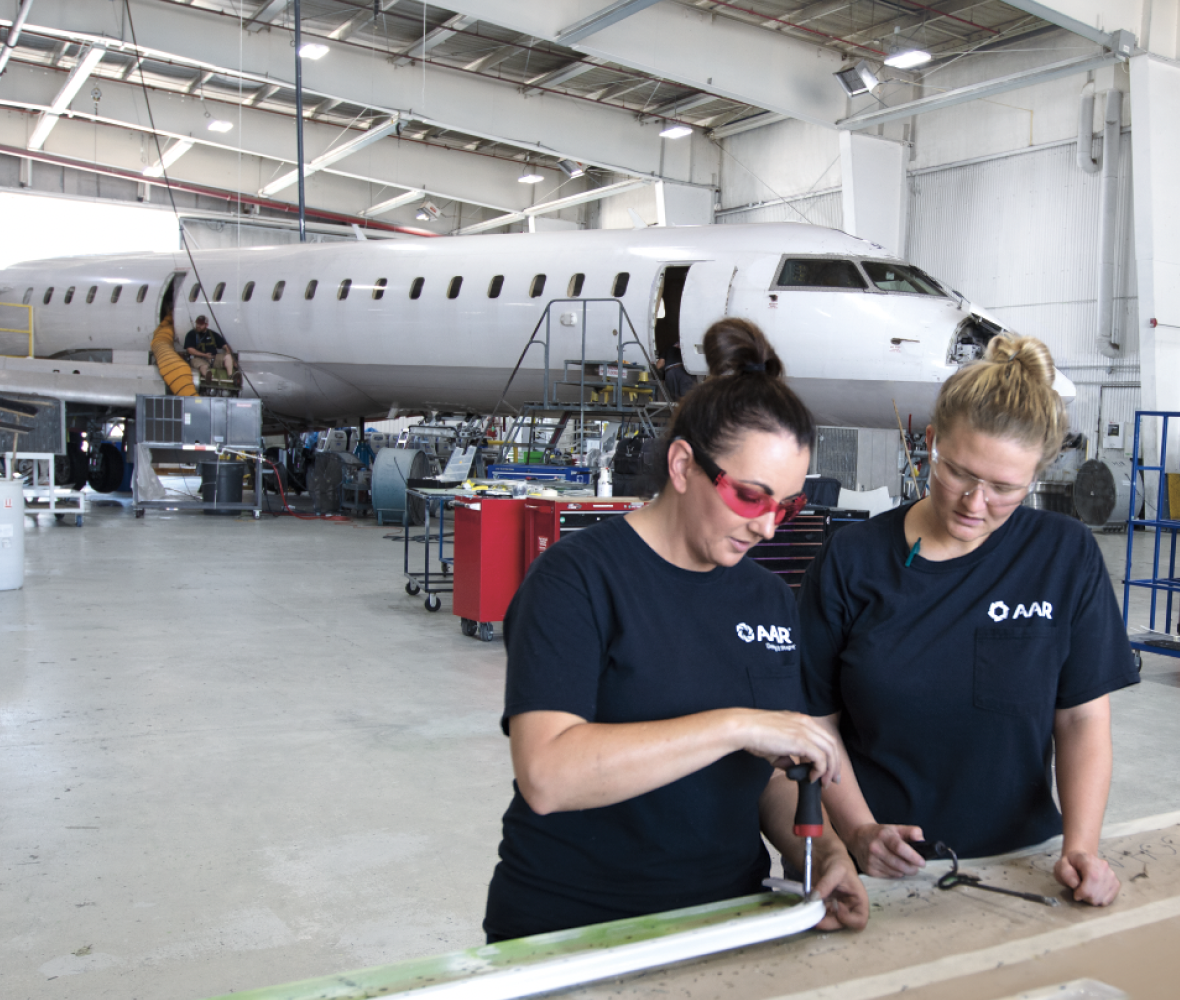 Commercial Solutions
We are an independent provider of aviation MRO services to the commercial aviation industry. We are self-sufficient, not part of an airline or OEM, and leverage over 65 years of aftermarket experience to create comprehensive solutions.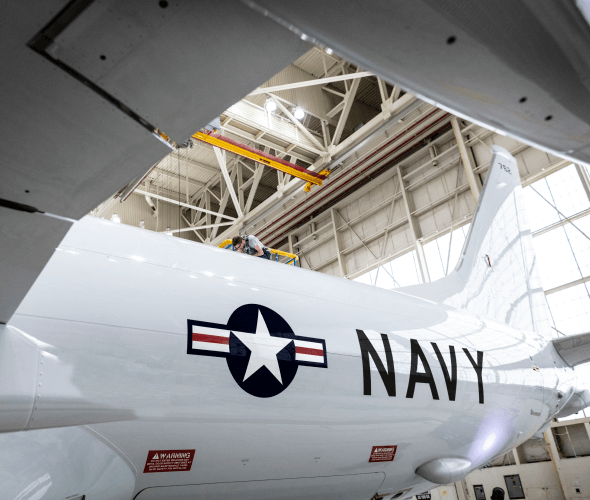 Government Solutions
We are trusted partner to the U.S. government and its allies around the world. Backed by over 65 years of aftermarket experience, AAR leverages commercial aviation best practices to achieve cost savings for its government and military customers.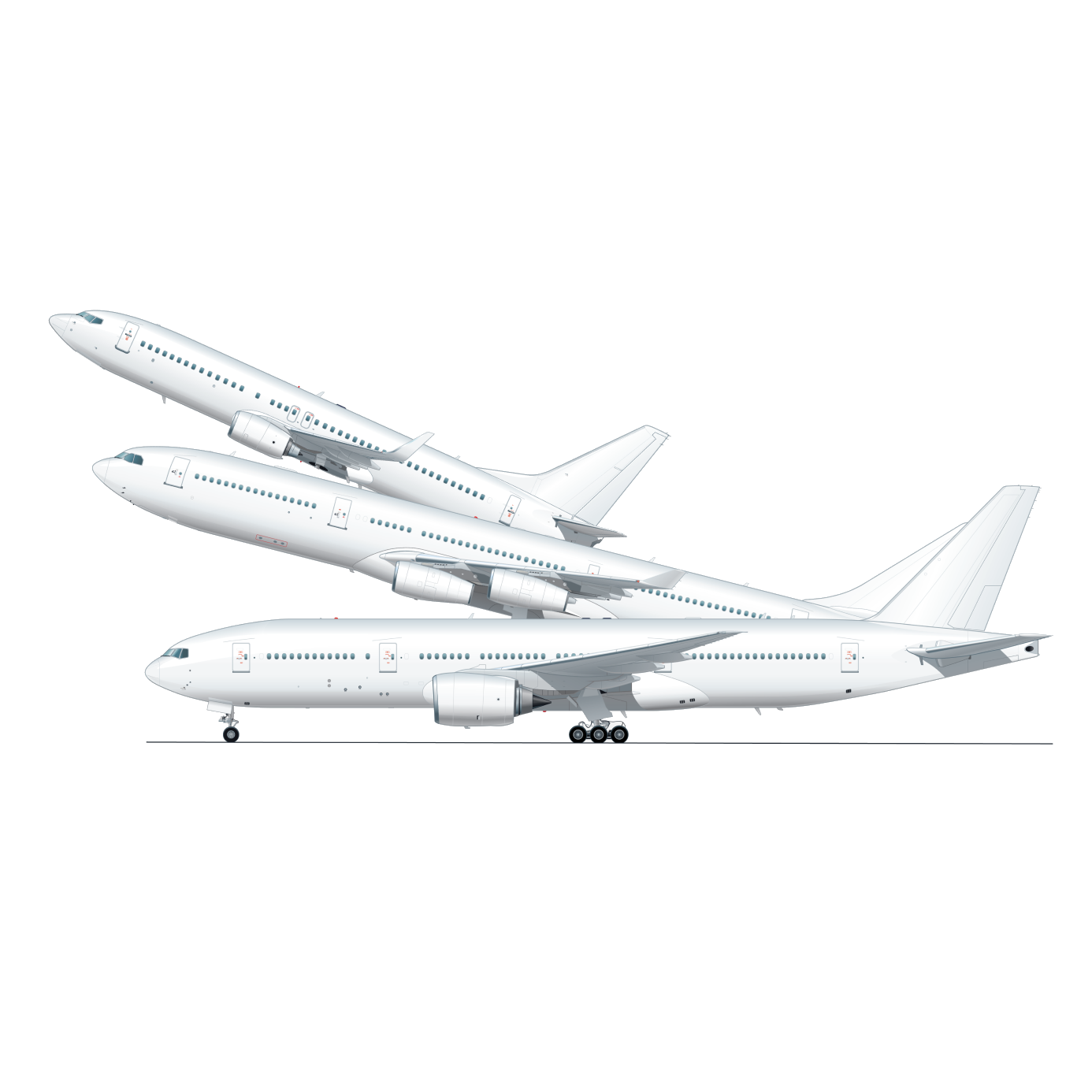 Explore our aircraft services by commercial and military airframe type
View our nose-to-tail capabilities by platform.