ASTRO
Managed by the GSA's Federal Systems Integration and Management Center (FEDSIM) ASTRO is a 10-year multiple award IDIQ focused on providing innovative solutions and capabilities to United States government agencies across multiple domains. AAR Government Services, Inc. was selected for the ASTRO Aviation Pool, providing support activities for air transportation including maintenance, repair, and overhaul of manned, optionally manned, and unmanned aircraft.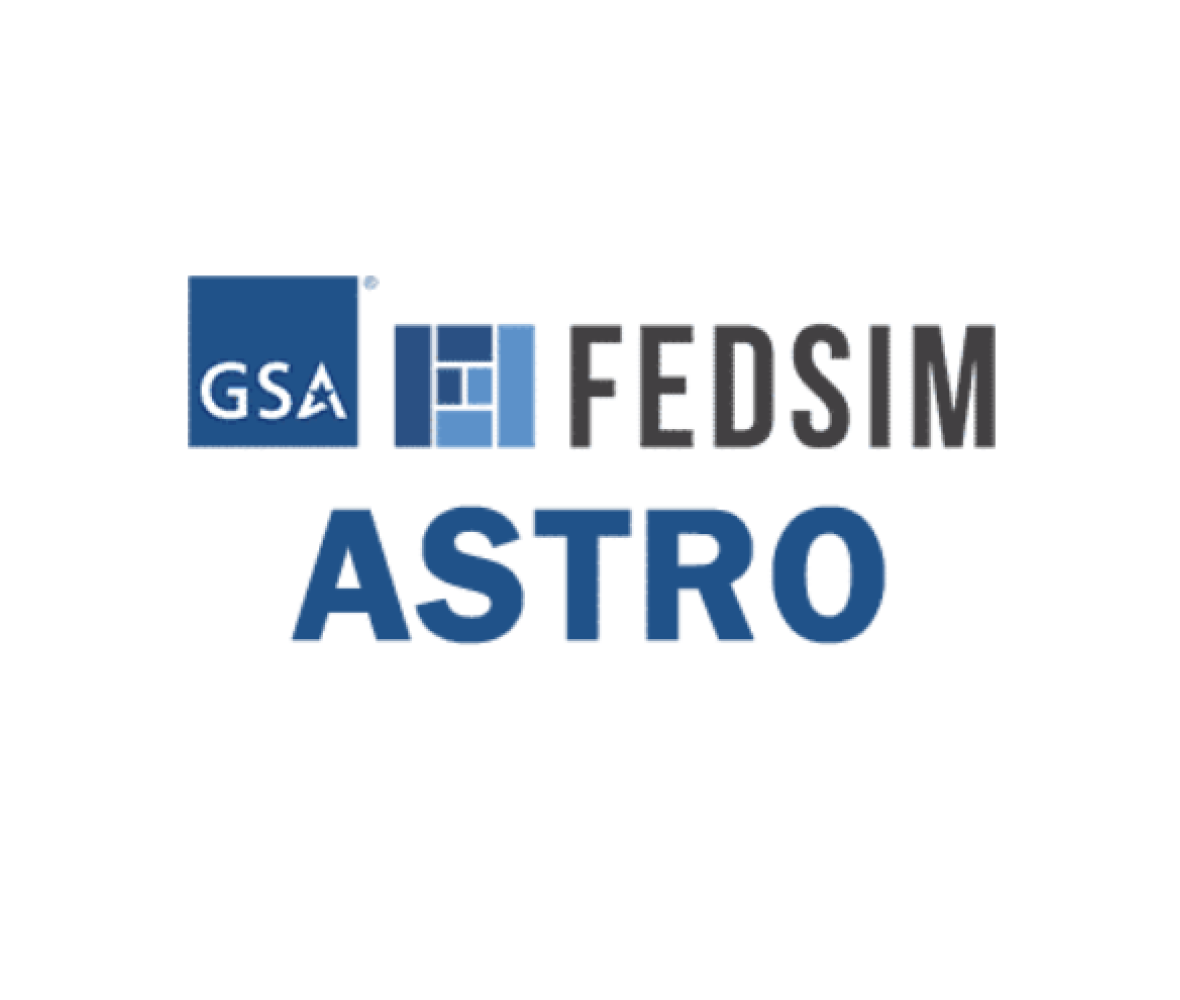 Contractor Capabilities for ASTRO
AAR has provided aviation maintenance and logistics support solutions to commercial air carriers and government customers for decades. Our approach to this work maximizes fleet readiness and mitigates supply access challenges, meeting changing mission requirements and delivering services on time.
Contractor Key Personnel POC information
Unique Entity Identifier (UEI)