Commercial solutions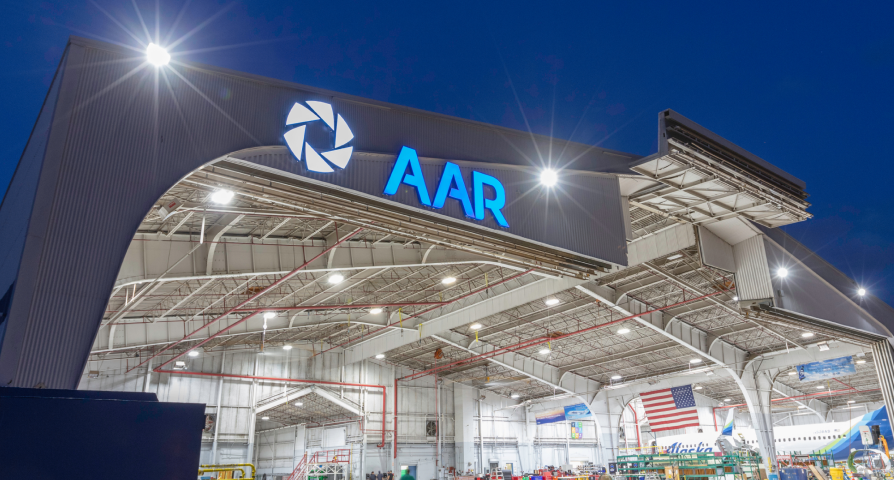 We are an independent provider of aviation services to commercial customers worldwide. Our aftermarket expertise and award-winning Market Solutions help customers increase efficiency and reduce costs.
Our solutions are tailored to each customer and their unique needs. Bundle our services or select a standalone option.
Contact us
Headquarters
1100 N. Wood Dale Rd.
Wood Dale, IL 60191 USA
Telephone: +1-630-227-2000
Toll free: +1-800-422-2213
Fax: +1-630-227-2039
Have a question about Commercial Solutions?