Doing It Right®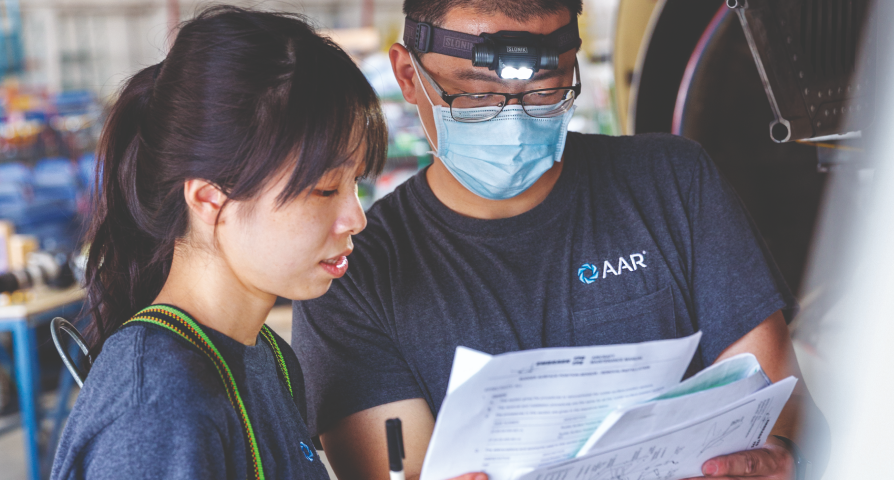 AAR is Doing It Right®
At AAR, we constantly search for the right thing to do for our customers, for our employees, for partners, and for society.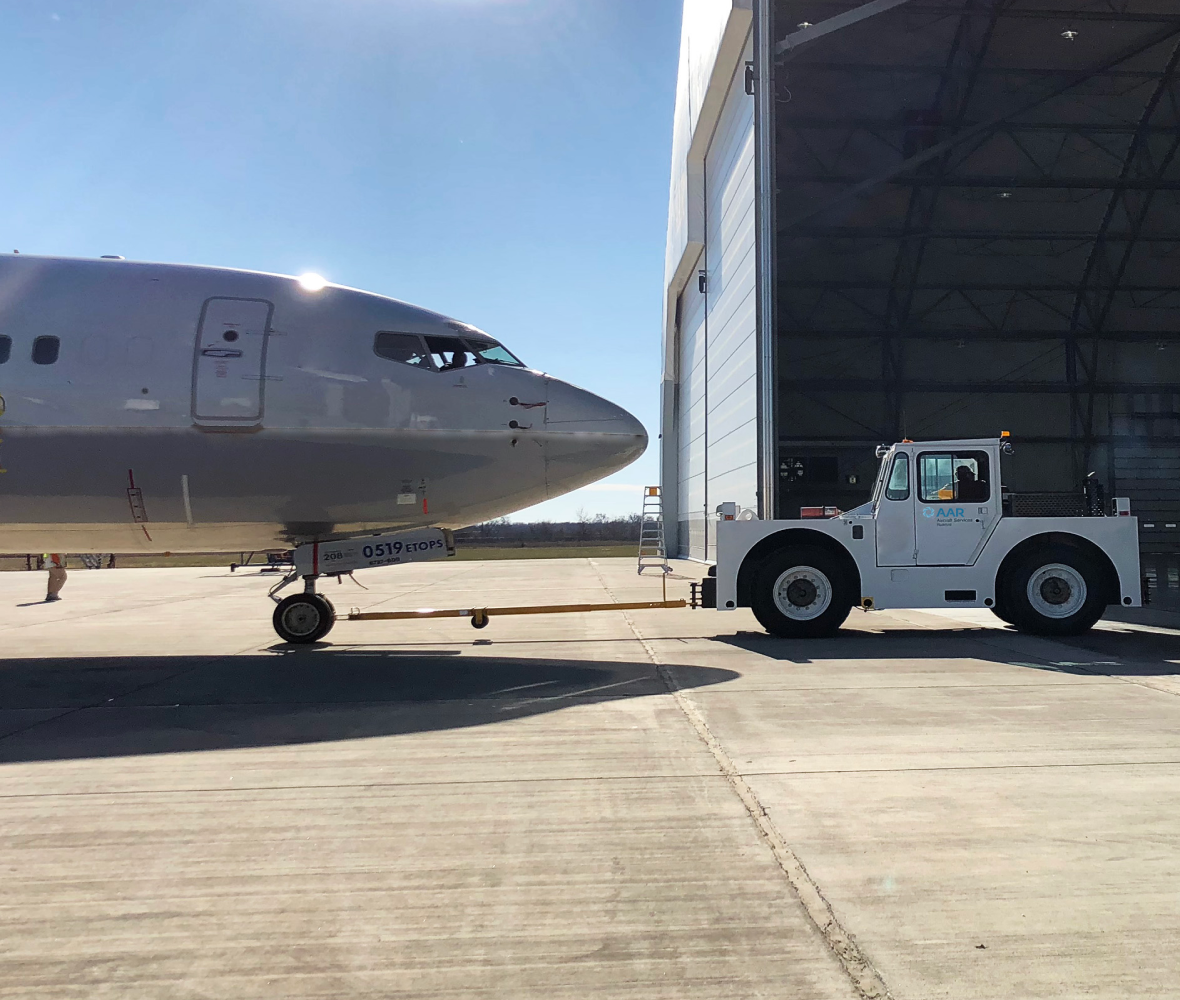 Our Mission
To be the best at designing and delivering technical, operational and financial solutions to enhance the efficiency and competitiveness of our commercial aviation and government customers.
Our purpose
Right is not always easy. Right is not always patient. Right can be brave, demanding and even unique. So it was when women won the right to vote, when FedEx introduced next-day delivery or when Amazon reinvented the supply chain. Right is about setting a direction, believing in what you are doing and doing it well.

At AAR, we constantly search for the right thing to do for our customers, for our employees, for partners and for society. We wake up in the morning knowing we have to deliver and at the end of the day believe we did our best and encouraged to return the next day and do even better. We do not rest on our earlier accomplishments.

In 1955, American aviation was the new tech industry. AAR—a startup—was already supplying parts to the aviation industry—efficiently moving inventory, setting in motion our participation in America's great boom.

Today, from Chicago to London to Singapore to Dubai, our customers, employees and partners are helping us do what is right worldwide—and that includes being a vital link in commercial airline safety and supporting the U.S. military and its allies. AAR Aviation and Expeditionary Services divisions design technical, operational, logistic and financial solutions—doing it right and quickly delivering our customers safety, efficiencies and competitiveness. This lets them do what they do best—fly and connect the world.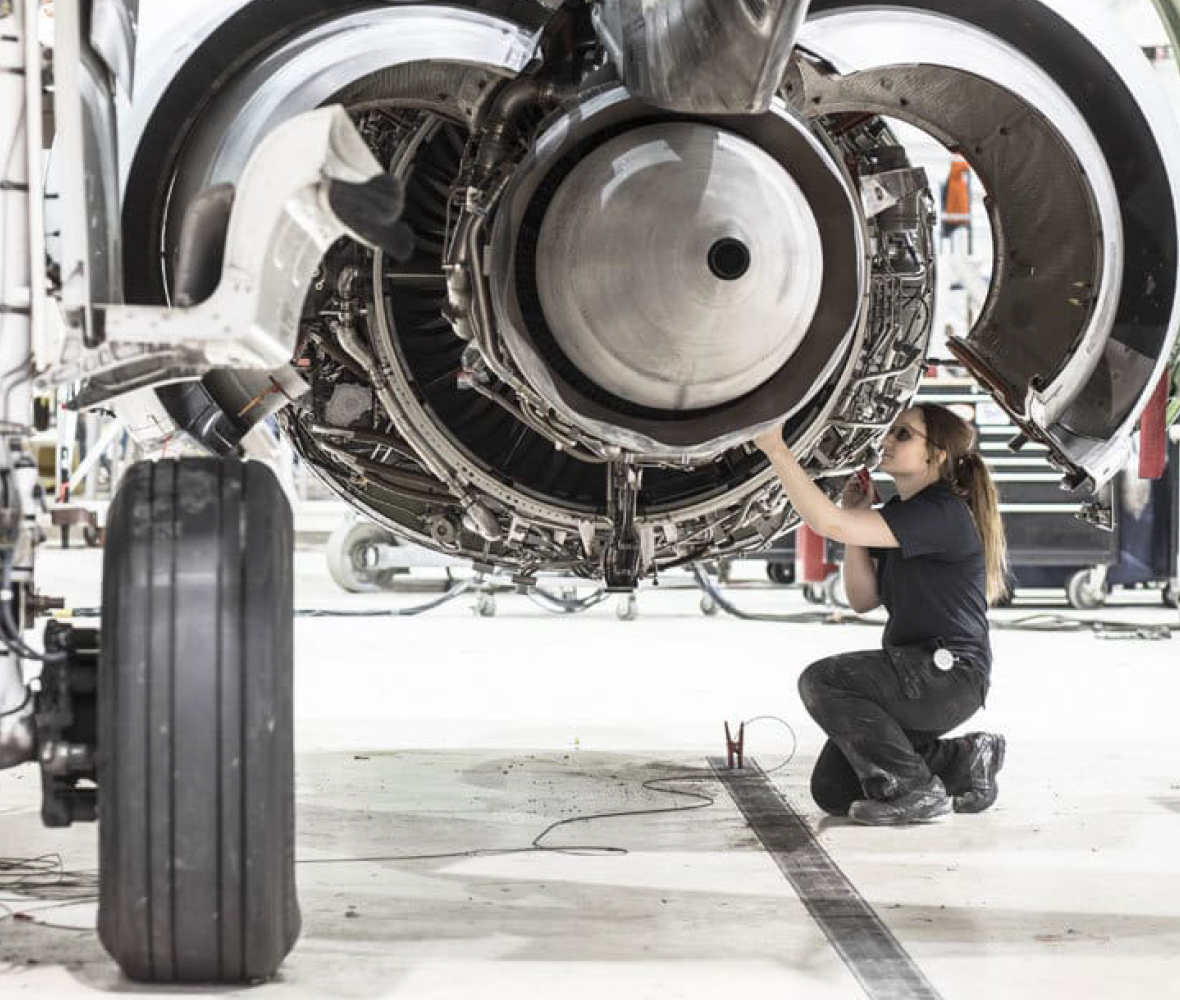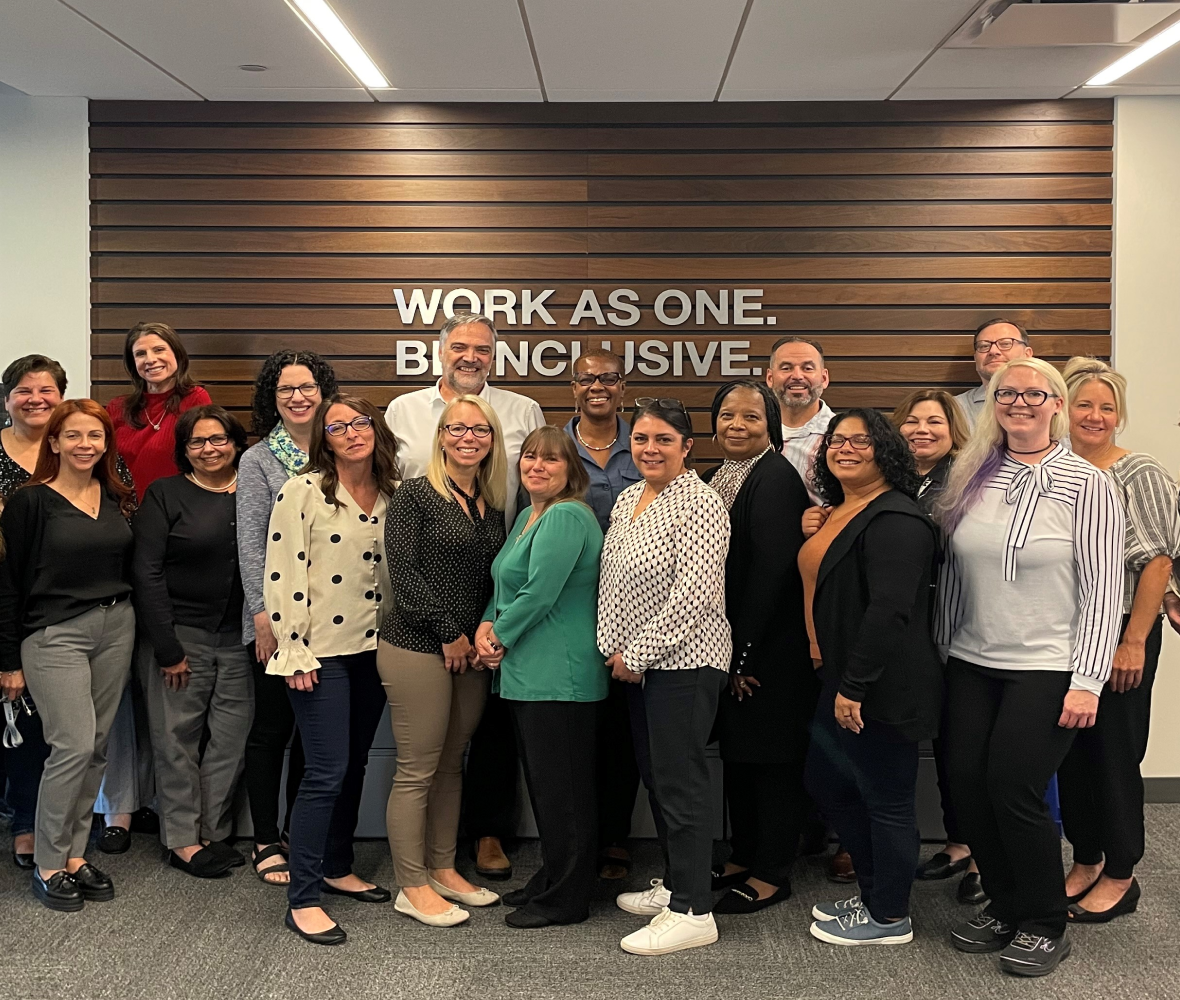 Diversity and inclusion
At AAR, facilitating an inclusive culture means everyone feels welcome and appreciated. Our Employee Resource Groups (ERGs) play an integral role in enhancing our culture of inclusiveness, providing a sense of community and belonging, and promoting social connections and professional networking opportunities.
Our values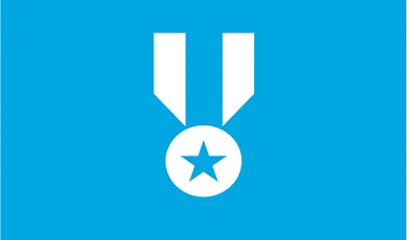 Quality first.
Safety always.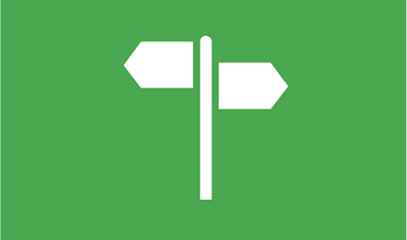 Find a way.
Every day.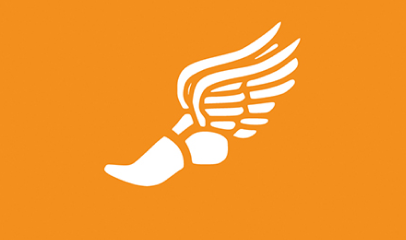 Do it fast.
Do it well.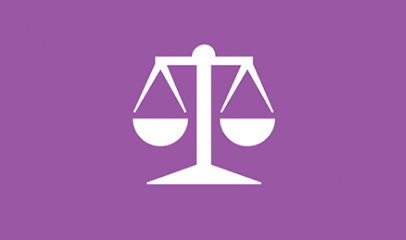 Be honest.
Inspire trust.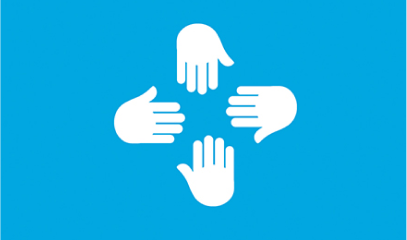 Work as one.
Be inclusive.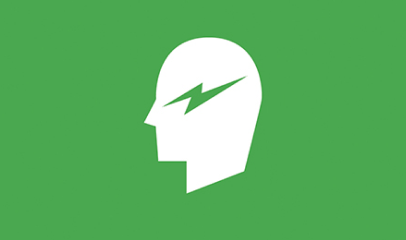 Ideas matter.
Think new.
Think ahead.
Make money.
Have fun.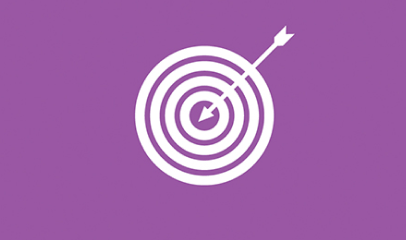 Own it.
What sets us apart
AAR is a global aerospace and defense solutions company with operations worldwide.
About us
Supply chain innovator
Pioneer comprehensive end-to-end solutions for aviation aftermarket
Globally positioned, market centered
Locate supply chain network and repair facilities strategically for worldwide service
Service integrator
Offer bundled / customized services for value-added, tip-to-tail solutions
Aftermarket expert
Bring over 65 years of aviation aftermarket experience
Solutions focused
Concentrate on competencies to provide best-in-class solutions
Independent
Act autonomously, not part of an airline or OEM
Nimble
Adapt without sacrificing quality or safety
Trusted partner
Recognized as award-winning independent and reliable partner since 1955