Let your career take flight
At AAR, our people remain our priority. We create the Best Team in Aviation by focusing on recruitment, training, growth, engagement, and retention. AAR team members are empowered to meet their individual professional development goals through our global learning and development program, mentorship program, leadership training, continued education, networking, and much more!
Meet our people
Our people make our Company a great place to work. Listen to their stories about why they chose to come every day to AAR.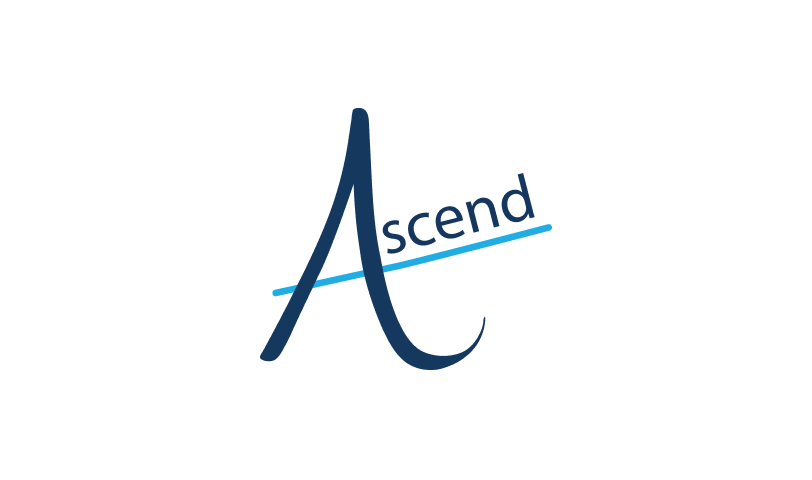 Ascend
Ascend, AAR's Women's Business Resource Group, is open to all employees and provides a space to work with inspirational women who are committed to the empowerment, professional, and personal growth of one another.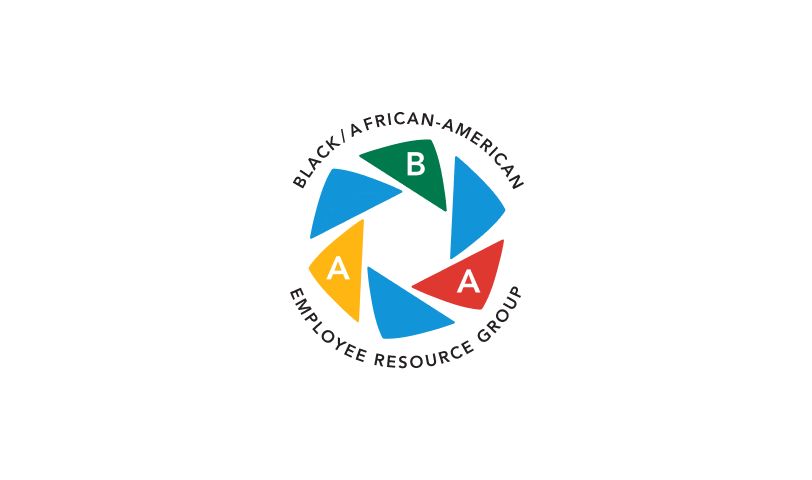 Black / African-American
The Black / African-American employee resource group (ERG) is focused on professional growth, community, and career development. The Black / African-American ERG is open to all AAR employees an​​​​​​​d encourages engagement across the company, including collaborating with other AAR ERGs.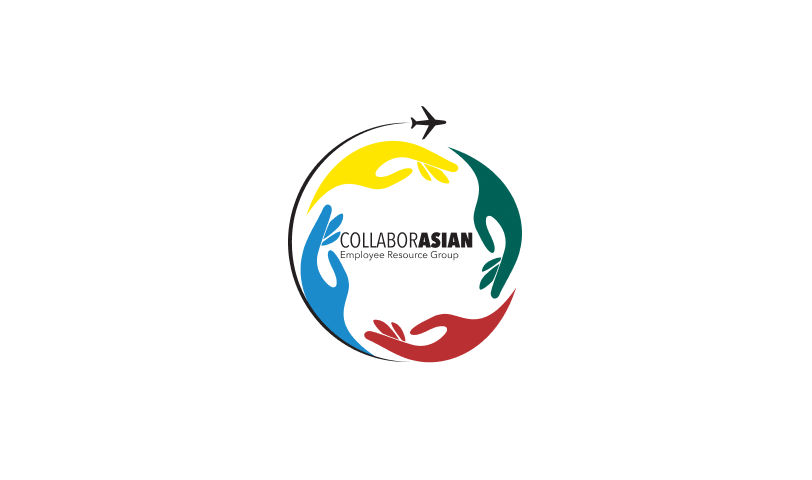 COLLABORASIAN
COLLABORASIAN's mission is to be a resource for individuals of Asian backgrounds and enhance their visibility within AAR by connecting members across various AAR divisions, supporting their career goals, fostering community, and cultivating a culture of inclusion.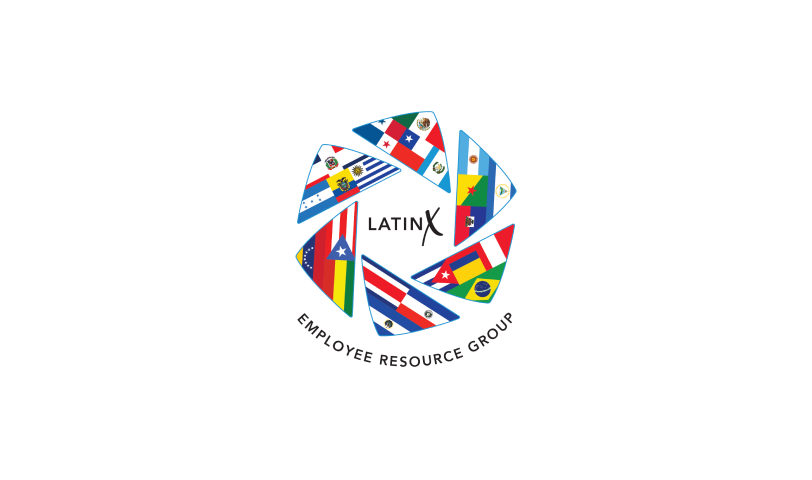 Latin X
The LatinX ERG is made up of AAR employees who are passionate about and want to learn more about the LatinX community. The LatinX ERG strives to promote personal development, education, and philanthropy.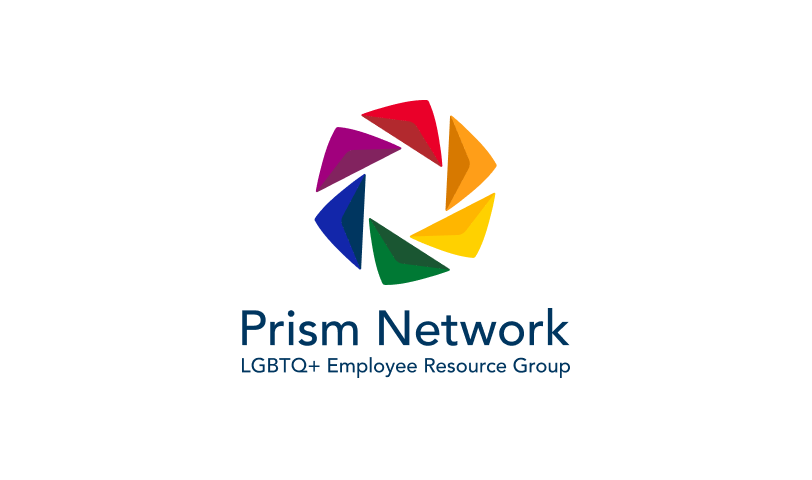 Prism Network
The Prism Network fosters a welcoming environment for all in the LGBTQ+ community with the aim to raise awareness and celebrate our diverse and proud workforce. We strive to inspire and celebrate – in the AIR and on the ground!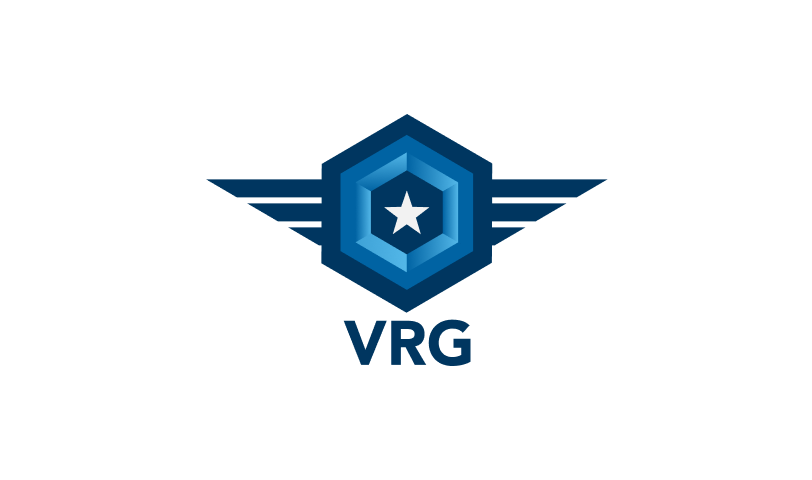 VRG
AAR's Veterans Resource Group (VRG) is a community committed to a shared, common purpose: creating unique opportunities while providing support for our Veteran employees. Not only is it a safe space for our vets to share stories and experiences, it's also a place where everyone can learn and grow together.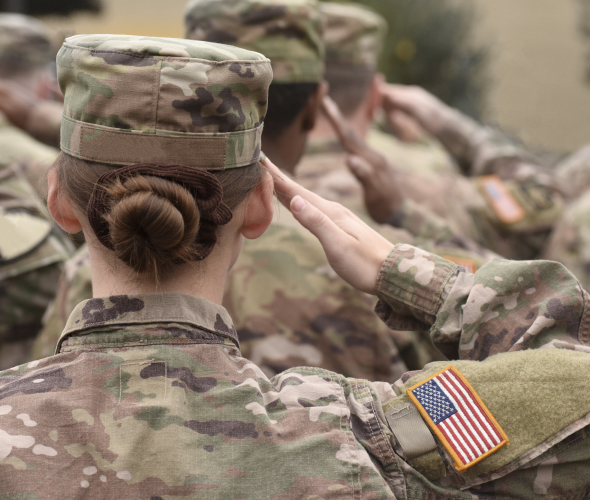 Bring the experience you acquired from the military to AAR!
Former military veterans employees play an important role in shaping our Company with the skills and knowledge gained through their military service. Our dedication to hiring veterans is recognied by our recent awards, such as our 2023 Military Friendly® Employer and Spouse Employer designation.
Find your path
AAR offers a regarding work culture and long-term career pathways to explore throughout our industry-leading businesses - Parts Supply, Repair & Engineering, Integrated Solutions, and Mobility Systems. Explore common positions across our Company.
Administrative
Government / Defense
Legal
Accounting
Engineering
Human resources
Information Technology
Sales
Purchasing
Product Line
Operations
Warehouse