Media resources
View and or download a variety of images and assets. If you do not find what you are looking for, reach out to Editor@aarcorp.com.
Integrated Solutions
AAR's global warehouse network supplies rotable, consumable, and expendable parts for airlines worldwide under flight-hour and CLS programs.
MRO Services
AAR performs heavy maintenance on wide- and narrow-body aircraft in our award-winning network of MRO facilities.
Environmental, social, and governance - education efforts with a focus on STEM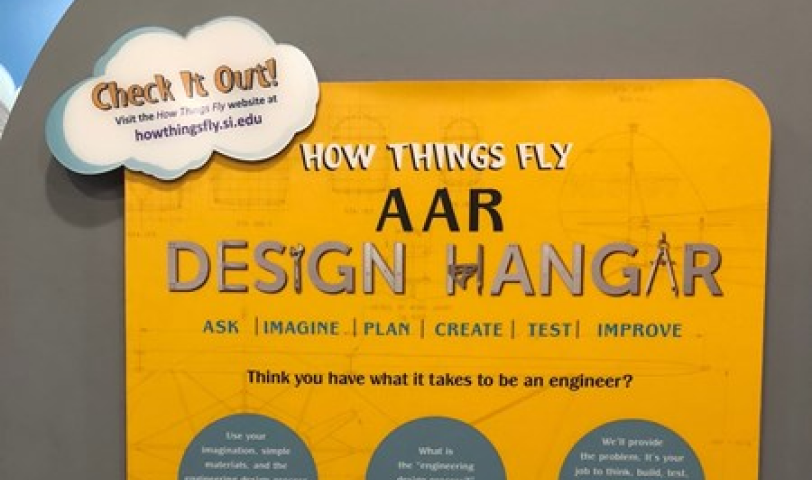 How Things Fly Design Hangar at the Smithsonian Air and Space Museum
Download hi-res
Environmental, social, and governance - EAGLE Pathway Program
Photos courtesy of Rock Valley College