Diversity, equity, and inclusion
At AAR, we collaborate as a team, we encourage diverse perspectives, and we work to partner with those making a difference.
As reflected in our values, we have a long-standing commitment to embracing diversity and fostering a culture of inclusion.
Public Diversity Statement:
Just as unique parts are essential to an aircraft's ability to fly, unique talent is essential to AAR's ability to succeed. Our strength is rooted in our commitment to diversity, equity, and inclusion. We create opportunity through new thoughts and ideas to embrace an ever-changing world. These values empower our people to be a team of producers, innovators, and world class leaders, who are Doing It Right® to better connect the world.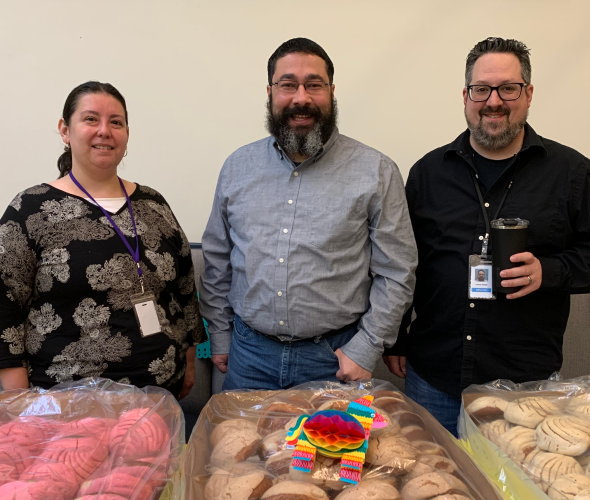 Giving back to the community is a critical part of AAR's culture. We support nonprofits and organizations that work to improve society, with an emphasis on veterans' programs and education for high school and college students. Our support also includes charitable donations, event sponsorship and volunteering. Although the pandemic has slowed our giving rate and the number of events we have participated in this past year, we remain committed to our communities and look forward to ongoing collaboration.
Meet our employee resource groups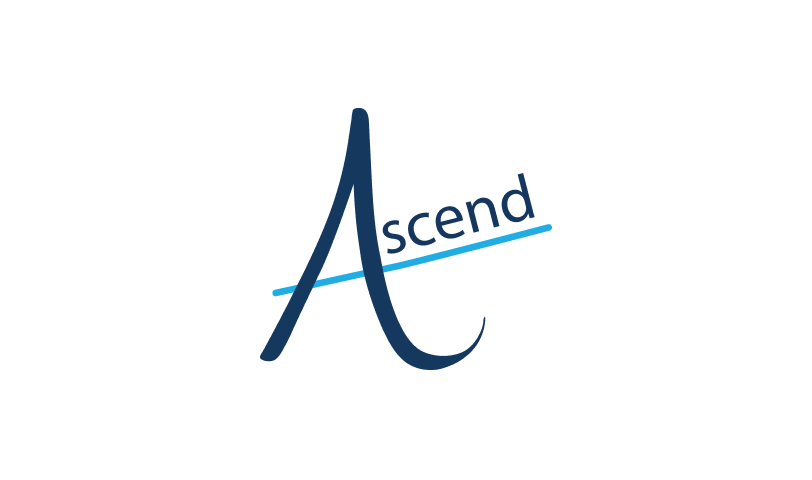 Ascend
Ascend, AAR's Women's Business Resource Group, is open to all employees and provides a space to work with inspirational women who are committed to the empowerment, professional, and personal growth of one another.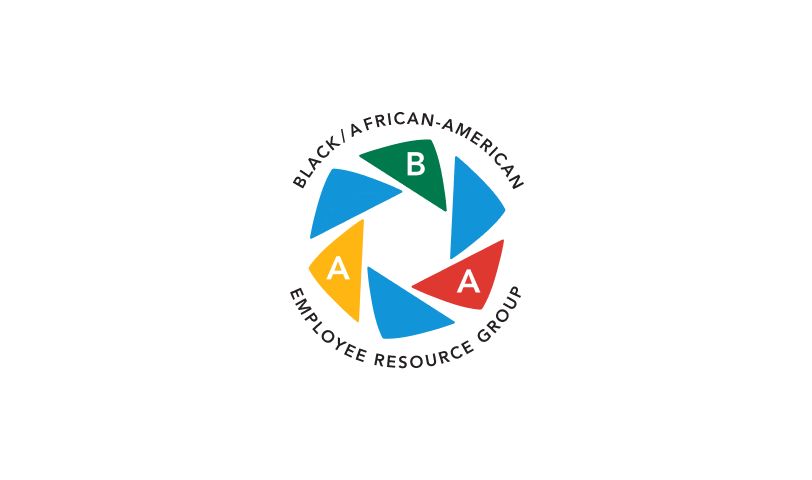 Black / African-American
The Black / African-American employee resource group (ERG) is focused on professional growth, community, and career development. The Black / African-American ERG is open to all AAR employees an​​​​​​​d encourages engagement across the company, including collaborating with other AAR ERGs.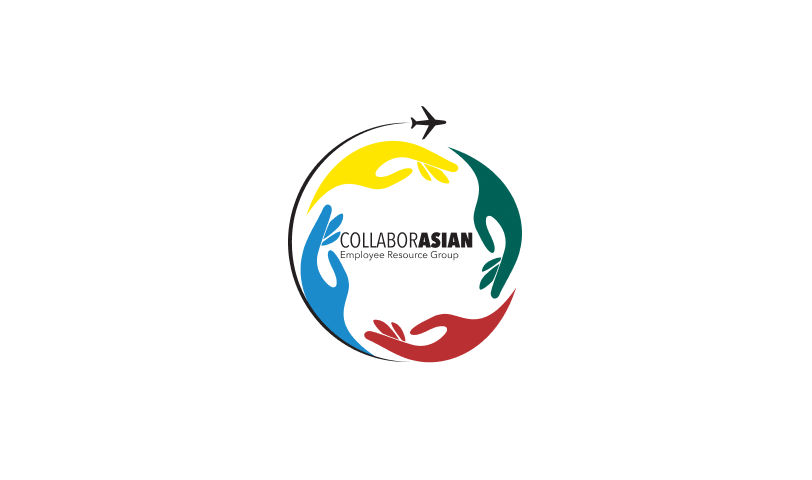 COLLABORASIAN
COLLABORASIAN's mission is to be a resource for individuals of Asian backgrounds and enhance their visibility within AAR by connecting members across various AAR divisions, supporting their career goals, fostering community, and cultivating a culture of inclusion.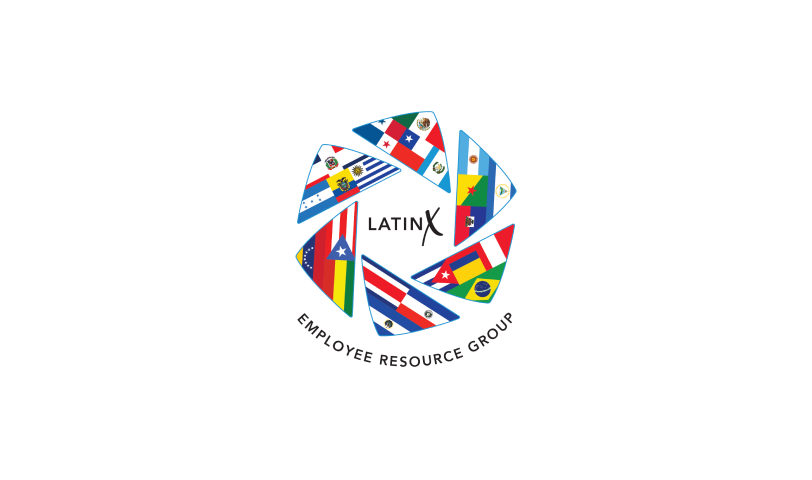 Latin X
The LatinX ERG is made up of AAR employees who are passionate about and want to learn more about the LatinX community. The LatinX ERG strives to promote personal development, education, and philanthropy.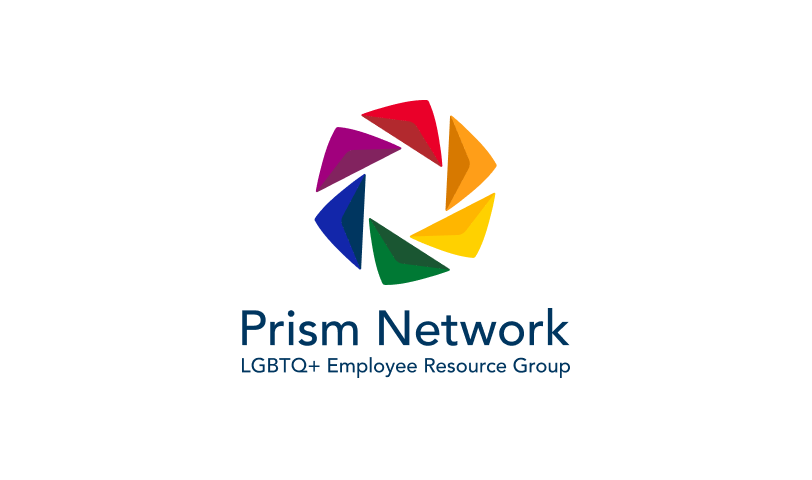 Prism Network
The Prism Network fosters a welcoming environment for all in the LGBTQ+ community with the aim to raise awareness and celebrate our diverse and proud workforce. We strive to inspire and celebrate – in the AIR and on the ground!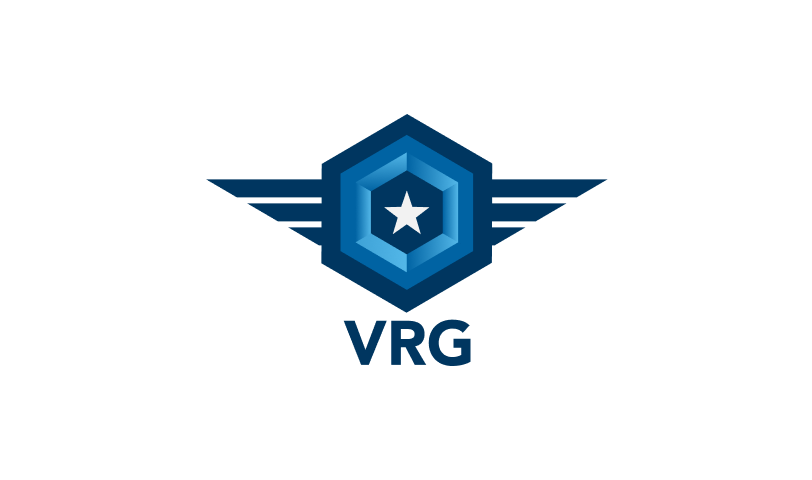 VRG
AAR's Veterans Resource Group (VRG) is a community committed to a shared, common purpose: creating unique opportunities while providing support for our Veteran employees. Not only is it a safe space for our vets to share stories and experiences, it's also a place where everyone can learn and grow together.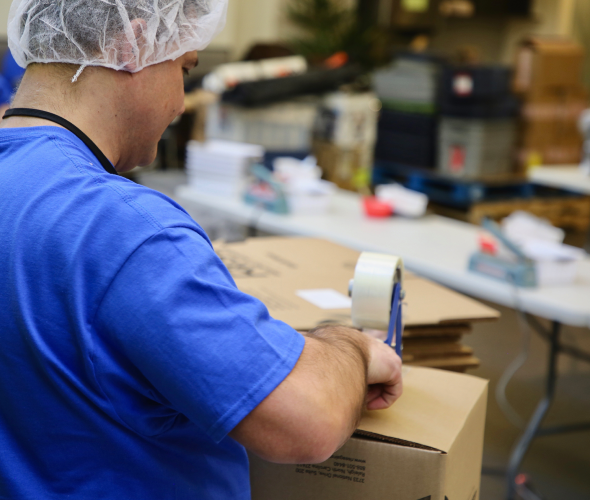 Diversity and inclusion education
In 2021, we also rolled out additional diversity and inclusion education. AAR has engaged an outside expert to conduct more than 40 leadership sessions and 150 workshops for employees from May to October 2021.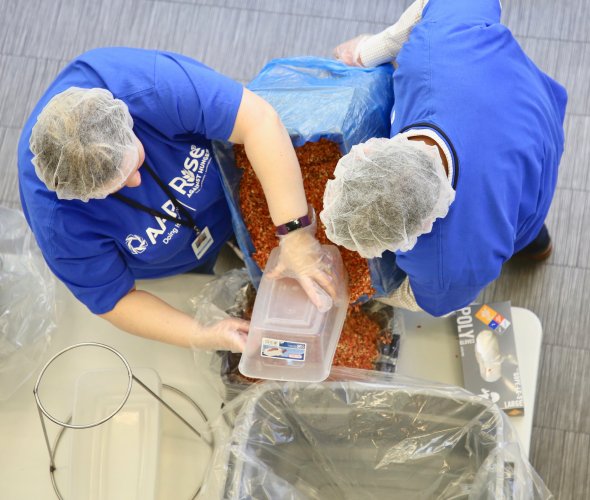 Focus on diverse hiring
AAR is an equal opportunity employer and recognizes the value of a diverse workforce. Although we are proud of our workforce diversity, we acknowledge that we still have work to do. We are continually seeking out new ways to broaden our exposure to underrepresented groups in the aviation industry and to develop a diverse talent pipeline.