AAR is committed to investigating all allegations of misconduct, including those related to suspected corruption or bribery. Under AAR's Global Investigations Policy, reports of potential misconduct must be reported to the Chief Ethics & Compliance Officer.[1] Matters involving significant potential misconduct concerns are elevated to senior management as well as the Chair of the Audit Committee of the Board of Directors.

Report of misconduct are triaged by the CECO, in consultation with the General Counsel, to the appropriate investigator.

AAR ensures quality and consistency in its investigations by ensuring that its investigations are handled by qualified, objective investigators and that those investigators have access to the resources necessary to conduct such an investigation.

During the course of an investigation, the investigator must keep the CECO and the General Counsel informed. Where allegations of misconduct are confirmed, remedial actions are taken, documented in the company's case management tools, and reported to the CECO. Responses to the person(s) filing the initial report are coordinated through the CECO when appropriate.

The CECO regularly briefs the chair of the Audit Committee on any significant investigations and reports any materials findings to the Audit Committee. When appropriate, anonymized findings and "lessons learned" from investigations, including those related to agents or representatives, are shared during training sessions and in other appropriate settings.

[1] Any reports made to HR regarding minor workplace misconduct that generally is resolved through ordinary channels and methods and that does not involve a member of AAR's Board of Directors or a Corporate Officer may be resolved by HR without reporting the matter to the Chief Ethics & Compliance Officer.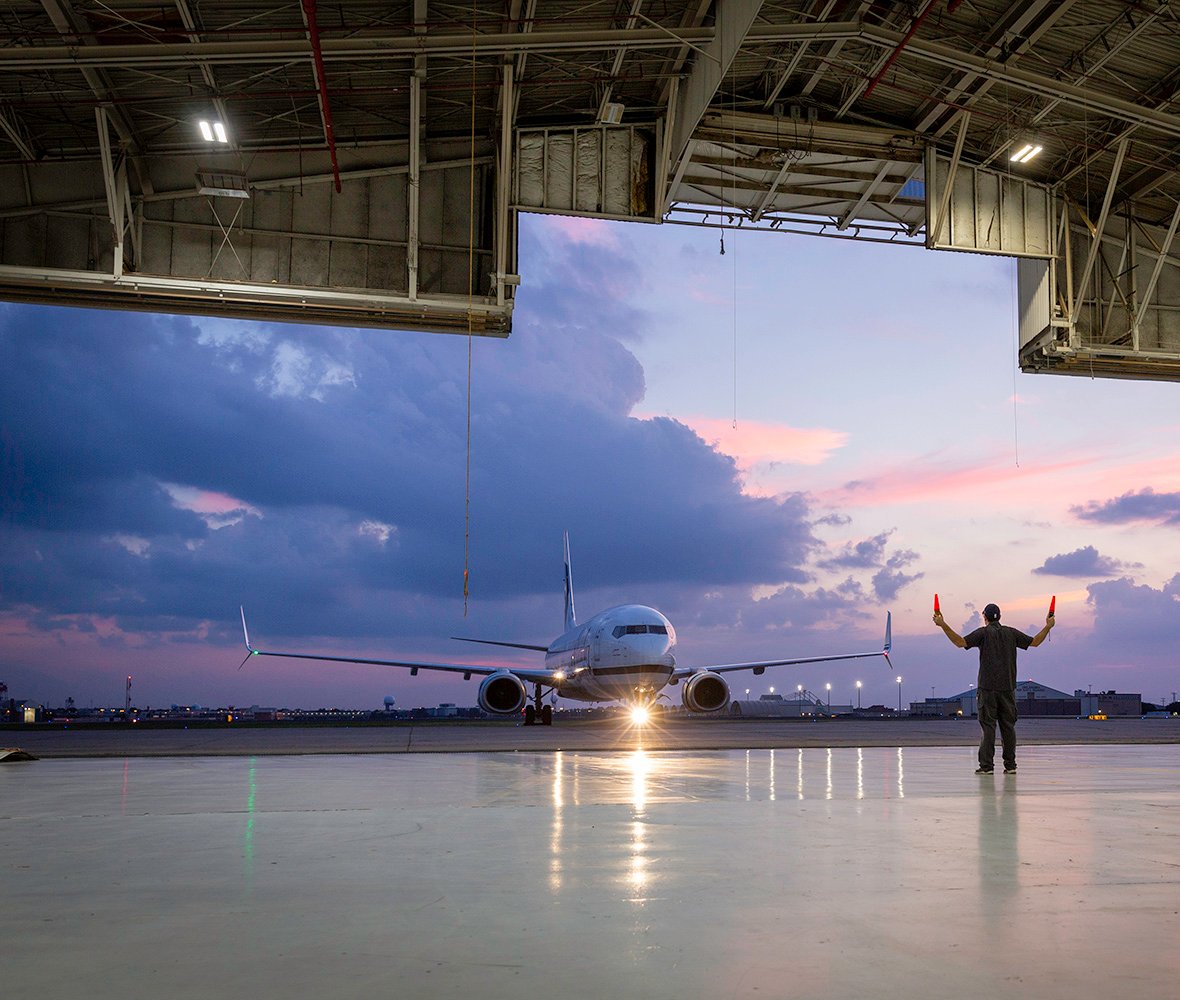 Speaking up and non-retaliation policies
View the policies in different languages by clicking on the links provided below.