Ethics and compliance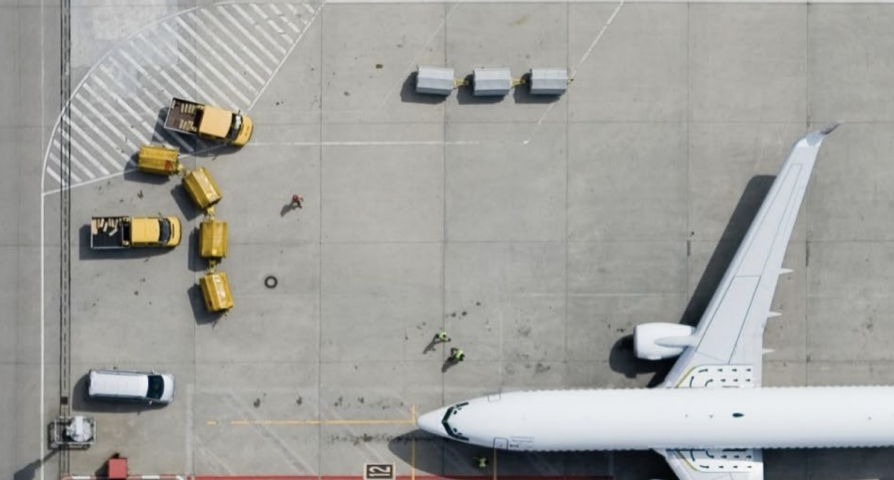 At AAR, we believe in Doing It Right®, every time—even if that's not always the easiest course of action. By acting with integrity and honesty, we are able to deliver the quality solutions and services our customers expect and deserve. Every day, we strive to exceed expectations and be better than the day before. That's the way we've always done business, ever since our founding more than 65 years ago.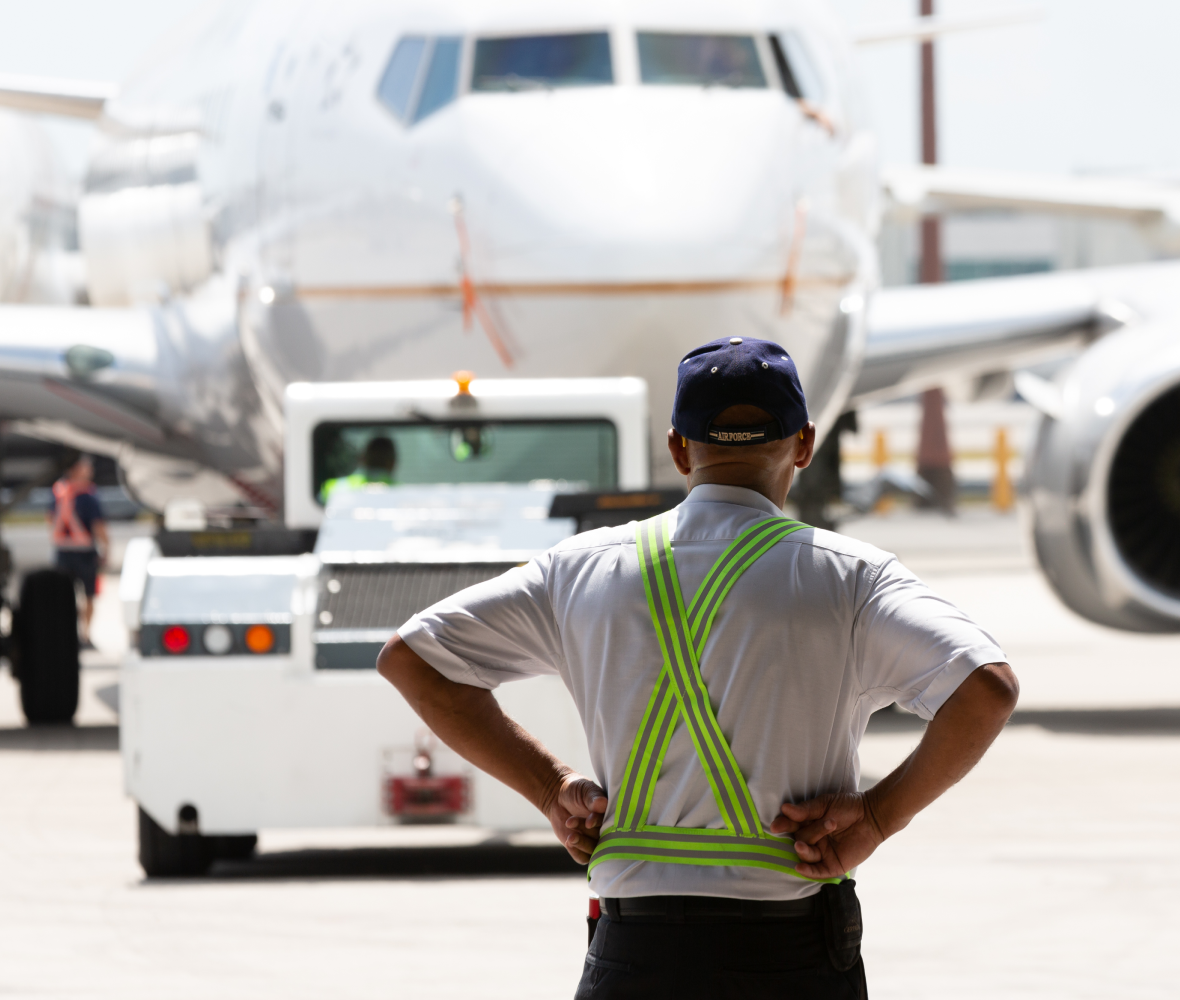 Code of Conduct
We are constantly searching for new ways to enhance our business and to find new solutions for our customers. The one consistent theme, however, is our commitment to Doing It Right® for our customers, our fellow employees, our third-party business partners, our stockholders, and our communities. That means acting with integrity and honesty every day and making sure that our business decisions demonstrate these values, too. The AAR Code of Conduct provides guidance to help us make good decisions and act with integrity, even in situations where the right course of action might not always be clear or easy.