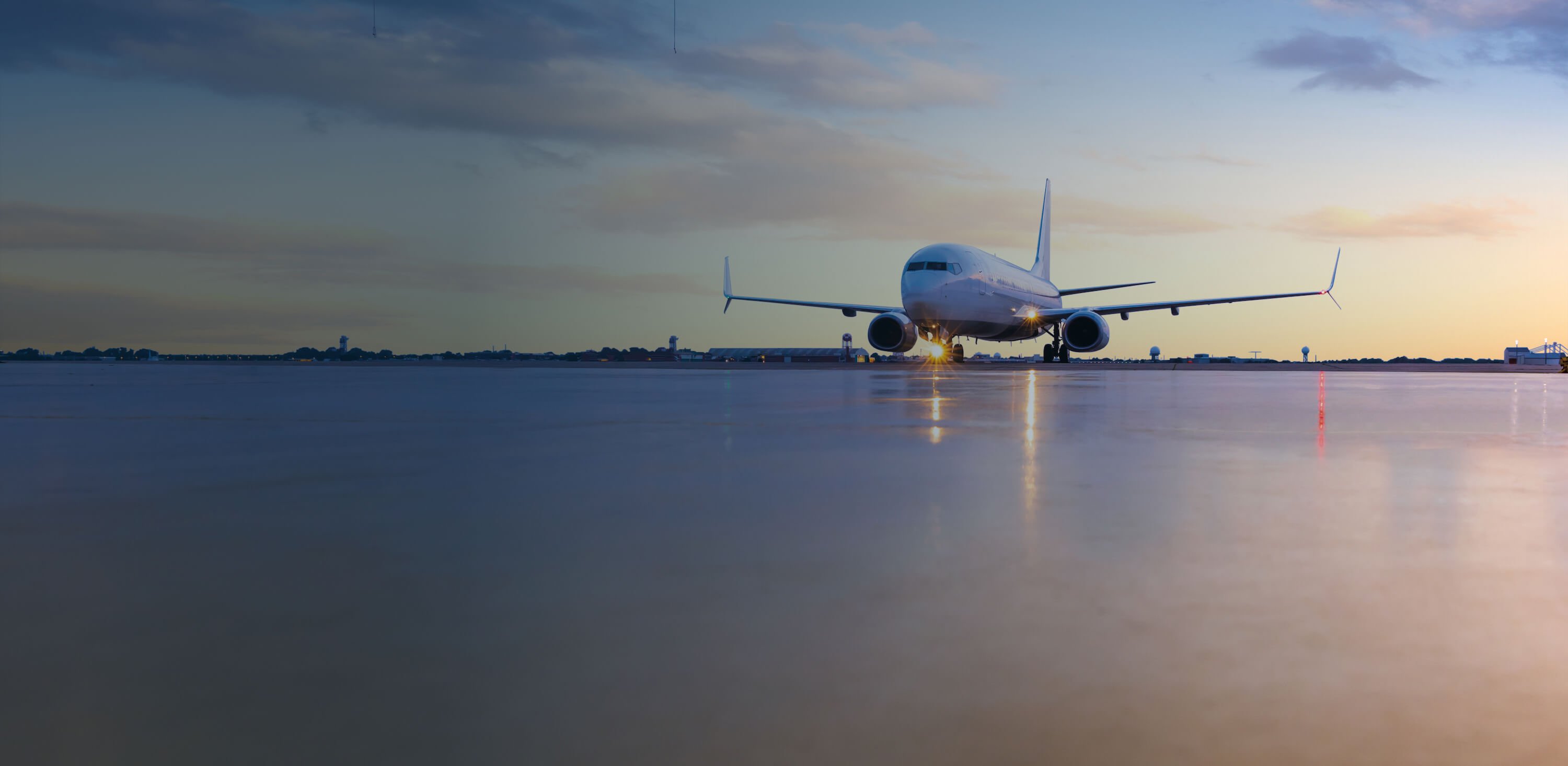 On course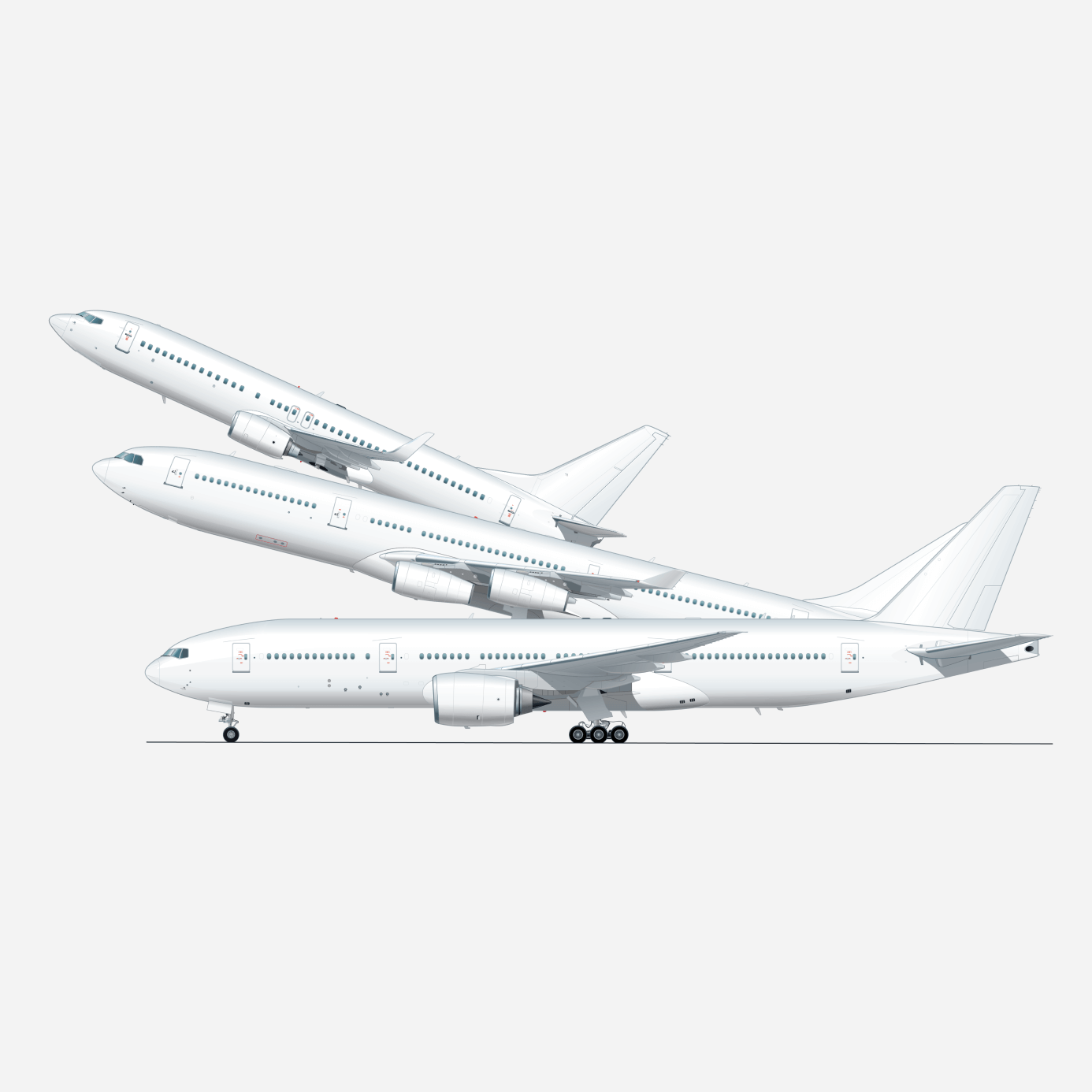 Explore our services by commercial and military airframe type
View our nose-to-tail capabilities by aircraft type.
What sets us apart
AAR is a global aerospace and defense company with operations in over 20 countries.
Learn more about AAR
Supply chain innovator
Pioneered comprehensive end-to-end solutions for aviation aftermarket
Global expertise, emerging market reach
Strategically located supply chain network and repair facilities for worldwide service
Aftermarket expert
In aviation aftermarket for over 65 years
Let your career take flight
Our people is our priority. We create the Best Team in Aviation by focusing on recruitment, training, growth, engagement, and retention.
Global expertise, emerging market reach
We operate around the globe, delivering world-class services and providing personal attention to our customers.
Locations