Duct Vent Valve 62392228-1
AAR Component Repair – Amsterdam and New York are Honeywell Authorized Service Centers for Electronic Bleed Air System (EBAS) Components, including PN 62392228-1. This exclusive license agreement makes AAR Component Repair a vital provider to B737 MAX operators and supplements AAR's existing Honeywell license agreement that covers 1,200 Honeywell components.

Exclusive 6239228-1 EBAS component information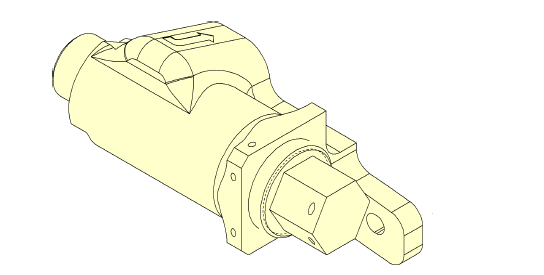 Part number: 62392228-1
Description: Duct vent valve
ATA: 36
TAT: Competitive TAT guaranteed
Workscope: Test, repair, and overhaul
About AAR Component Repair
Our Component Repair locations are world-renowned for outstanding customer focus, excellent TAT, and high-quality workmanship. Component Repair Services offers a complete range of offerings by our skilled employees:
Guaranteed service levels
Enhanced work scoping and reliability engineering
Customer-tailored pricing
Test stand design and manufacturing
Web-based access for quoting approval, order tracking, and status
Authorized repair center for OEMs - EASA / FAA / CAAC / TCCA / JACAB / SA-CAA, ISO 9001:2015, AS9100 / AS9110 / AS9120 certified
Contact us
Component Repair - New York
Component Repair - Amsterdam
Have a question for Component Repair?