We offer component repair services and maintain rotable components for almost all commercial and military aircraft. Our skilled employees provide aviation parts repair at our aircraft repair facilities in Amsterdam and New York.
Our aircraft component repair capabilities
We have approved capability on over 15,000 different aviation components.
APUs
Avionics
Electro-Mechanical
Fuel
Gearbox
Generators
Hydraulics
Pneumatics
CSD / IDG
Instruments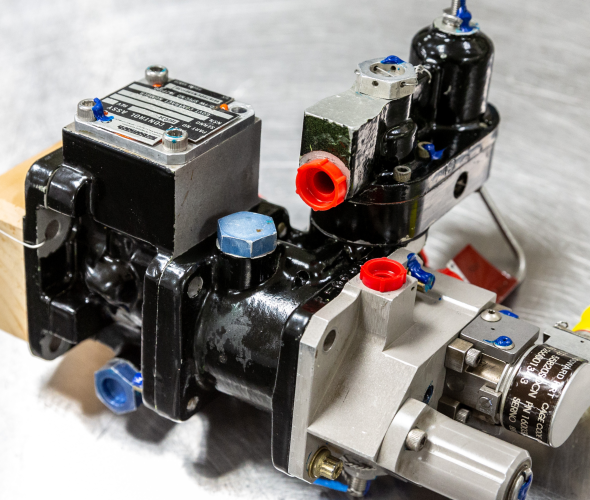 Electronic Bleed Air System Components (EBAS)
AAR Component Repair – Amsterdam and New York are Honeywell Authorized Service Centers for Electronic Bleed Air System (EBAS) Components covering 15 components on the B737 MAX aircraft.

This exclusive license agreement makes AAR Component Repair a vital provider to operators and supplements AAR's existing Honeywell license agreement that covers 1,200 Honeywell components.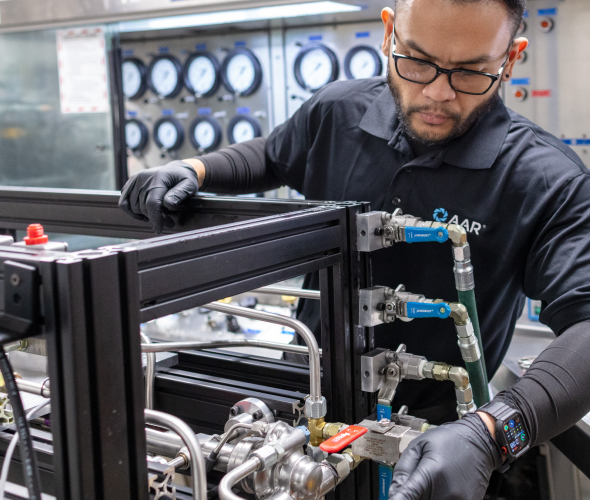 Aircraft parts repair capabilities
Download our aviation component repair capabilities list for our New York and Amsterdam facilities. Once the file is downloaded and saved locally, you can search the file by part number, ATA chapter, shop (NY/AMS), and OEM.

Military / defense aviation component repair offerings
Our Component Repair faciltiy in New York specializes in repairing and overhauling parts from the following military airframes.
CH-47
UH-60
AH-64
KC-10
KC-46
C-130
S2-T
AV-8B
T-45
F-16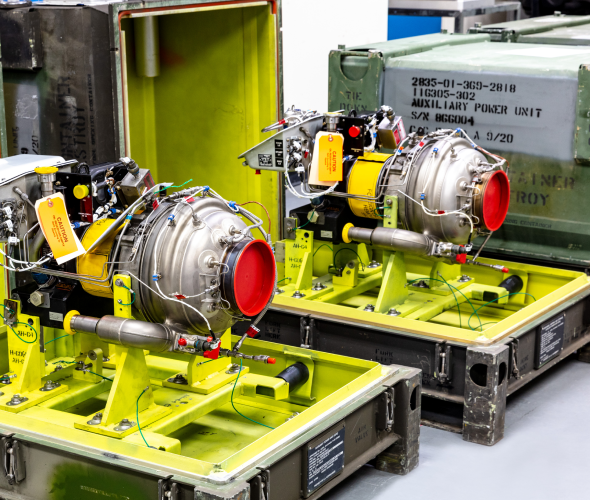 Aircraft component repair facilities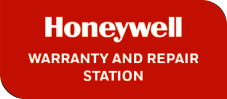 Both of our component repair locations are authorized Honeywell Warranty Repair Stations. We are also EASA / FAA / CAAC / TCCA ISO 9001:2015, AS9100, AS9110, and AS9120 certified.
AAR Component Repair - Amsterdam
Kruisweg 705,
Amsterdam (Hoofddorp), 2132 ND
AAR Component Repair - New York
747 Zeckendorf Blvd.
Garden City, NY 11530 USA
Contact us
Component Repair - New York
Component Repair - Amsterdam
Have a question for Component Repair?