Newsroom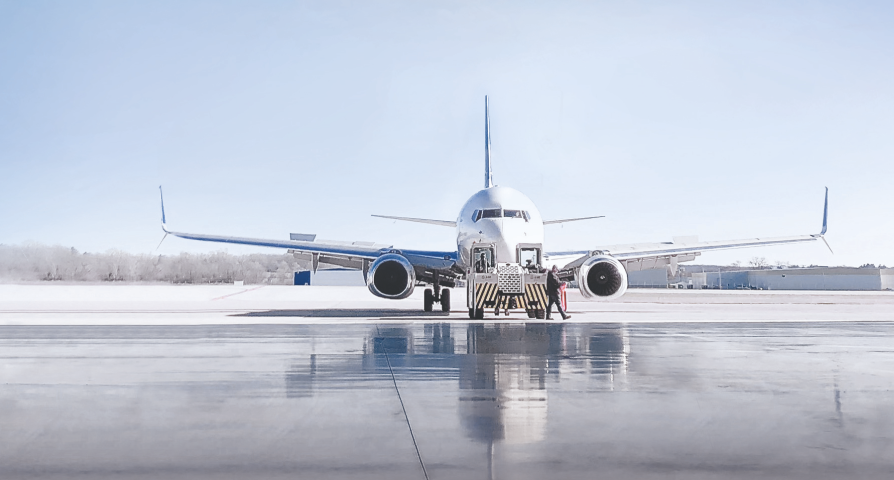 Latest news
See all
Press releases
See all
December 07, 2023
AAR to announce second quarter fiscal year 2024 results on December 21, 2023
Wood Dale, Illinois — AAR CORP. (NYSE: AIR), a leading provider of aviation services to commercial and government operators, MROs, and OEMs, today announced that it will release financial results for its second quarter of fiscal year 2024, ended November 30, 2023, after the close of the New York Stock Exchange trading session on Thursday, December 21, 2023.
Q2 2024 AAR CORP. Earnings Conference Call
On Thursday, December 21, 2023, at 3:45 p.m. Central time, AAR will hold a conference call to discuss the results. The conference call can be accessed by registering at https://register.vevent.com/register/BIe408558c6b344fb2aca2a3d5d43d47f9. Once registered, participants will receive a dial-in number and a unique PIN that will allow them to access the call.
Singapore Airshow
Meet the AAR team at booth #A-S01!
February 20, 2024 - February 25, 2024
Singapore
3:00 PM - 11:00 PM
SAWS – GOF Special Air Warfare Symposium
Meet the AAR Mobility Systems team at booth #400!
February 27, 2024 - February 29, 2024
Fort Walton, FL
3:00 PM - 11:00 PM
Review recent reports
Read our Annual Report and ESG Report