MTU Maintenance and AAR Extend Cooperation for PW2000 Parts Supply
Hannover (Germany), 23 September 2015 – MTU Maintenance, one of the top five engine MRO service providers worldwide, and AAR, a leading provider of aviation services to the global commercial and defense industries, have signed a contract that secures for MTU the supply of used material for PW2000 engines over the next five years. Within the framework of a consignment and inventory management agreement, AAR will store all PW2000 used parts at MTU's facility in Hannover, Germany, which will significantly streamline the logistical processes and improve the turnaround time for PW2000 shop visits. The value of the contract amounts to a three-digit million U.S. dollar amount.
The partnership between MTU Maintenance and AAR dates back to 1996, when MTU first contracted AAR for the supply of used materials. MTU Maintenance has specialized in providing its customers cost-effective MRO alternatives to the replacement with new parts, and the integration of used material is one of the numerous options to reduce their shop visit costs. MTUPlus Mature Engines Solutions, for example, allows operators of aging engines to combine MRO alternatives, such as tailored workscoping and material salvation with complementary engine lease or exchange options. Designed on a modular basis, customers are able to combine the required services in a way that is most efficient for them.
"Customers with PW2000 engines have very individual needs, and we at MTU are eager to offer tailored solutions which allow them to operate their fleets longer without the burden of exorbitant MRO expenses," says Andrea Luebke, Vice President Purchasing MRO at MTU Maintenance. "Thanks to AAR's vast inventory, we are able to access the required used material much faster and can pass this benefit on to our customers."
"We are excited to continue our long-time valued partnership with MTU Maintenance," said Sal Marino, Senior Vice President, Parts Supply, at AAR. "Our large supply of airframe and engine parts with our global network allows us to customize supply chain solutions for MROs, airlines and the leasing community."
About MTU Aero Engines
MTU Aero Engines AG is Germany's leading engine manufacturer. The company is a technological leader in low-pressure turbines, high-pressure compressors, turbine center frames as well as manufacturing processes and repair techniques. In the commercial OEM business, the company plays a key role in the development, manufacturing and marketing of high-tech components together with international partners. In the commercial maintenance sector the company ranks among the top 5 service providers for commercial aircraft engines and industrial gas turbines. The activities are combined under the roof of MTU Maintenance. In the military arena, MTU Aero Engines is Germany's industrial lead company for practically all engines operated by the country's military. MTU operates a network of locations around the globe; Munich is home to its corporate headquarters. In fiscal 2014, the company had a workforce of some 9,000 employees and posted consolidated sales of approximately 3.9 billion euros.
Media contacts at MTU: Melanie Wolf, Senior Manager Press & PR | +49 (0)89 14 89-26 98 | mobile: +49 (0) 170-799 6377 | Melanie.Wolf@mtu.de, or Nina McDonagh, Media Relations Manager, Maintenance | mobile: +49 (0)176 1005 5758 | Nina.McDonagh@mtu.de. For a full collection of press releases and photos, go to http://www.mtu.de
About AAR
AAR is a global aftermarket solutions company that employs more than 6,000 people in over 20 countries. Based in Wood Dale, Illinois, AAR supports commercial aviation and government customers through two operating segments: Aviation Services and Expeditionary Services. AAR's Aviation Services include inventory management; parts supply; OEM parts distribution; aircraft maintenance, repair and overhaul; engineering services and component repair. AAR's Expeditionary Services include airlift operations; mobility systems; and command and control centers in support of military and humanitarian missions. More information can be found at www.aarcorp.com.
Media contact: Daniela Pietsch, Vice President Corporate Marketing & Communications, at editor@aarcorp.com or +1 630-227-5100.
This press release contains certain statements relating to future results, which are forward-looking statements as that term is defined in the Private Securities Litigation Reform Act of 1995. These forward-looking statements are based on beliefs of Company management, as well as assumptions and estimates based on information currently available to the Company, and are subject to certain risks and uncertainties that could cause actual results to differ materially from historical results or those anticipated, including those factors discussed under Item 1A, entitled "Risk Factors", included in the Company's Form 10-K for the fiscal year ended May 31, 2018. Should one or more of these risks or uncertainties materialize adversely, or should underlying assumptions or estimates prove incorrect, actual results may vary materially from those described. These events and uncertainties are difficult or impossible to predict accurately and many are beyond the Company's control. The Company assumes no obligation to update any forward-looking statements to reflect events or circumstances after the date of such statements or to reflect the occurrence of anticipated or unanticipated events. For additional information, see the comments included in AAR's filings with the Securities and Exchange Commission.
Related news
See all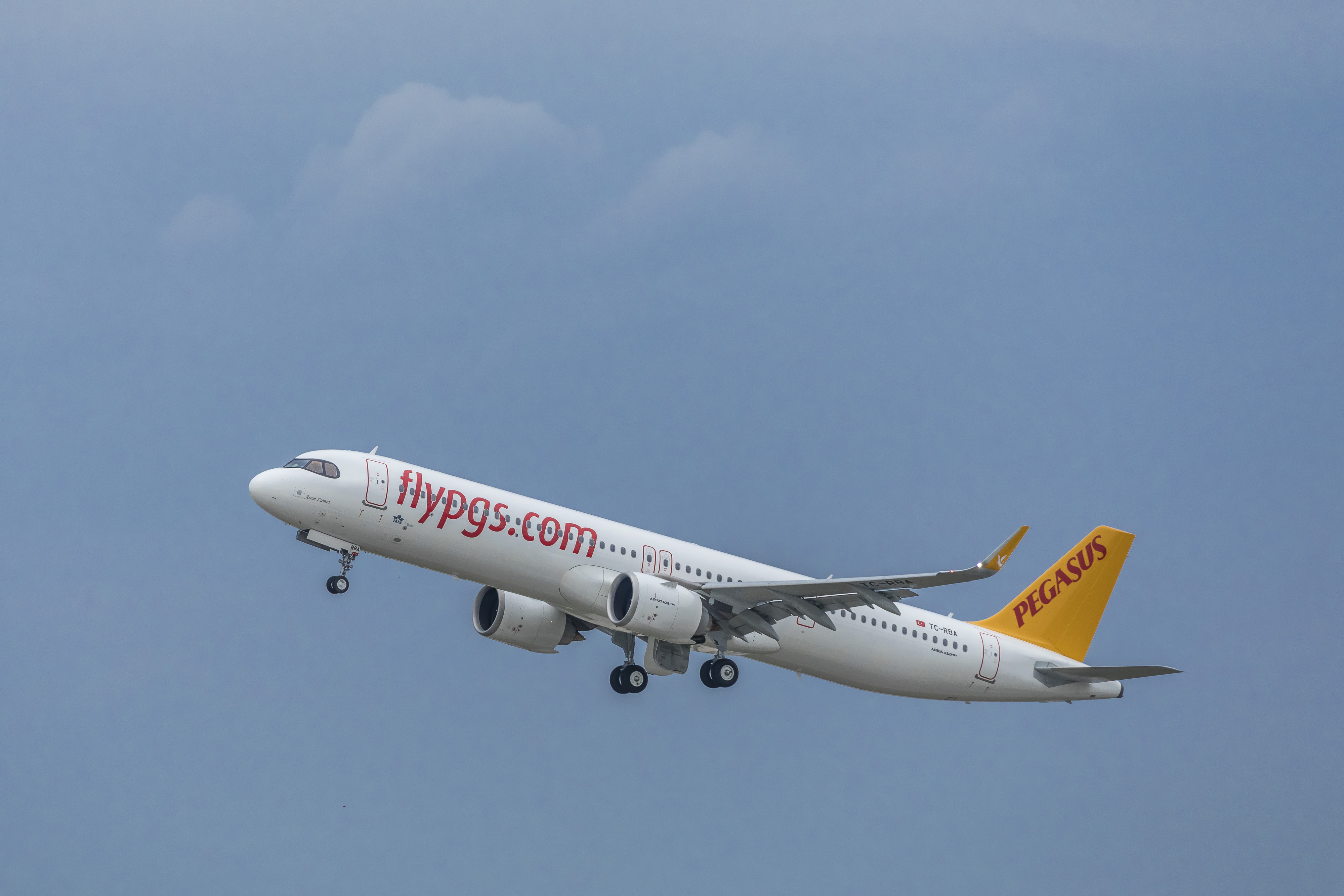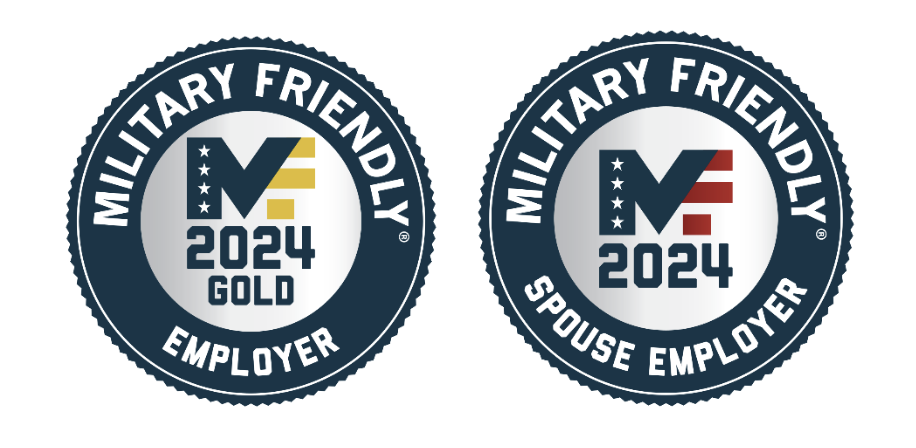 November 15, 2023
AAR earns 2024 Military Friendly® Employer designations
Wood Dale, Illinois — AAR CORP. (NYSE: AIR), a leading provider of aviation services to commercial and government operators, MROs, and OEMs, announced today that it has earned the 2024 Military Friendly® Gold Employer and Military Friendly® Spouse Employer designations.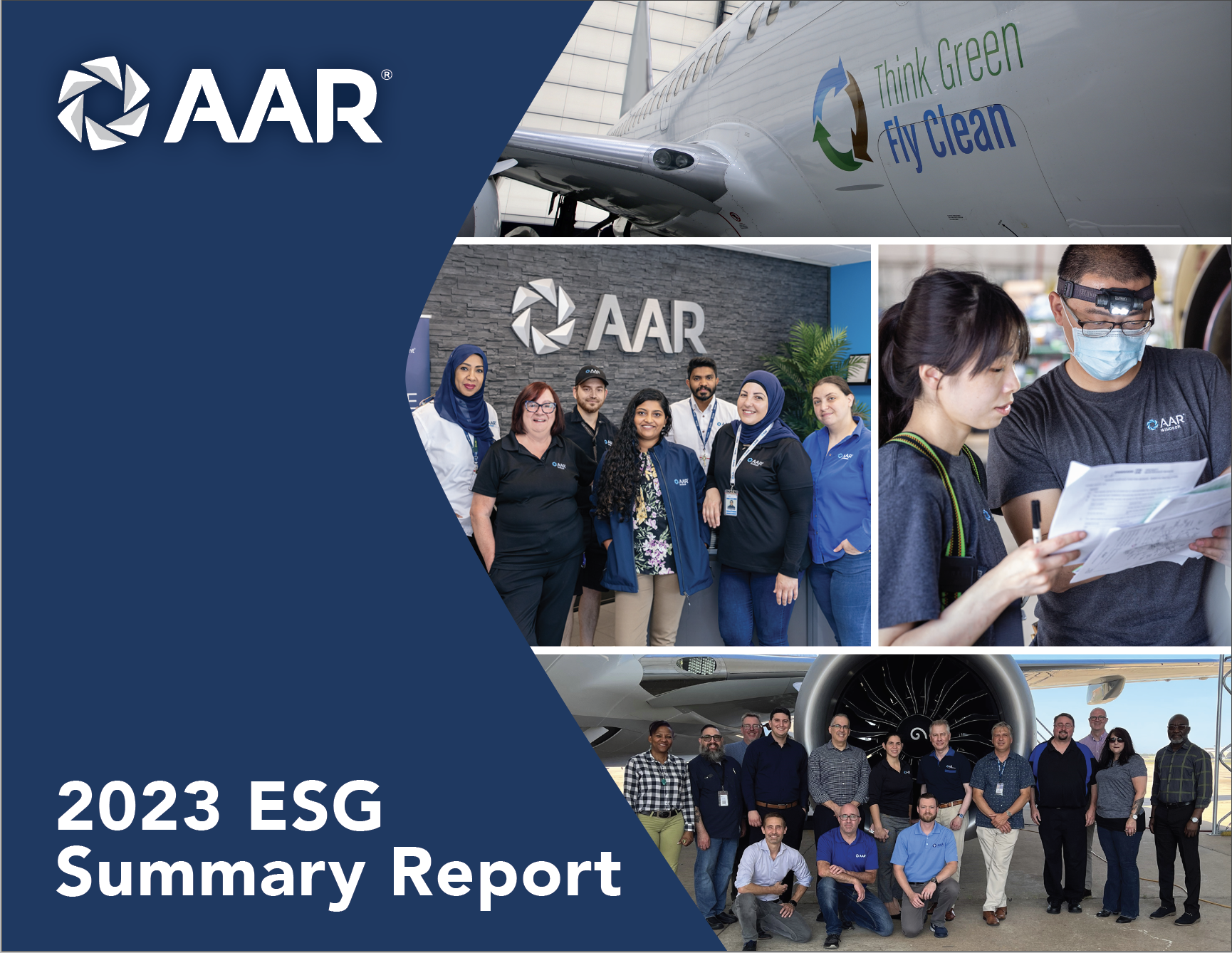 November 08, 2023
AAR launches 2023 ESG Summary Report
Wood Dale, Illinois — AAR CORP. (NYSE: AIR), a leading provider of aviation services to commercial and government operators, MROs, and OEMs, launched its 2023 ESG Summary Report, demonstrating the Company's continued efforts to focus on the environment, drive social responsibility, and govern with integrity.