AAR Provides Interim Update Regarding Fiscal 2015 Third Quarter Results and its Use of Proceeds from the Telair Cargo Group Sale
WOOD DALE, Ill., March 16, 2015 /PRNewswire/ -- AAR (NYSE: AIR) today provided more detail about what was previously disclosed in its announcement on February 23, 2015.
For the Third Quarter ended Feb. 28th, the Company's results will come in below expectations due to:
Lower flying positions and flight hours in its Airlift operations that have resulted in a reduction of approximately $7.6 million of operating profit from the Second to the Third Quarter of FY2015
And the following one-time events:
A previously announced $40 million pre-tax impairment charge for the write down of the Precision Systems Manufacturing business
A $6 million pre-tax charge to reduce the carrying value of certain aircraft and rotable inventory at Airlift, which have been previously classified as held for sale and for which the Company has committed to a more aggressive disposition strategy
A $2.5 million pre-tax charge for employee severance related to corporate downsizing and costs of a large government bid
The Company expects to report a loss in the range of .73-.76 cents per share for the Third Quarter.
For the sale of the Telair Cargo Group expected in the Fourth Quarter of its Fiscal Year 2015 ending May 31, 2105, the Company will generate net cash proceeds, after cash taxes and expenses, of approximately $600 million. As previously disclosed, the Company will record a pre-tax gain on the sale of approximately $200 million. The Company will use the sale proceeds to redeem its $325 million 7.25% Senior Notes beginning in April. As a part of the redemption process for the Senior Notes, the Company will pay an approximately $45 million make-whole premium to the note holders and will record a pre-tax charge for this amount in the Fourth Quarter. The Company also announced a new Board authorization to purchase up to $250 million of the Company's stock. Both the purchase of the bonds and the stock are subject to the close of the transaction.
David P. Storch, AAR's Chairman and CEO, commented, "Although disappointed in the airlift business results in the Third Quarter, I am encouraged by the current level of business development activity. In our new Aviation Services segment, consisting of the Supply Chain and MRO businesses, we experienced growth of approximately 10% in sales and 30% in gross profit. Going forward, I am confident that our post-transaction capital structure, the strength of our aviation services platform, and the re-positioning of our airlift business will put us in a strong position as we enter our Fiscal Year 2016."
AAR intends to hold its Third Quarter conference call after the Telair Cargo Group Sale is finalized, which is currently expected to be in either the last week of March or the first week of April. An announcement with specific call details will be made once the sale closing date is finalized.
This press release contains certain statements relating to future results, which are forward-looking statements as that term is defined in the Private Securities Litigation Reform Act of 1995. These forward-looking statements are based on beliefs of Company management, as well as assumptions and estimates based on information currently available to the Company, and are subject to certain risks and uncertainties that could cause actual results to differ materially from historical results or those anticipated, including those factors discussed under Item 1A, entitled "Risk Factors", included in the Company's Form 10-K for the fiscal year ended May 31, 2014. Should one or more of these risks or uncertainties materialize adversely, or should underlying assumptions or estimates prove incorrect, actual results may vary materially from those described. These events and uncertainties are difficult or impossible to predict accurately and many are beyond the Company's control. The Company assumes no obligation to update any forward-looking statements to reflect events or circumstances after the date of such statements or to reflect the occurrence of anticipated or unanticipated events. For additional information, see the comments included in AAR's filings with the Securities and Exchange Commission.
To view the original version on PR Newswire, visit:http://www.prnewswire.com/news-releases/aar-provides-interim-update-regarding-fiscal-2015-third-quarter-results-and-its-use-of-proceeds-from-the-telair-cargo-group-sale-300051268.html
SOURCE AAR Corp.
John Fortson, Vice President, Chief Financial Officer | (630) 227-2075 | john.fortson@aarcorp.com
Related news
See all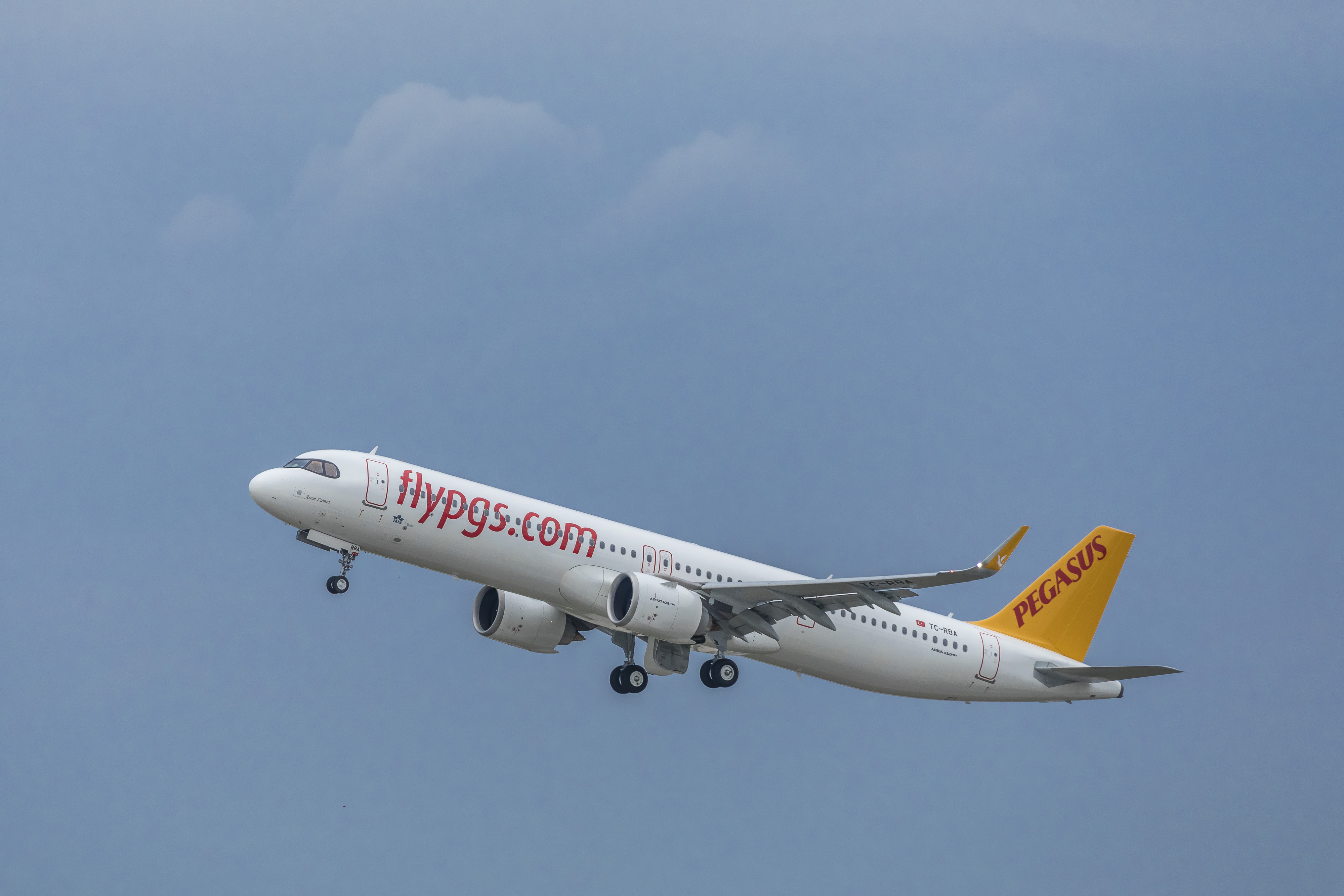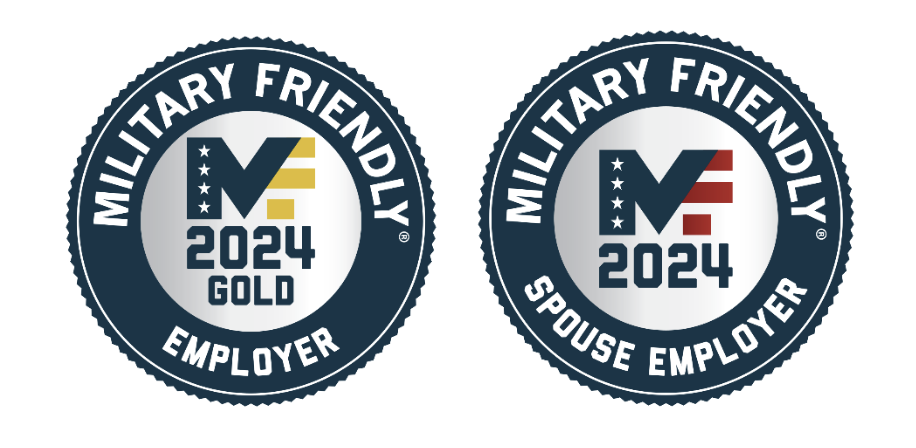 November 15, 2023
AAR earns 2024 Military Friendly® Employer designations
Wood Dale, Illinois — AAR CORP. (NYSE: AIR), a leading provider of aviation services to commercial and government operators, MROs, and OEMs, announced today that it has earned the 2024 Military Friendly® Gold Employer and Military Friendly® Spouse Employer designations.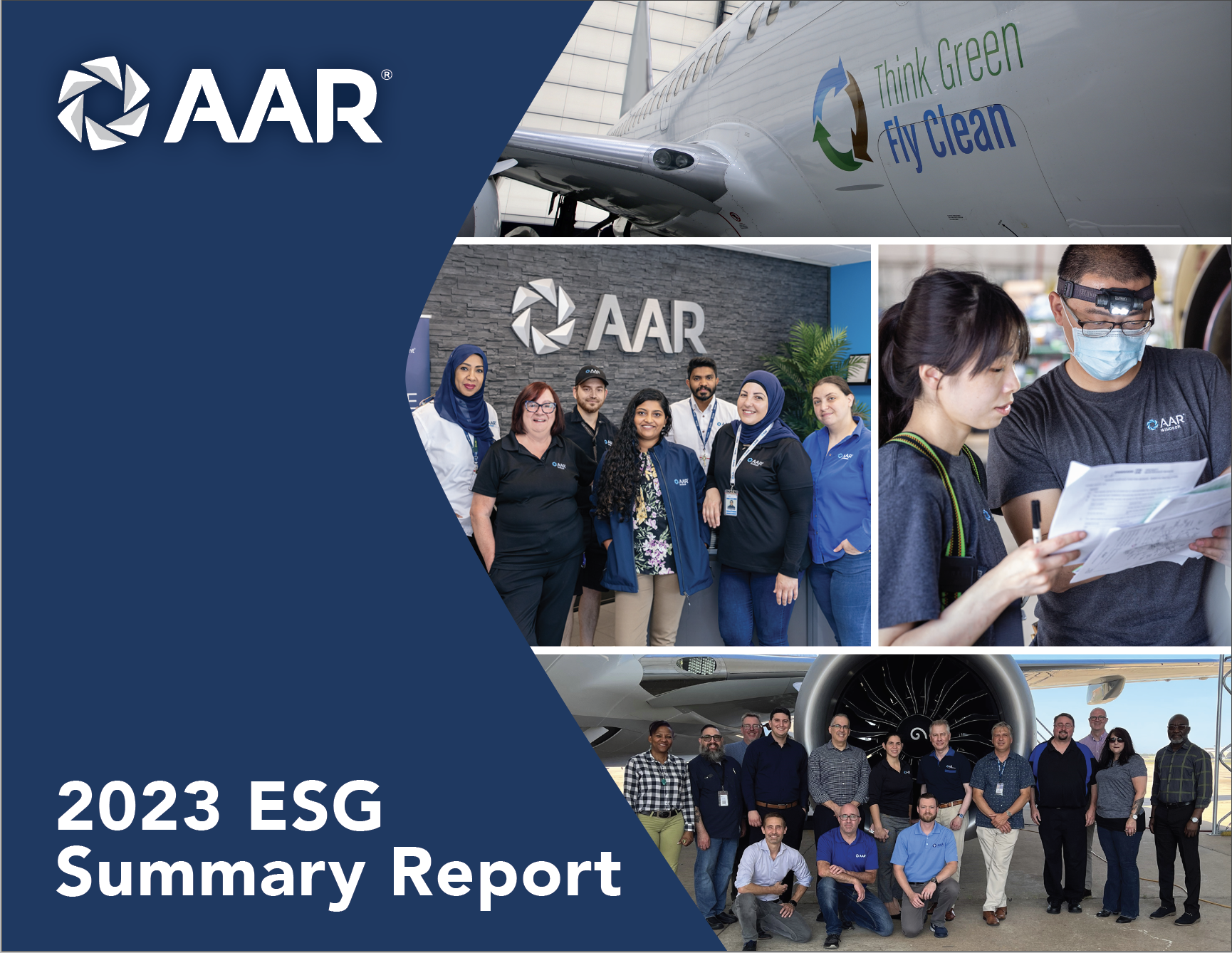 November 08, 2023
AAR launches 2023 ESG Summary Report
Wood Dale, Illinois — AAR CORP. (NYSE: AIR), a leading provider of aviation services to commercial and government operators, MROs, and OEMs, launched its 2023 ESG Summary Report, demonstrating the Company's continued efforts to focus on the environment, drive social responsibility, and govern with integrity.