AAR Signs Partnering Agreement with Boeing to Support Rotorcraft for Netherlands Air Force
Pact is designed to improve readiness of Chinooks and Apaches while bolstering Dutch MRO capabilities
WOOD DALE, Illinois – AAR (NYSE: AIR) and the Boeing Company (NYSE: BA) have signed a formal partnering agreement that enables AAR to provide component maintenance, repair and overhaul support for Boeing rotorcraft owned and operated by the Royal Netherlands Air Force (RNLAF).
The alliance focuses initially on components for the RNLAF's fleet of Boeing Chinook CH-47s and Apache AH-64s. The AAR /Boeing agreement will leverage the experience of a Dutch industry to optimize the repair and overhaul of a key Chinook component and assists in the RNLAF goal of increasing aircraft availability. A top priority is to improve the readiness of the rotorcraft by allowing component work to be performed on Dutch soil by an experienced service provider.
The agreement, representing the next milestone in fulfilling a letter of intent that Boeing and AAR signed in 2011, recognizes AAR's extensive expertise servicing aircraft components for air forces in Europe, the United States and other countries, including on a number of platforms for which Boeing is the original equipment manufacturer (OEM).
"AAR has the depth and breadth to complete complex work in a timely fashion, ensuring these rotorcraft will be ready when the Royal Netherlands Air Force needs them," said Mat van Vugt, General Manager of AAR Component Services in Amsterdam. "We're confident this new partnership will benefit everyone."
The partnering agreement was signed June 15, the 2013 RNLAF Open Day, which included an air show at Volkel Air Base. The RNLAF is celebrating the centennial of military aviation in the Netherlands, as well as the 60th Anniversary of the RNLAF as an independent service.
Once Boeing formally audits AAR, Boeing will certify AAR as an approved Boeing supplier of services on Integrated Lower Control Actuators installed on Chinook CH-47s. That maintenance work is slated to begin in the fall.
AAR will be eligible to support additional Boeing contracts when the agreement expands to include other Chinook and Apache components. That is expected later this year.
"Boeing is focused on building relationships with suppliers that can help the company continue to deliver affordable, reliable logistics, sustainment and MRO solutions that maximize global readiness for our customers here and elsewhere," Peri Widener, Boeing Global Services & Support, Vice President Rotorcraft Support, said at the time the letter of intent was signed.
The collaboration creates opportunities for Dutch industry as well, a top priority for Boeing and the RNLAF's Logistic Center Woensdrecht (LCW). AAR's Aircraft Component Services (ACS) near Amsterdam Airport Schiphol will expand in the military rotorcraft market through the agreement, which is designed to gradually broaden ACS's activities within the country's borders, as well as extending support to other military aircraft abroad.
ACS, a division of AAR International, is a leading provider of component repair services for various commercial and military aircraft, including KDC-10s, F-16s, C-130s and NATO AWACS B707s. A recipient of Boeing Performance Excellence Awards, AAR ACS also has repair depot responsibilities at the Royal Air Force base at Waddington in the United Kingdom.
About AAR
AAR is a global aftermarket solutions company that employs more than 6,000 people in over 20 countries. Based in Wood Dale, Illinois, AAR supports commercial aviation and government customers through two operating segments: Aviation Services and Expeditionary Services. AAR's Aviation Services include inventory management; parts supply; OEM parts distribution; aircraft maintenance, repair and overhaul; engineering services and component repair. AAR's Expeditionary Services include airlift operations; mobility systems; and command and control centers in support of military and humanitarian missions. More information can be found at www.aarcorp.com.


Contact
Media Team
Corporate Marketing & Communications
+1-630-227-5100
Editor@aarcorp.com



This press release contains certain statements relating to future results, which are forward-looking statements as that term is defined in the Private Securities Litigation Reform Act of 1995. These forward-looking statements are based on beliefs of Company management, as well as assumptions and estimates based on information currently available to the Company, and are subject to certain risks and uncertainties that could cause actual results to differ materially from historical results or those anticipated, including those factors discussed under Item 1A, entitled "Risk Factors", included in the Company's Form 10-K for the fiscal year ended May 31, 2018. Should one or more of these risks or uncertainties materialize adversely, or should underlying assumptions or estimates prove incorrect, actual results may vary materially from those described. These events and uncertainties are difficult or impossible to predict accurately and many are beyond the Company's control. The Company assumes no obligation to update any forward-looking statements to reflect events or circumstances after the date of such statements or to reflect the occurrence of anticipated or unanticipated events. For additional information, see the comments included in AAR's filings with the Securities and Exchange Commission.
Related news
See all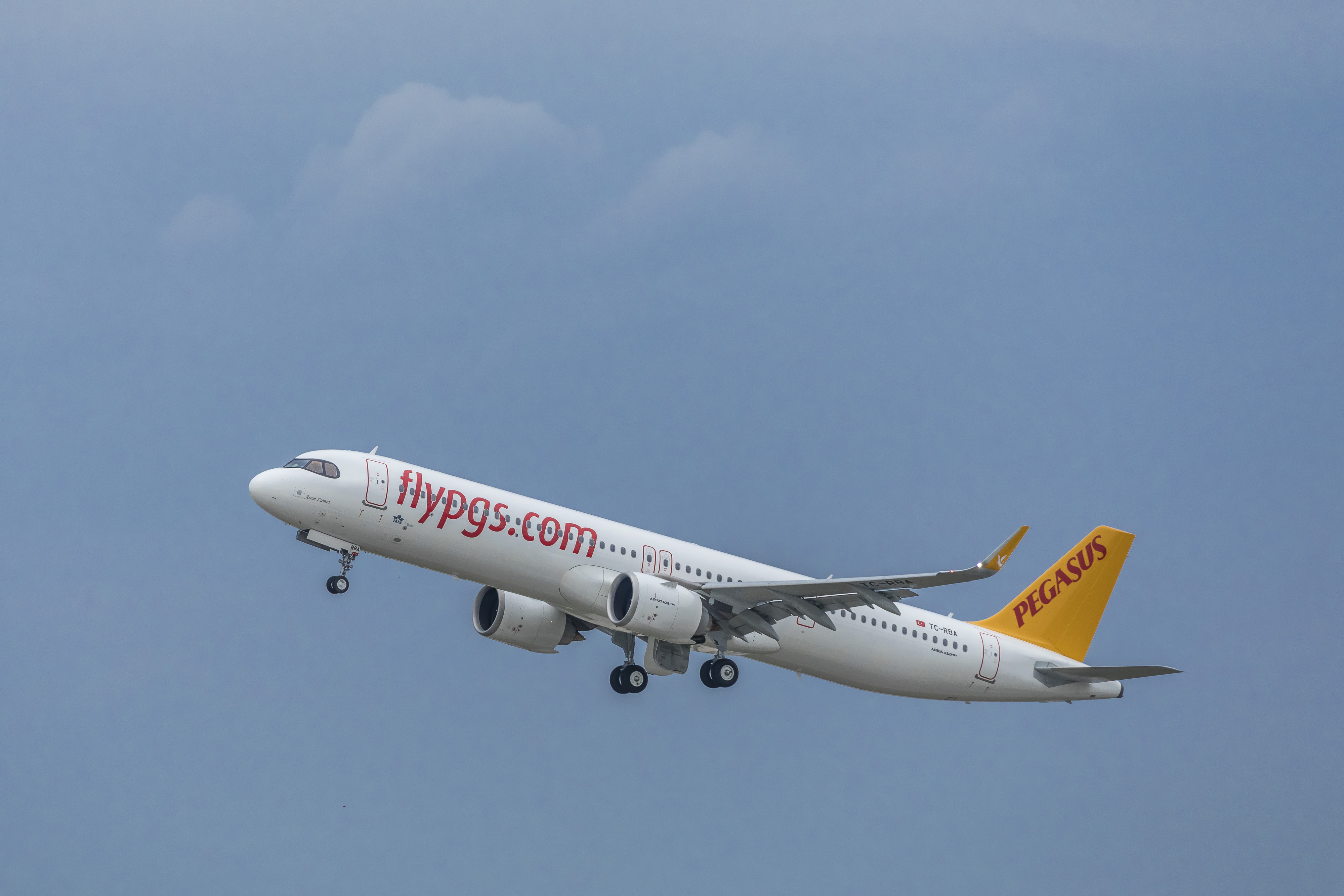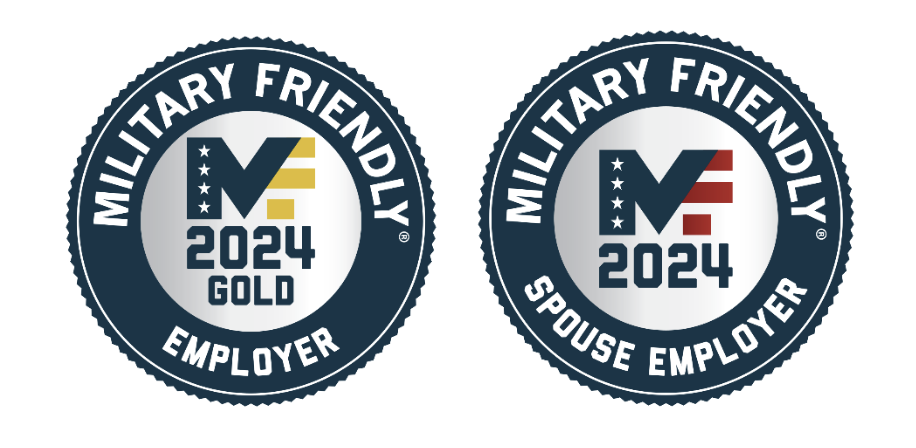 November 15, 2023
AAR earns 2024 Military Friendly® Employer designations
Wood Dale, Illinois — AAR CORP. (NYSE: AIR), a leading provider of aviation services to commercial and government operators, MROs, and OEMs, announced today that it has earned the 2024 Military Friendly® Gold Employer and Military Friendly® Spouse Employer designations.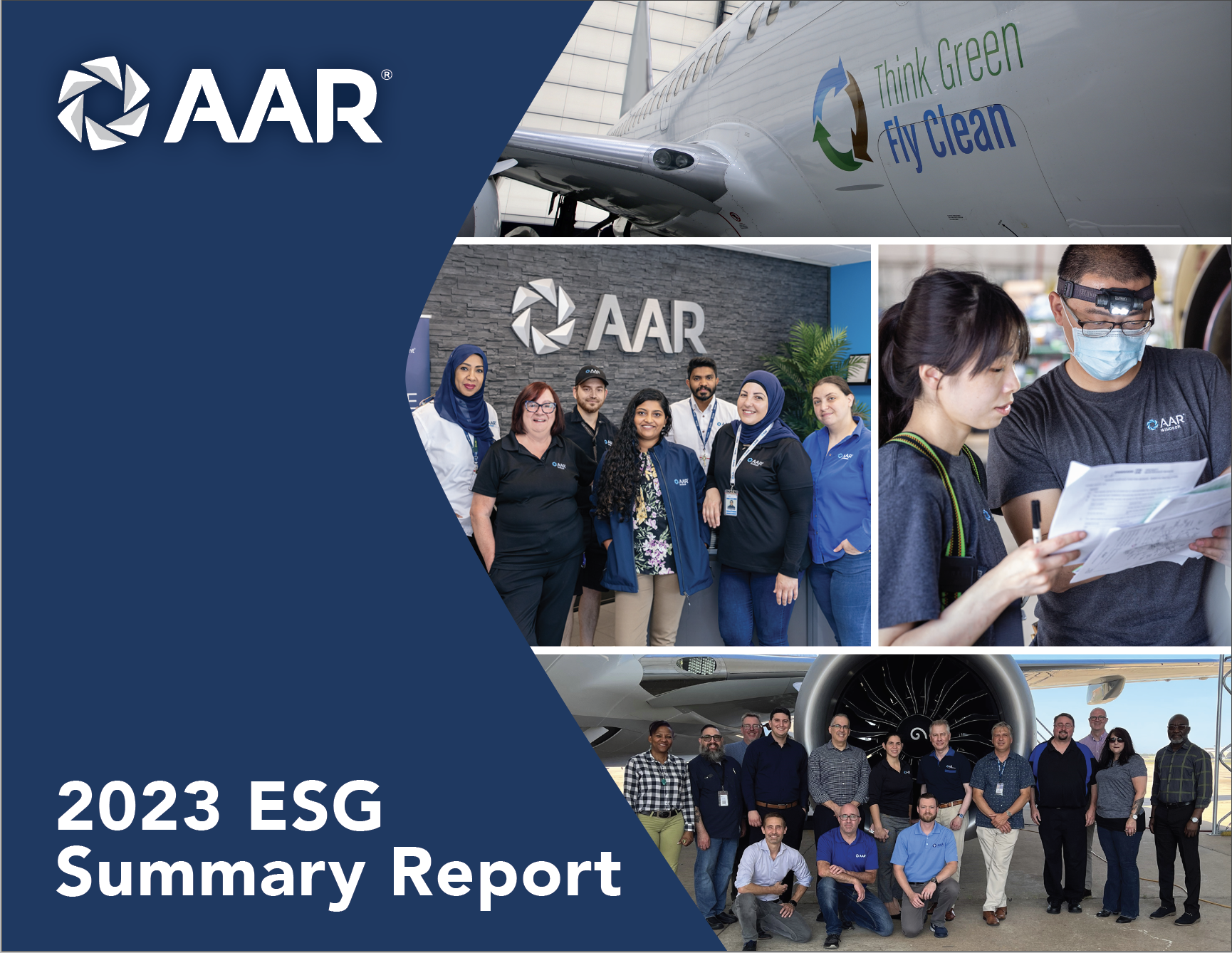 November 08, 2023
AAR launches 2023 ESG Summary Report
Wood Dale, Illinois — AAR CORP. (NYSE: AIR), a leading provider of aviation services to commercial and government operators, MROs, and OEMs, launched its 2023 ESG Summary Report, demonstrating the Company's continued efforts to focus on the environment, drive social responsibility, and govern with integrity.