Norman R. Bobins Elected to AAR CORP. Board of Directors
WOOD DALE, Ill., /PRNewswire-FirstCall/ -- AAR CORP. (NYSE: AIR) announced today that the Company's stockholders have elected Norman R. Bobins as a new director of the Company. Bobins, 64, currently serves as Chairman Emeritus of LaSalle Bank Corporation and previously served as Chairman, President and Chief Executive Officer of LaSalle Bank and as head of ABN AMRO's North American Businesses. Bobins is renowned in the Chicagoland area for his work in business, financial and philanthropic communities.
"As one of Chicago's top bankers and civic leaders, Norm makes an outstanding addition to AAR's Board of Directors," said David P. Storch, Chairman and Chief Executive Officer of AAR CORP. "We look forward to Norm's participation and contributions on our Board as we grow the business and provide value for our customers and stockholders."
AAR is a leading provider of products and value-added services to the worldwide aerospace and defense industry. With facilities and sales locations around the world, AAR uses its close-to-the-customer business model to serve aviation and defense customers through four operating segments: Aviation Supply Chain; Maintenance, Repair & Overhaul; Structures & Systems and Aircraft Sales & Leasing.


CONTACT:
Chris Mason,
Director,
Corporate Communications of AAR CORP.,
+1-630-227-2062,
chris.mason@aarcorp.com
Related news
See all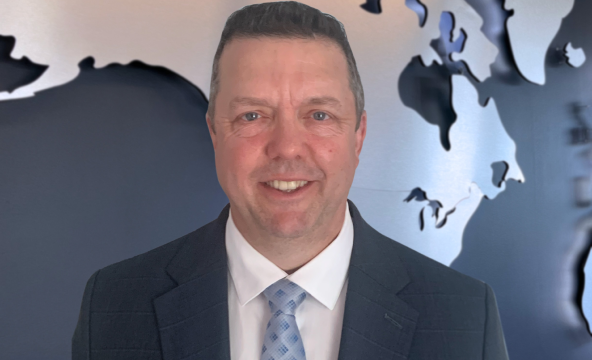 May 22, 2023
AAR names Tom Hoferer Vice President of Repair and Engineering Services
Wood Dale, Illinois — AAR CORP. (NYSE: AIR), a leading provider of aviation services to commercial and government operators, MROs, and OEMs, announced today it has selected Tom Hoferer as its Vice President of Repair and Engineering Services. In this role Hoferer will oversee the Company's Maintenance, Repair, and Overhaul (MRO) Services and Mobility Systems operations.