AAR to Announce Second Quarter 2008 Results on December 18
WOOD DALE, Ill., /PRNewswire-FirstCall/ -- AAR (NYSE: AIR) today announced that it will release financial results for its second quarter of Fiscal Year 2008, ended November 30, 2007, after the market closes on Tuesday, December 18, 2007.
On Wednesday, December 19, 2007, at 7:30 a.m. CST, AAR will hold a conference call to discuss the results. The conference call can be accessed by calling 866-814-1918 from inside the U.S. or 703-639-1362 from outside the U.S.
Please note the change in timing of the conference call compared to past quarters.
A replay of the conference call will also be available by calling 888-266-2081 from inside the U.S. or 703-925-2533 from outside the U.S. (access code 1177120). The replay will be available from 11:30 a.m. CST on December 19, 2007, until 11:59 p.m. CST on December 26, 2007.
AAR is a leading provider of products and value-added services to the worldwide aerospace and defense industry. With facilities and sales locations around the world, AAR uses its close-to-the-customer business model to serve airline and defense customers through four operating segments: Aviation Supply Chain; Maintenance, Repair and Overhaul; Structures and Systems and Aircraft Sales and Leasing. More information can be found at http://www.aarcorp.com.
CONTACT:
Richard J. Poulton, Vice President, Chief Financial Officer of AAR
+1-630-227-2075
rpoulton@aarcorp.com
Related news
See all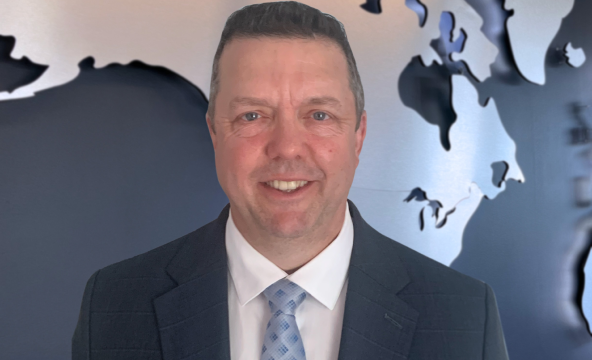 May 22, 2023
AAR names Tom Hoferer Vice President of Repair and Engineering Services
Wood Dale, Illinois — AAR CORP. (NYSE: AIR), a leading provider of aviation services to commercial and government operators, MROs, and OEMs, announced today it has selected Tom Hoferer as its Vice President of Repair and Engineering Services. In this role Hoferer will oversee the Company's Maintenance, Repair, and Overhaul (MRO) Services and Mobility Systems operations.