AAR to Provide Landing Gear Maintenance, Repair and Overhaul for China Eastern Airlines (Yunnan)
SINGAPORE
/PRNewswire/ -- AAR (NYSE: AIR) announced today at Asian Aerospace 2006 that it has been selected by China Eastern Airlines (Yunnan) to provide landing gear maintenance, repair and overhaul services for its fleet of 767-300 aircraft. The maintenance will be performed at AAR Landing Gear Services' FAA, EASA, CAAC and ISO 9001 certified facility in Miami, Florida.
AAR will maximize aircraft availability by providing China Eastern Airlines (Yunnan) with a freshly restored landing gear set while AAR performs the required maintenance and overhaul on the used set. China Eastern Airlines (Yunnan) will also have access to AAR's extensive inventory of rotable landing gear components. AAR Landing Gear Services is a self-contained, full-service aircraft landing gear overhaul facility that provides maintenance, repair, overhaul and exchange services on virtually every type of major commercial, regional and military aircraft in use today.
"Airlines around the world are looking for cost-effective solutions to their everyday maintenance needs," said Rahul Shah, Managing Director, Asia Pacific Operations for AAR. "The skill of our workforce, the efficiency of our processes and our dedication to quality and airworthiness will allow China Eastern Airlines (Yunnan) to reduce their costs while maintaining the highest standards for quality and passenger safety."
In other news, AAR Landing Gear Services Sdn. Bhd., a joint venture between AAR International, Inc. and Malaysian aircraft maintenance provider, AIROD Sdn. Bhd., recently received certification from the Malaysian Department of Civil Aviation (DCA) and passed its Federal Aviation Administration (FAA) certification audit. Achieving these regulatory milestones enables the business to commence operations and begin serving customers in the Asia Pacific region from the new Malaysian-based landing gear MRO facility.
About AAR
AAR is a leading provider of products and value-added services to the worldwide aviation/aerospace industry. With facilities and sales locations around the world, AAR uses its close-to-the-customer business model to serve airline and defense customers through four operating segments: Aviation Supply Chain; Maintenance, Repair and Overhaul; Structures and Systems and Aircraft Sales and Leasing. More information can be found at http://www.aarcorp.com.
About AAR Landing Gear Services
AAR Landing Gear Services, an operating unit of AAR, specializes in the maintenance, repair, overhaul and exchange of landing gear for commercial and regional aircraft. AAR's workmanship is backed by engineering and airworthiness teams that carry out stringent quality inspections on procedures that include disassembly, assembly, painting, plating, machining and nondestructive testing.
About China Eastern Airlines
China Eastern Airlines is a subsidiary of China Eastern Airlines Corporation Limited, which provides civil aviation, air cargo, postal delivery, and other extended transportation services in the People's Republic of China.
This press release contains certain statements relating to future results, which are forward-looking statements as that term is defined in the Private Securities Litigation Reform Act of 1995. These forward-looking statements are based on beliefs of Company management, as well as assumptions and estimates based on information currently available to the Company, and are subject to certain risks and uncertainties that could cause actual results to differ materially from historical results or those anticipated, including those factors discussed under Item 7, entitled "Factors Which May Affect Future Results", included in the Company's May 31, 2005 Form 10-K. Should one or more of these risks or uncertainties materialize adversely, or should underlying assumptions or estimates prove incorrect, actual results may vary materially from those described. These events and uncertainties are difficult or impossible to predict accurately and many are beyond the Company's control. The Company assumes no obligation to publicly release the result of any revisions that may be made to any forward-looking statements to reflect events or circumstances after the date of such statements or to reflect the occurrence of anticipated or unanticipated events. For additional information, see the comments included in AAR's filings with the Securities and Exchange Commission.
SOURCE AAR CORP.



CONTACT: Chris Mason, Director of Corporate Communications, AAR, +1-630-227-2062, or chris.mason@aarcorp.com
Related news
See all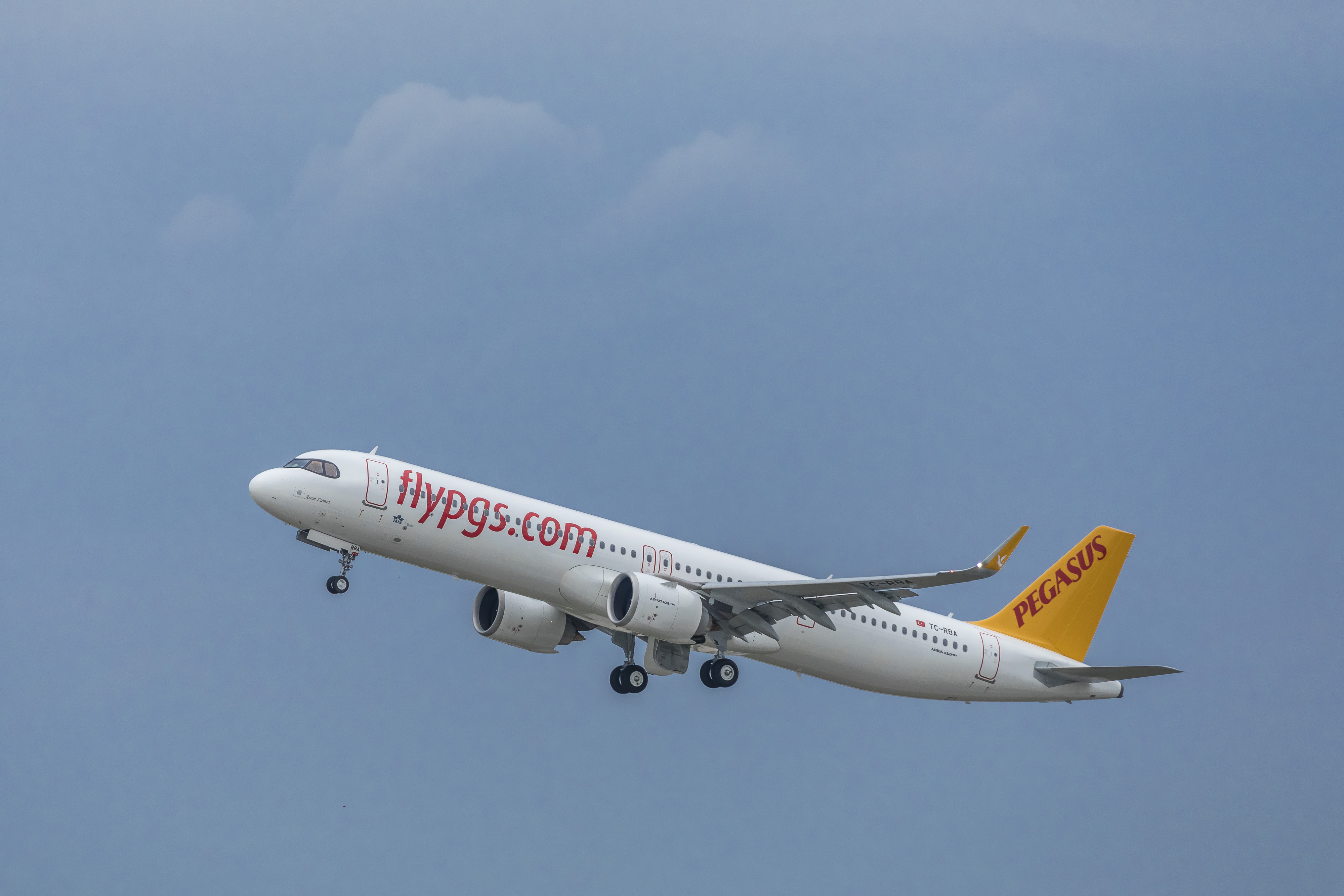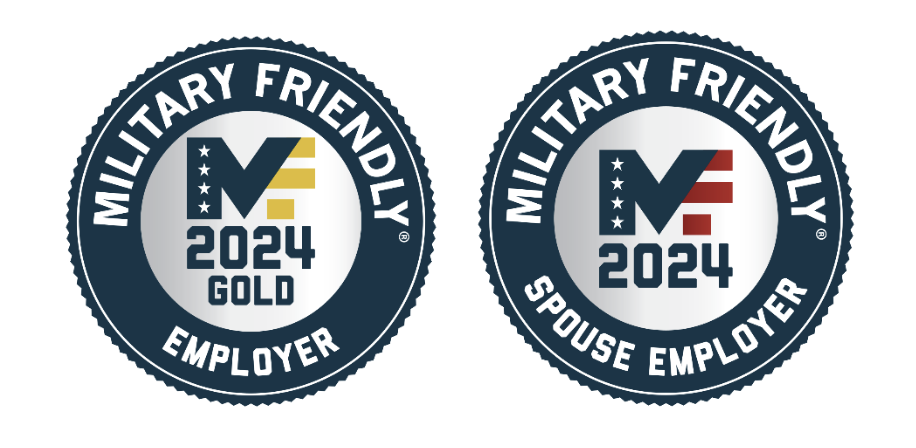 November 15, 2023
AAR earns 2024 Military Friendly® Employer designations
Wood Dale, Illinois — AAR CORP. (NYSE: AIR), a leading provider of aviation services to commercial and government operators, MROs, and OEMs, announced today that it has earned the 2024 Military Friendly® Gold Employer and Military Friendly® Spouse Employer designations.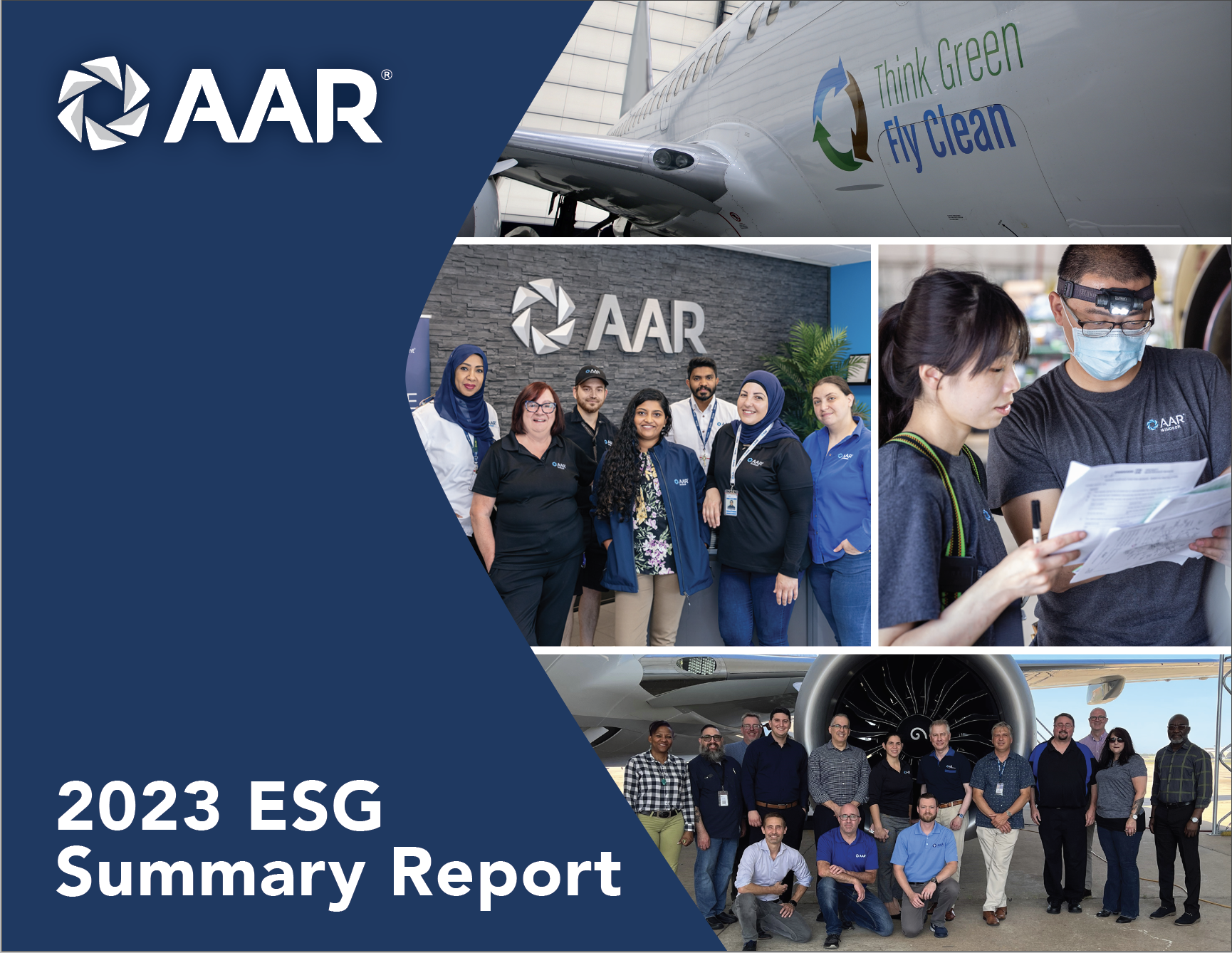 November 08, 2023
AAR launches 2023 ESG Summary Report
Wood Dale, Illinois — AAR CORP. (NYSE: AIR), a leading provider of aviation services to commercial and government operators, MROs, and OEMs, launched its 2023 ESG Summary Report, demonstrating the Company's continued efforts to focus on the environment, drive social responsibility, and govern with integrity.