AAR Prices Convertible Notes - January 2006
WOOD DALE, Ill., /PRNewswire-FirstCall/ -- AAR CORP. (NYSE: AIR) today announced that it has agreed to sell $125.0 million aggregate principal amount of 1.75% convertible senior notes due 2026 (the "Notes") in a private offering to qualified institutional buyers pursuant to Rule 144A under the Securities Act of 1933, as amended (the "Securities Act"). AAR CORP. (the "Company") has also granted an option to the initial purchasers for up to an additional $25.0 million in principal amount of Notes. The Notes may be converted, under certain circumstances, into common stock of the Company, cash or a combination of cash and common stock. The conversion rate will be 33.9789 shares of common stock per $1,000 principal amount of notes, which is equivalent to a conversion price of approximately $29.43 per share of common stock. The conversion rate will be subject to adjustment upon the occurrence of specified events. The sale of the Notes is expected to close on February 1, 2006. The Company intends to use the net proceeds from this sale to repurchase accounts receivable that have been securitized, to repay a portion of its short-term indebtedness, to make payments under an operating lease associated with aviation equipment, to fund future acquisitions and for general corporate purposes.
The Notes have not been registered under the Securities Act, or any state securities laws, and unless so registered, may not be offered nor sold in the United States except pursuant to an exemption from, or in a transaction not subject to, the registration requirements of the Securities Act and applicable securities laws. This news release does not constitute an offer to sell or the solicitation of an offer to buy, nor shall there be any sale of the Notes in any state in which such offer, solicitation or sale would be unlawful prior to registration or qualification under the securities laws of any such state.
This news release contains forward-looking statements that involve risks and uncertainties. These include statements regarding proposed securities offerings, future acquisitions and other matters that are not historical facts. These statements are based on management's current expectations and are subject to a number of uncertainties and risks that could cause actual results to differ materially from those described in the forward-looking statements. Factors that may cause a difference include, but are not limited to, changing conditions in debt markets, uncertainty of completing the proposed sale of securities and of the timing and manner of selling those shares, fluctuations in the price of the stock of AAR CORP., global, regional and industry economic conditions, and legislative, regulatory and political developments. Further information regarding these and other factors is included in the filings by AAR CORP. with the U.S. Securities and Exchange Commission.
SOURCE AAR CORP.



CONTACT: Timothy J. Romenesko, Vice President, Chief Financial Officer of AAR CORP., +1-630-227-2090 or tromenesko@aarcorp.com
Related news
See all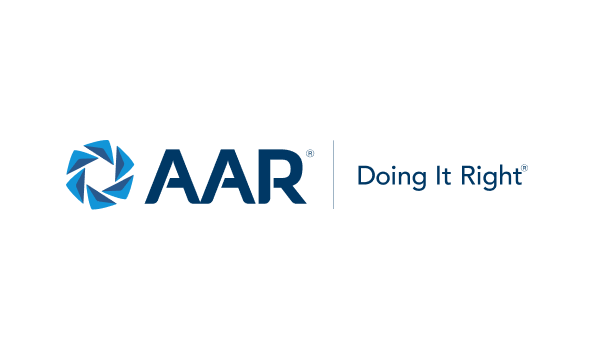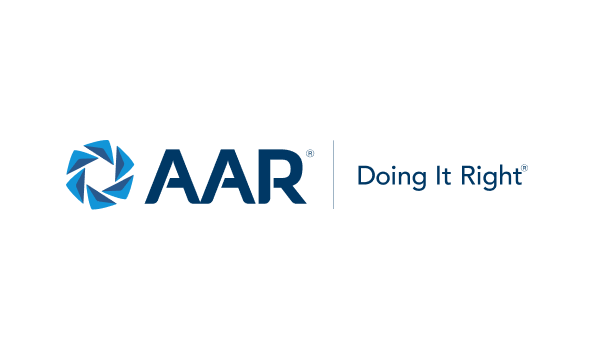 December 07, 2023
AAR to announce second quarter fiscal year 2024 results on December 21, 2023
Wood Dale, Illinois — AAR CORP. (NYSE: AIR), a leading provider of aviation services to commercial and government operators, MROs, and OEMs, today announced that it will release financial results for its second quarter of fiscal year 2024, ended November 30, 2023, after the close of the New York Stock Exchange trading session on Thursday, December 21, 2023.