AAR Landing Gear Services Sdn. Bhd. Completes Certification Milestones
SINGAPORE /PRNewswire-FirstCall/ -- AAR (NYSE: AIR) announced today at Asian Aerospace 2006 that AAR Landing Gear Services Sdn. Bhd., a joint venture between AAR International, Inc. and Malaysian aircraft maintenance provider, AIROD Sdn. Bhd., received certification from the Malaysian Department of Civil Aviation (DCA) and passed its Federal Aviation Administration (FAA) certification audit. Achieving these regulatory milestones enables the business to commence operations and begin serving customers in the Asia Pacific region from the new landing gear MRO facility based in Malaysia.
"Earning the DCA certification and passing the FAA certification audit are important regulatory milestones that serve as a testament to the hard work and collaboration of the AAR and AIROD team," said Mickey Cohen, Vice President of Operations and Engineering for AAR. "These milestones underscore AAR's commitment to regulatory compliance, operational excellence and airworthiness for our customers in the Asia Pacific region."
It is at Kuala Lumpur's Subang Airport that the new landing gear joint venture will maintain and overhaul commercial landing gear assemblies. AAR currently operates 13 certified repair stations around the world, including a landing gear facility based in Miami, Florida, U.S. that performs maintenance, repairs, overhauls and exchanges for Boeing, Airbus and a variety of other commercial and regional aircraft.
AAR maintains an excellent 54-year safety record and views these accomplishments as important parts of the Company's overall managed quality system. With these regulatory milestones complete, AAR Landing Gear Services Sdn. Bhd. is now focusing on obtaining its European Aviation Safety Agency (EASA) certification and attracting new aviation customers in the fast-growing Asian marketplace.
About AAR
AAR is a leading provider of products and value-added services to the worldwide aviation/aerospace industry. With facilities and sales locations around the world, AAR uses its close-to-the-customer business model to serve airline and defense customers through four operating segments: Aviation Supply Chain; Maintenance, Repair and Overhaul; Structures and Systems and Aircraft Sales and Leasing. More information can be found at http://www.aarcorp.com.
About AIROD
AIROD Sdn. Bhd., a wholly-owned subsidiary of National Aerospace & Defense Industries (NADI), performs aircraft maintenance and overhauls for military and commercial aviation fleet operators. Airod also operates a landing gear repair facility in Malaysia that services the Royal Malaysian Air Force.
This press release contains certain statements relating to future results, which are forward-looking statements as that term is defined in the Private Securities Litigation Reform Act of 1995. These forward-looking statements are based on beliefs of Company management, as well as assumptions and estimates based on information currently available to the Company, and are subject to certain risks and uncertainties that could cause actual results to differ materially from historical results or those anticipated, including those factors discussed under Item 7, entitled "Factors Which May Affect Future Results", included in the Company's May 31, 2005 Form 10-K. Should one or more of these risks or uncertainties materialize adversely, or should underlying assumptions or estimates prove incorrect, actual results may vary materially from those described. These events and uncertainties are difficult or impossible to predict accurately and many are beyond the Company's control. The Company assumes no obligation to publicly release the result of any revisions that may be made to any forward-looking statements to reflect events or circumstances after the date of such statements or to reflect the occurrence of anticipated or unanticipated events. For additional information, see the comments included in AAR's filings with the Securities and Exchange Commission.
SOURCE AAR CORP.


CONTACT: Chris Mason, Director of Corporate Communications, of AAR, +1-630-227-2062, chris.mason@aarcorp.com
Related news
See all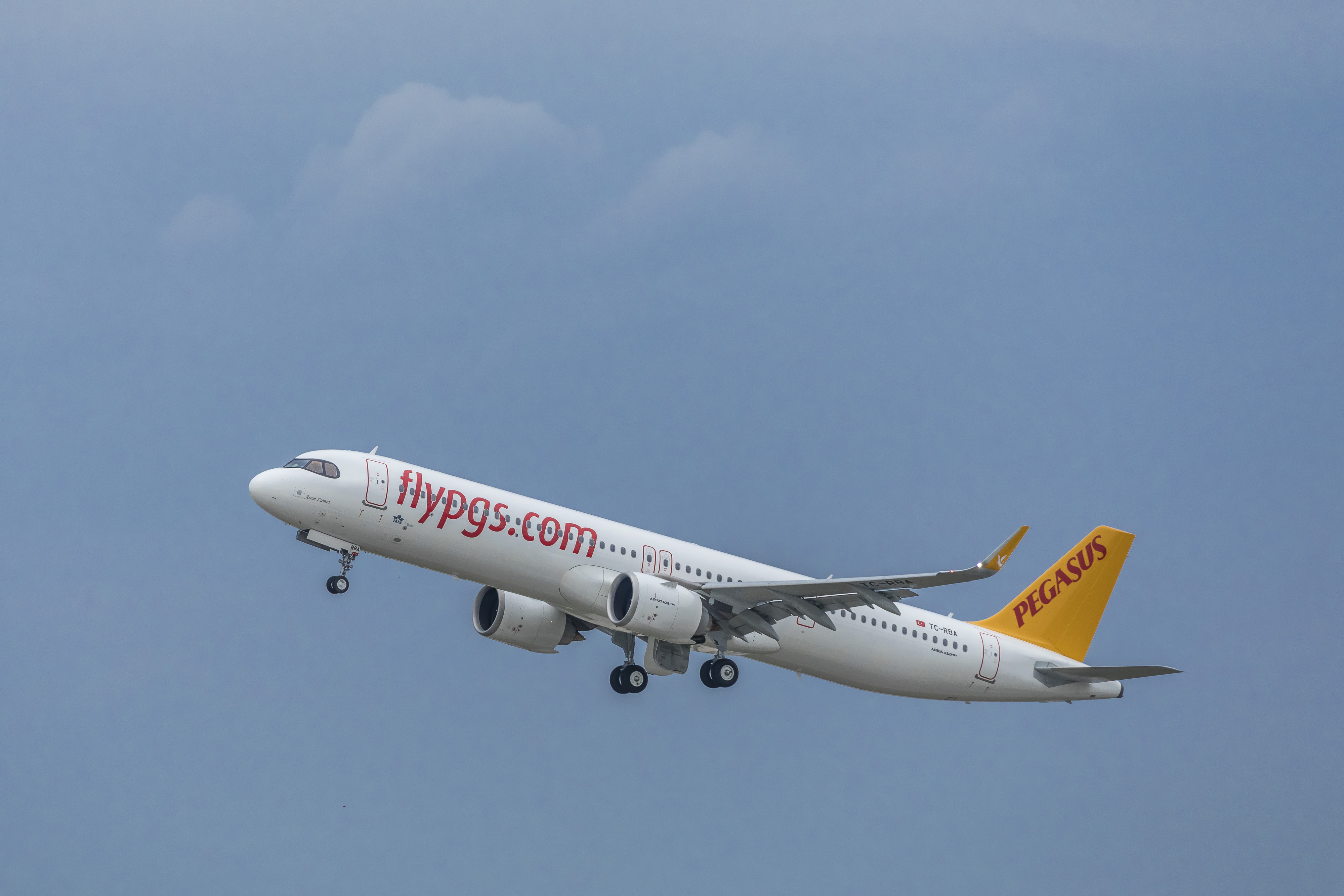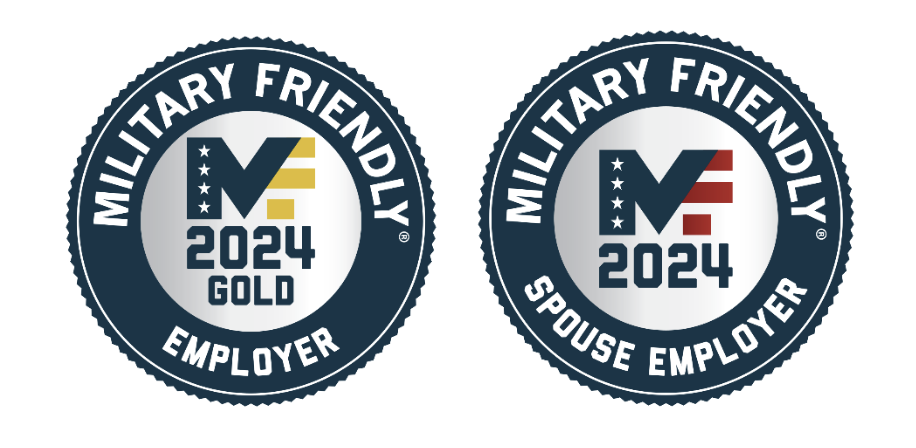 November 15, 2023
AAR earns 2024 Military Friendly® Employer designations
Wood Dale, Illinois — AAR CORP. (NYSE: AIR), a leading provider of aviation services to commercial and government operators, MROs, and OEMs, announced today that it has earned the 2024 Military Friendly® Gold Employer and Military Friendly® Spouse Employer designations.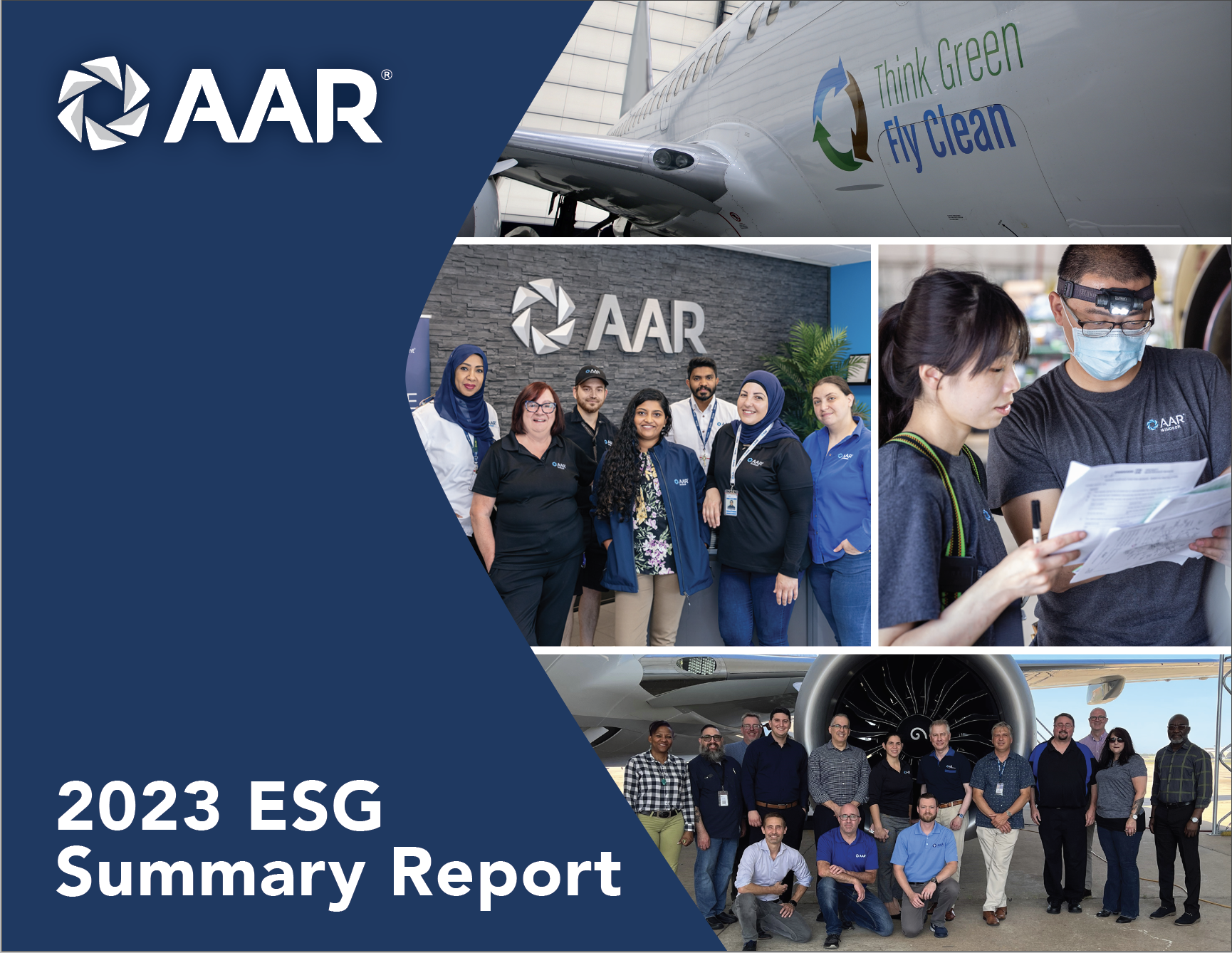 November 08, 2023
AAR launches 2023 ESG Summary Report
Wood Dale, Illinois — AAR CORP. (NYSE: AIR), a leading provider of aviation services to commercial and government operators, MROs, and OEMs, launched its 2023 ESG Summary Report, demonstrating the Company's continued efforts to focus on the environment, drive social responsibility, and govern with integrity.