AAR CORP. Registers 1.75% Convertible Senior Notes Sold on February 1, 2006
WOOD DALE, Ill., /PRNewswire-FirstCall/ -- On February 1, 2006, AAR CORP. (NYSE: AIR) completed the sale of $150 million of its 1.75% Convertible Senior Notes due 2026 (the "Notes"). On May 1, 2006, AAR CORP. (the "Company") filed a shelf registration statement on Form S-3 with the Securities and Exchange Commission registering the Notes and the shares of its common stock issuable upon conversion of the Notes for resale by the holders of the Notes. The shelf registration statement became effective automatically upon filing. The Company will not receive any proceeds from the sale of the Notes or the shares of the common stock, as all such proceeds will be received by the selling securityholders.
AAR is a leading provider of products and value-added services to the worldwide aviation/aerospace industry. With facilities and sales locations around the world, AAR uses its close-to-the-customer business model to serve airline and defense customers through four operating segments: Aviation Supply Chain; Maintenance, Repair and Overhaul; Structures and Systems and Aircraft Sales and Leasing. More information can be found at http://www.aarcorp.com .
SOURCE AAR CORP.



CONTACT: Timothy J. Romenesko, Vice President, Chief Financial Officer of AAR CORP., +1-630-227-2090, tromenesko@aarcorp.com
Related news
See all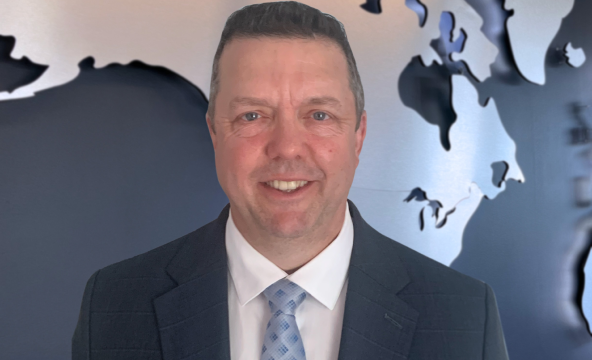 May 22, 2023
AAR names Tom Hoferer Vice President of Repair and Engineering Services
Wood Dale, Illinois — AAR CORP. (NYSE: AIR), a leading provider of aviation services to commercial and government operators, MROs, and OEMs, announced today it has selected Tom Hoferer as its Vice President of Repair and Engineering Services. In this role Hoferer will oversee the Company's Maintenance, Repair, and Overhaul (MRO) Services and Mobility Systems operations.