AAR to Support UK Royal Air Force E-3D AWACS Program - 2005
LONDON /PRNewswire-FirstCall/ -- AAR CORP. (NYSE: AIR) announced today that its Defense Systems and Logistics division has been selected as part of the Northrop Grumman team to provide aircraft-maintenance and design-engineering support services to improve availability and reduce through-life ownership costs for the United Kingdom's Royal Air Force fleet of E-3D Sentry Airborne Warning and Control System (AWACS) aircraft. Northrop Grumman was selected as the Preferred Bidder by the UK Ministry of Defence in July 2004.
The Sentry Whole Life Support Programme contract is valued at approximately 665 million pounds Sterling over 20-plus years. The contract is fixed price for the first five years and target cost incentive fee for the remaining 15 years. In addition, the contract is fully funded for the entire 20-year term. As part of the Northrop Grumman team, AAR expects to generate over 12.5 million pounds Sterling annually for the duration of the contract.
Northrop Grumman's IT sector, the overall lead on the programme, will manage the maintenance schedule for the AWACS aircraft to ensure that only one aircraft, out of a fleet of seven, is in scheduled maintenance at any given time. AAR's role is to provide supply chain services, including parts procurement, distribution and repair, to help reduce costs, increase parts availability, shorten lead times and minimize downtime.
Commenting from the Sentry Whole Life Support Event at Royal Air Force Waddington, Lincolnshire, UK, David P. Storch, President and CEO of AAR CORP., said, "This contract builds upon the excellent relationship we've established with Northrop Grumman in support of the U.S. Air Force Joint STARS program. We look forward to extending our excellent service record and partnering with Northrop Grumman to support the Royal Air Force's AWACS modernization programme."
The Sentry is the United Kingdom's principal early warning and control aircraft and gives vital strategic support to the UK armed forces in operations around the world. The Royal Air Force operates seven of the Boeing 707-based aircraft at RAF Waddington and the contract supports the aircraft through the out-of-service date, which will be in the mid 2020s.
AAR Defense Systems and Logistics currently works with Northrop Grumman to provide supply chain management services to support the U.S. Air Force Joint STARS program and earned Northrop Grumman's Operation Enduring Freedom Award for 100 percent on-time support of 254 successful JSTARS deployments.
AAR is a leading, diversified provider of products and value-added services to the worldwide aerospace/aviation industry. Products and services include proprietary inventory management and logistic support services; maintenance, repair and overhaul of aircraft and aircraft components; aircraft sales and leasing; and manufacturing of aircraft parts and mobility systems. Headquartered in Wood Dale, Illinois, AAR serves commercial and government aircraft fleet operators and independent service customers throughout the world. Further information can be found at http://www.aarcorp.com.
This press release contains certain statements relating to future results, which are forward-looking statements as that term is defined in the Private Securities Litigation Reform Act of 1995. These forward-looking statements are based on beliefs of Company management, as well as assumptions and estimates based on information currently available to the Company, and are subject to certain risks and uncertainties that could cause actual results to differ materially from historical results or those anticipated, including those factors discussed under Item 7, entitled "Factors Which May Affect Future Results", included in the Company's May 31, 2005 Form 10-K. Should one or more of these risks or uncertainties materialize adversely, or should underlying assumptions or estimates prove incorrect, actual results may vary materially from those described. These events and uncertainties are difficult or impossible to predict accurately and many are beyond the Company's control. The Company assumes no obligation to publicly release the result of any revisions that may be made to any forward-looking statements to reflect events or circumstances after the date of such statements or to reflect the occurrence of anticipated or unanticipated events. For additional information, see the comments included in AAR's filings with the Securities and Exchange Commission.
SOURCE AAR CORP.



CONTACT: Chris Mason, Director, Corporate Communications of AAR CORP., +1-630-227-2062, or chris.mason@aarcorp.com
Related news
See all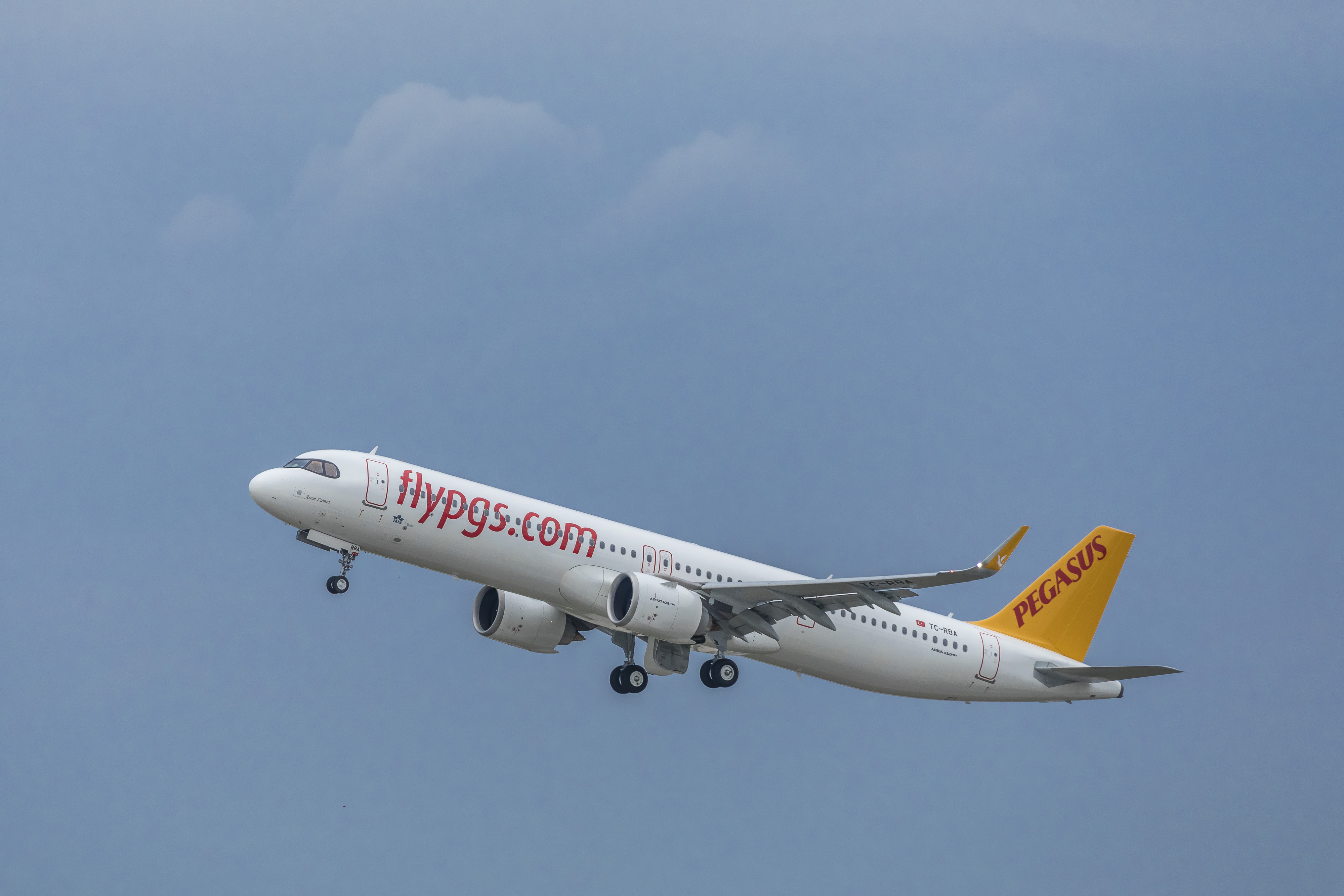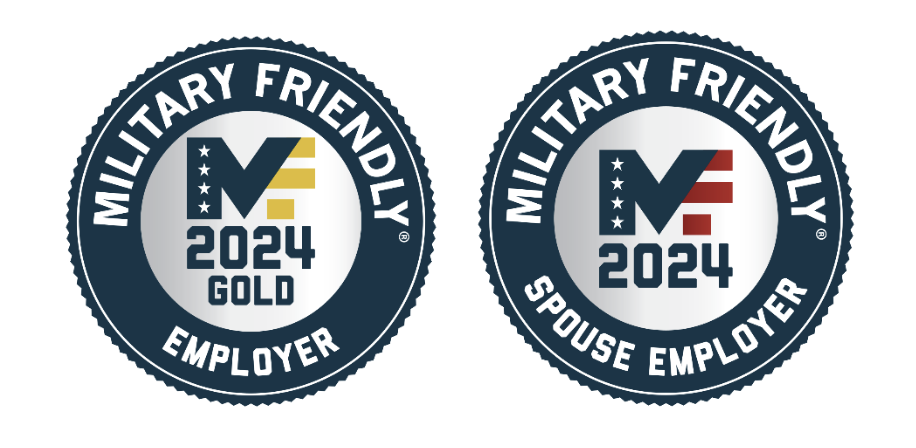 November 15, 2023
AAR earns 2024 Military Friendly® Employer designations
Wood Dale, Illinois — AAR CORP. (NYSE: AIR), a leading provider of aviation services to commercial and government operators, MROs, and OEMs, announced today that it has earned the 2024 Military Friendly® Gold Employer and Military Friendly® Spouse Employer designations.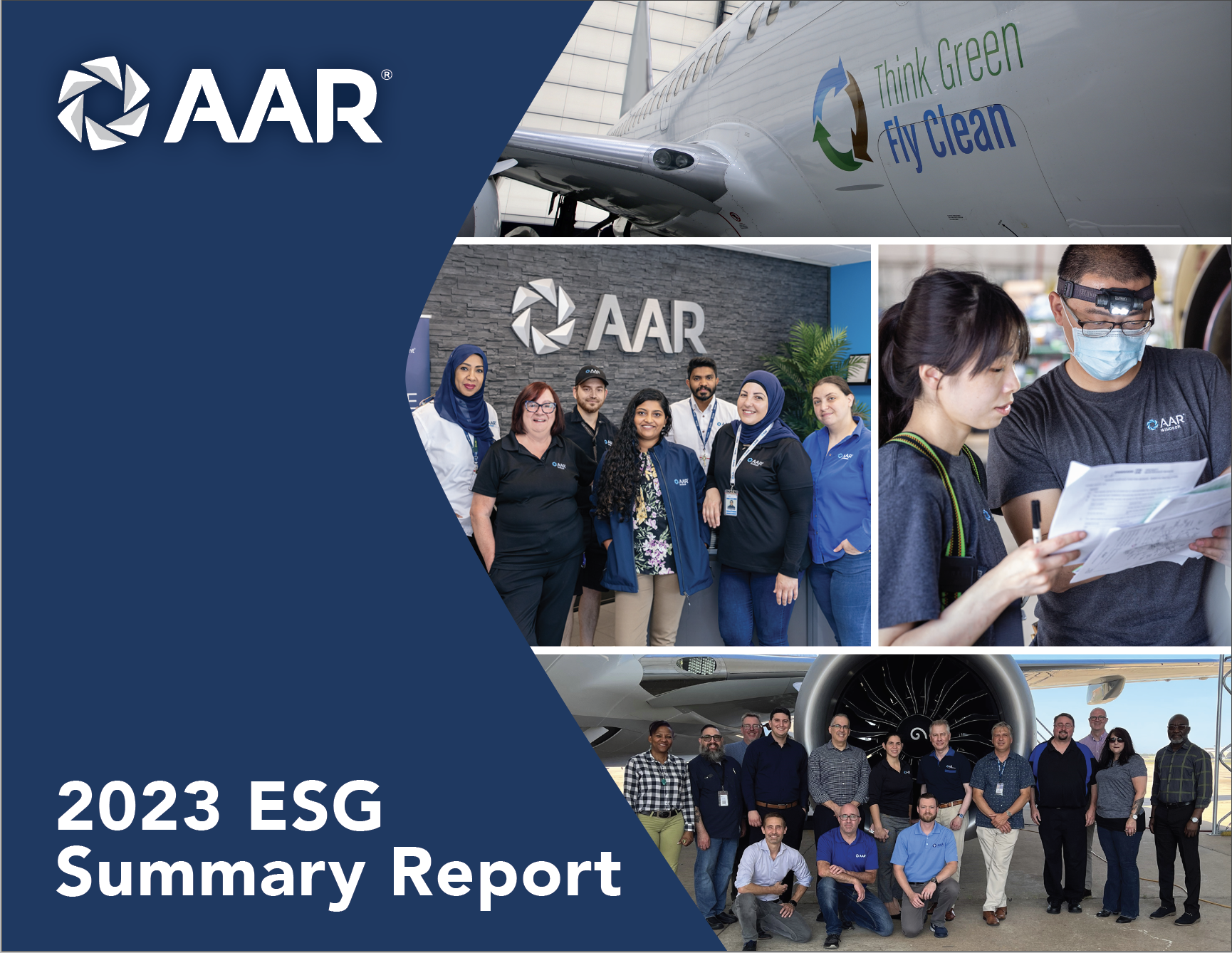 November 08, 2023
AAR launches 2023 ESG Summary Report
Wood Dale, Illinois — AAR CORP. (NYSE: AIR), a leading provider of aviation services to commercial and government operators, MROs, and OEMs, launched its 2023 ESG Summary Report, demonstrating the Company's continued efforts to focus on the environment, drive social responsibility, and govern with integrity.