AAR Gets FAA's Top Honors in Maintenance Awards Program
WOOD DALE, Ill., /PRNewswire-FirstCall/ -- AAR (NYSE: AIR) has received highest honors in the Federal Aviation Administration's maintenance awards program for its Oklahoma-based maintenance, repair and overhaul (MRO) operation, AAR Aircraft Services.
AAR Aircraft Services received the Diamond Certificate of Excellence for the FAA's Aviation Maintenance Technician (AMT) Awards program, which rates companies and their technicians on the amount of initial and recurrent training received during the calendar year. The Diamond Award, the highest of five award levels, is given to companies in which at least 25 percent of eligible employees receive an individual AMT award. AAR Aircraft Services earned its top honors for its training achievements.
In addition to the corporate-level award, 126 individual AAR mechanics also qualified to receive AMT awards in recognition of their commitment to training. The AAR mechanics were honored for exceeding either 26 hours (Gold Award) or 60 hours (Ruby Award) of eligible training during the calendar year.
"The FAA's recognition is a fitting tribute to the employees of AAR Aircraft Services and their commitment to quality," said Mickey Cohen, Vice President of Operations and Engineering for AAR. "We recognize that continued excellence requires continued improvement, driven by the commitment of our people and our company-wide focus on training and skills development. These awards speak volumes to the quality we deliver to customers every day, and to our commitment to regulatory compliance and passenger safety."
AAR's Aircraft Services division is a world-class provider of aircraft maintenance, modification and refurbishment services designed to help customers compete in today's changing airline environment by lowering their operating costs, improving reliability and ensuring passenger safety. AAR Aircraft Services provides heavy and line maintenance, aircraft refurbishment, modifications and upgrades to the world's leading operators of major, regional, cargo and military fleets. Its facility in Oklahoma City, Oklahoma, has more than 300,000 square feet in seven hangers to support five narrow-body and regional aircraft maintenance lines.
AAR is a leading provider of aftermarket support to the worldwide aviation/aerospace industry. Products and services include customized inventory management and logistics programs encompassing supply, repair and manufacture of spare parts and systems. Headquartered in Wood Dale, Illinois, AAR serves commercial and government aircraft fleet operators and independent service customers throughout the world. For more information, visit www.aarcorp.com.
SOURCE AAR CORP.


CONTACT: Chris Mason, Director of Corporate Communications, of AAR, +1-630-227-2062, chris.mason@aarcorp.com
Related news
See all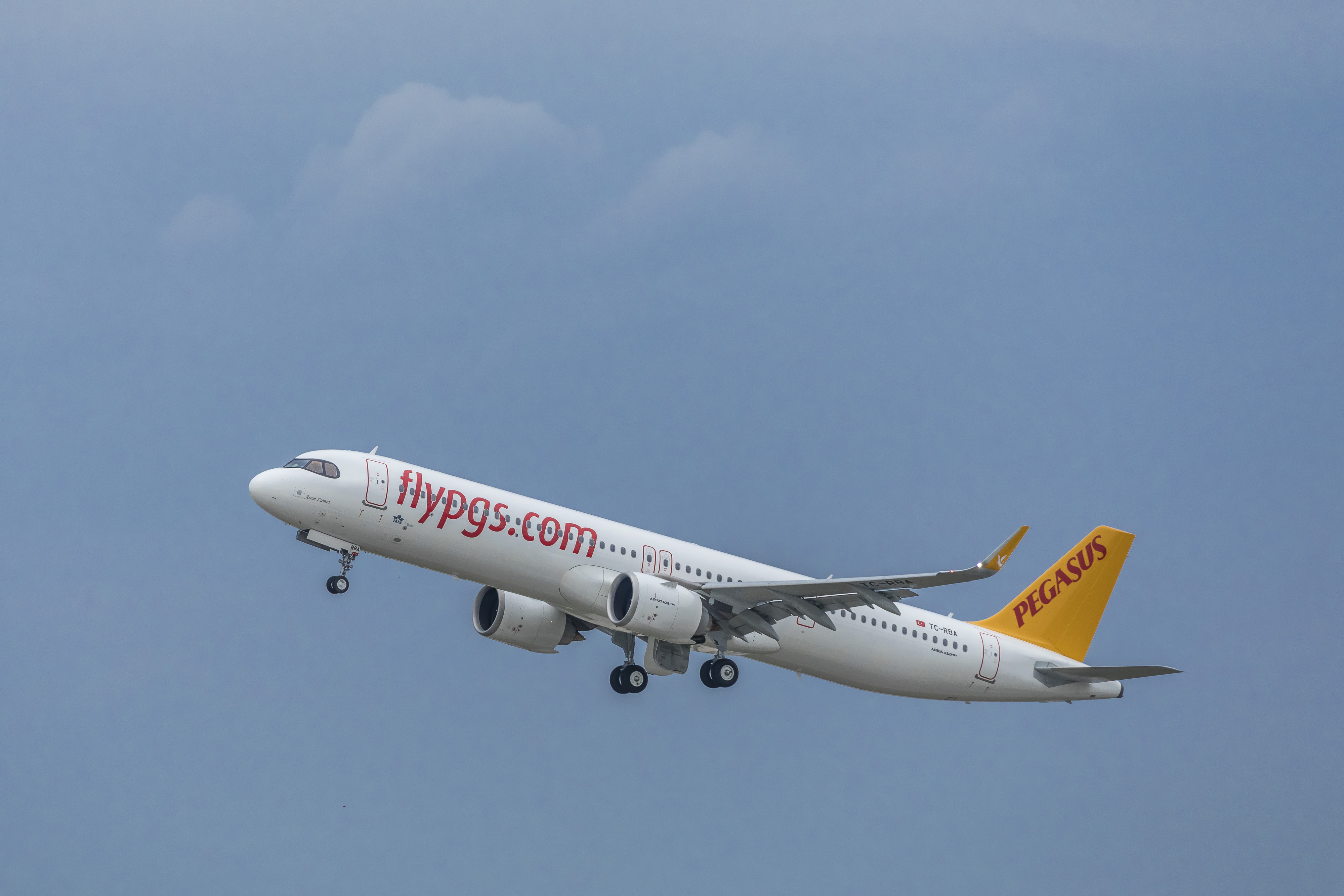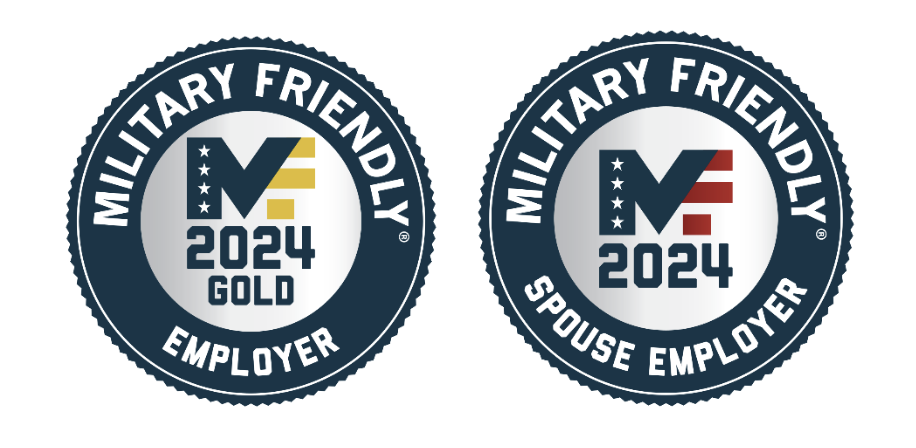 November 15, 2023
AAR earns 2024 Military Friendly® Employer designations
Wood Dale, Illinois — AAR CORP. (NYSE: AIR), a leading provider of aviation services to commercial and government operators, MROs, and OEMs, announced today that it has earned the 2024 Military Friendly® Gold Employer and Military Friendly® Spouse Employer designations.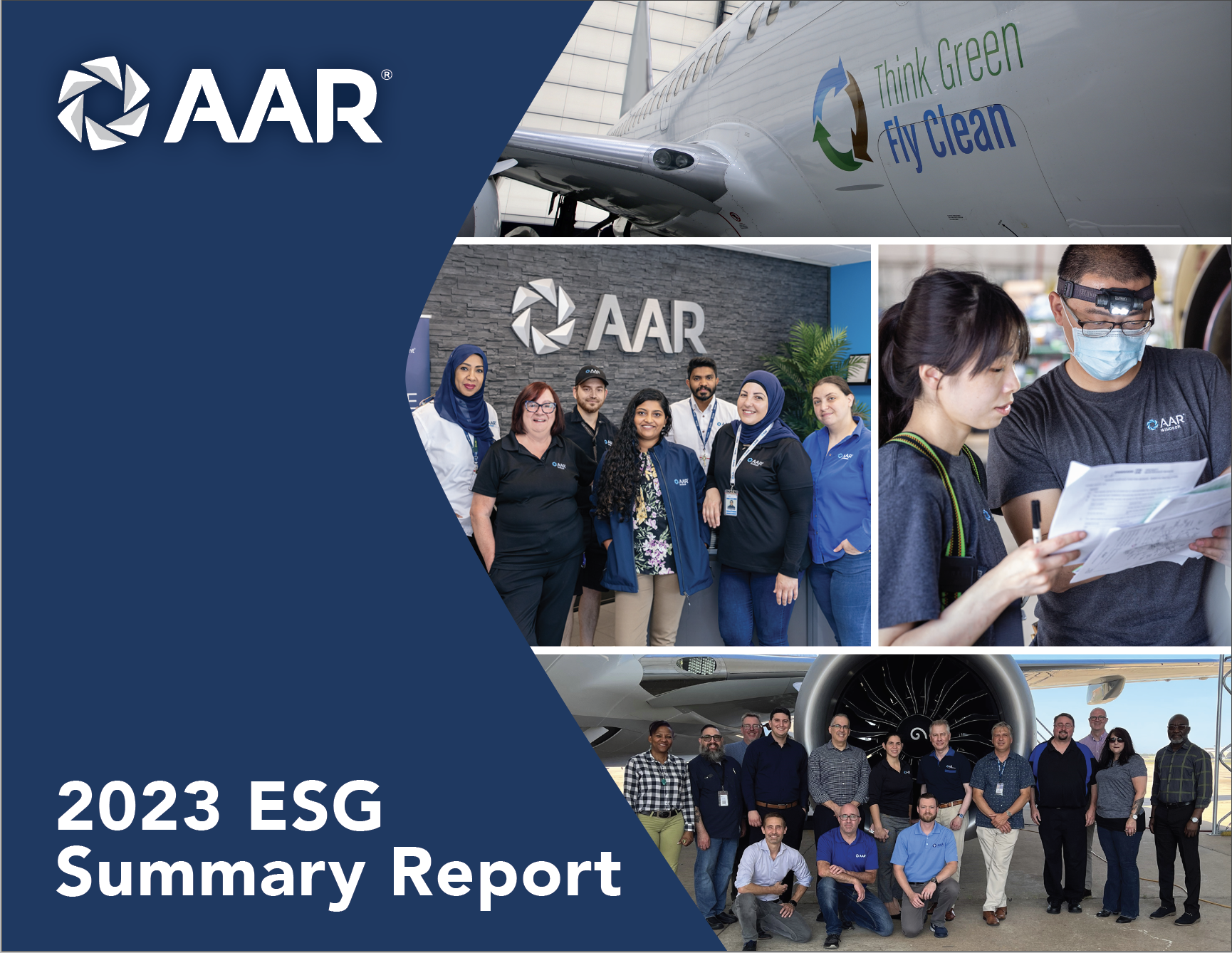 November 08, 2023
AAR launches 2023 ESG Summary Report
Wood Dale, Illinois — AAR CORP. (NYSE: AIR), a leading provider of aviation services to commercial and government operators, MROs, and OEMs, launched its 2023 ESG Summary Report, demonstrating the Company's continued efforts to focus on the environment, drive social responsibility, and govern with integrity.