AAR to Present at Bear Stearns Aerospace and Defense Conference
WOOD DALE, Ill.--(BUSINESS WIRE)--AAR (NYSE:AIR) will present at the Bear Stearns 10th Annual Aerospace and Defense Conference on Jan. 28, 2003. The company's presentation is scheduled to begin at 8:00 a.m. eastern time. Tim Romenesko, AAR's Vice President and Chief Financial Officer, will provide an update regarding the company's business and financial condition and be available for questions.
A live audio broadcast of the presentation (listen-only mode) will be available on the AAR web site at http://www.aarcorp.com/. An on-demand replay of the webcast will be available for 30 days following the conference at http://www.aarcorp.com/. The slides will also be available on the web site for a period of at least 30 days.
AAR is a leading provider of aftermarket support to the worldwide aviation/aerospace industry. Products and services include customized inventory management and logistics programs, encompassing supply, repair and manufacture of spare parts and systems. Headquartered in Wood Dale, Illinois, AAR serves commercial and government aircraft fleet operators and independent service customers throughout the world.
CONTACT:
AAR
Dawn Kaiser, 630/227-2098
dkaiser@aarcorp.com
Related news
See all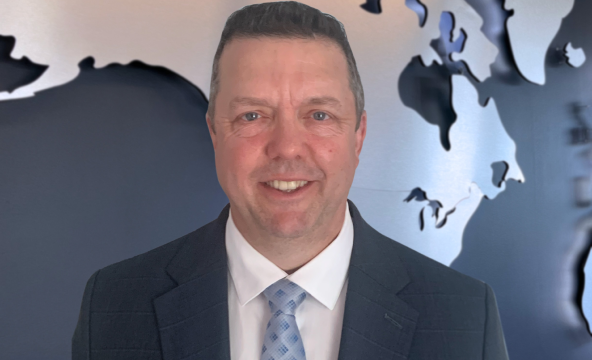 May 22, 2023
AAR names Tom Hoferer Vice President of Repair and Engineering Services
Wood Dale, Illinois — AAR CORP. (NYSE: AIR), a leading provider of aviation services to commercial and government operators, MROs, and OEMs, announced today it has selected Tom Hoferer as its Vice President of Repair and Engineering Services. In this role Hoferer will oversee the Company's Maintenance, Repair, and Overhaul (MRO) Services and Mobility Systems operations.