AAR to Announce Third Quarter 2003 Results on March 27, 2003
WOOD DALE, Ill., /PRNewswire-FirstCall/ -- AAR (NYSE: AIR) today announced that it will release financial results for its third quarter of Fiscal 2003 ended February 28, 2003 before the market opens on Thursday, March 27.
At 10:30 a.m. CST, AAR will hold a conference call to discuss the results. The conference call can be accessed via dial-in (1-312-461-0644; conference code 740848). A replay of the call will be available (1-719-457-0820; conference code 740848) from approximately 1 p.m. CST on March 27 until 12 a.m. CST on Wednesday, April 2, 2003.
AAR (NYSE: AIR) is the leading provider of aftermarket support to the worldwide aviation/aerospace industry. Products and services include customized inventory management and logistics programs, encompassing supply, repair and manufacture of spare parts and systems. Headquartered in Wood Dale, Illinois, AAR serves commercial and government aircraft fleet operators and independent service customers throughout the world. Further information can be found at www.aarcorp.com.

SOURCE AAR CORP.


CONTACT: Dawn Kaiser, Director, Finance and Investor Relations, of AAR, +1-630-227-2098, dkaiser@aarcorp.com
Related news
See all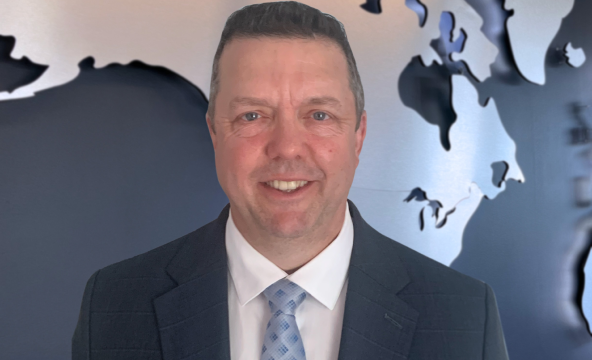 May 22, 2023
AAR names Tom Hoferer Vice President of Repair and Engineering Services
Wood Dale, Illinois — AAR CORP. (NYSE: AIR), a leading provider of aviation services to commercial and government operators, MROs, and OEMs, announced today it has selected Tom Hoferer as its Vice President of Repair and Engineering Services. In this role Hoferer will oversee the Company's Maintenance, Repair, and Overhaul (MRO) Services and Mobility Systems operations.