AAR Announces Financing Commitment; Comments on Rating Agency Action
WOOD DALE, Ill., /PRNewswire-FirstCall via COMTEX/ -- AAR (NYSE: AIR) today announced that it has received a commitment from LaSalle Bank, N.A./ABN Amro to provide $40 million of financing to the Company. This financing is expected to close by February 28, 2003, and will be in the form of an accounts receivable securitization program and a committed line of credit. This is the first in a series of planned financing transactions which, combined with the Company's current cash position and internal cash generation initiatives, are expected to provide adequate liquidity for the Company as it replaces its maturing credit arrangements, including the Notes due in October 2003.
In response to an announcement from Moody's Investor Service today regarding the Company's senior debt rating, AAR President and CEO David P. Storch commented, "Our financial performance continues to gradually improve, and we are confident in our ability to satisfy our debt obligations and fund our growth. For the six month period ended November 30, 2002, we generated $9.1 million of cash flow from operations and $6.5 million of free cash flow (including $3.0 million in proceeds from the sale of a building). While the U.S. airline market has contracted and remains under pressure and certain of our product lines and businesses are under-performing, results are slowly improving in our spare parts and certain MRO businesses as our airline customers throughout the world seek lower cost solutions and alternative sources of supply."
Storch continued, "We are seeing record demand for products supporting the U.S. mobilization efforts. We experienced 21% growth in our military business through the first six months of the fiscal year and enjoy a leadership position in the design and manufacture of products supporting U.S. Military mobilization needs. Additionally, we have experienced strong growth in providing logistics support to major military contractors (OEMs). Sales to the U.S. Military and its contractors now represent 31% of total revenues."
Commenting on the Company's future, Storch added, "We expect a gradual improvement in our overall results and a near-term return to profitability. The aviation industry continues to drive for lower costs -- the flying public is demanding lower fares and airlines are looking for low cost solutions. Our 'close-to-the-customer' business model and industry-leading inventory management and logistics, airframe maintenance and component repair franchise, positions us well to capture airline outsourcing opportunities. We are seeing the benefits of our investments in newer technology assets and capabilities and generating cash from the sale of older technology assets, while at the same time addressing certain under-performing product lines and businesses."
AAR (NYSE: AIR) is the leading provider of aftermarket support to the worldwide aviation/aerospace industry. Products and services include customized inventory management and logistics programs, encompassing supply, repair and manufacture of spare parts and systems. Headquartered in Wood Dale, Illinois, AAR serves commercial and government aircraft fleet operators and independent service customers throughout the world. Further information can be found at www.aarcorp.com.
This press release contains certain statements relating to future results, which are forward-looking statements as that term is defined in the Private Securities Litigation Reform Act of 1995. These forward-looking statements are based on beliefs of Company management, as well as assumptions and estimates based on information currently available to the Company, and are subject to certain risks and uncertainties that could cause actual results to differ materially from historical results or those anticipated, including those factors discussed under Item 7, entitled "Factors Which May Affect Future Results", included in the Company's May 31, 2002 Form 10-K. Should one or more of these risks or uncertainties materialize adversely, or should underlying assumptions or estimates prove incorrect, actual results may vary materially from those described. These events and uncertainties are difficult or impossible to predict accurately and many are beyond the Company's control. The Company assumes no obligation to publicly release the result of any revisions that may be made to any forward-looking statements to reflect events or circumstances after the date of such statements or to reflect the occurrence of anticipated or unanticipated events. For additional information, see the comments included in AAR's filings with the Securities and Exchange Commission.
SOURCE AAR CORP.
CONTACT:
Timothy J. Romenesko, Vice President and Chief Financial Officer of AAR, +1-630-227-2090, tromenesko@aarcorp.com
Related news
See all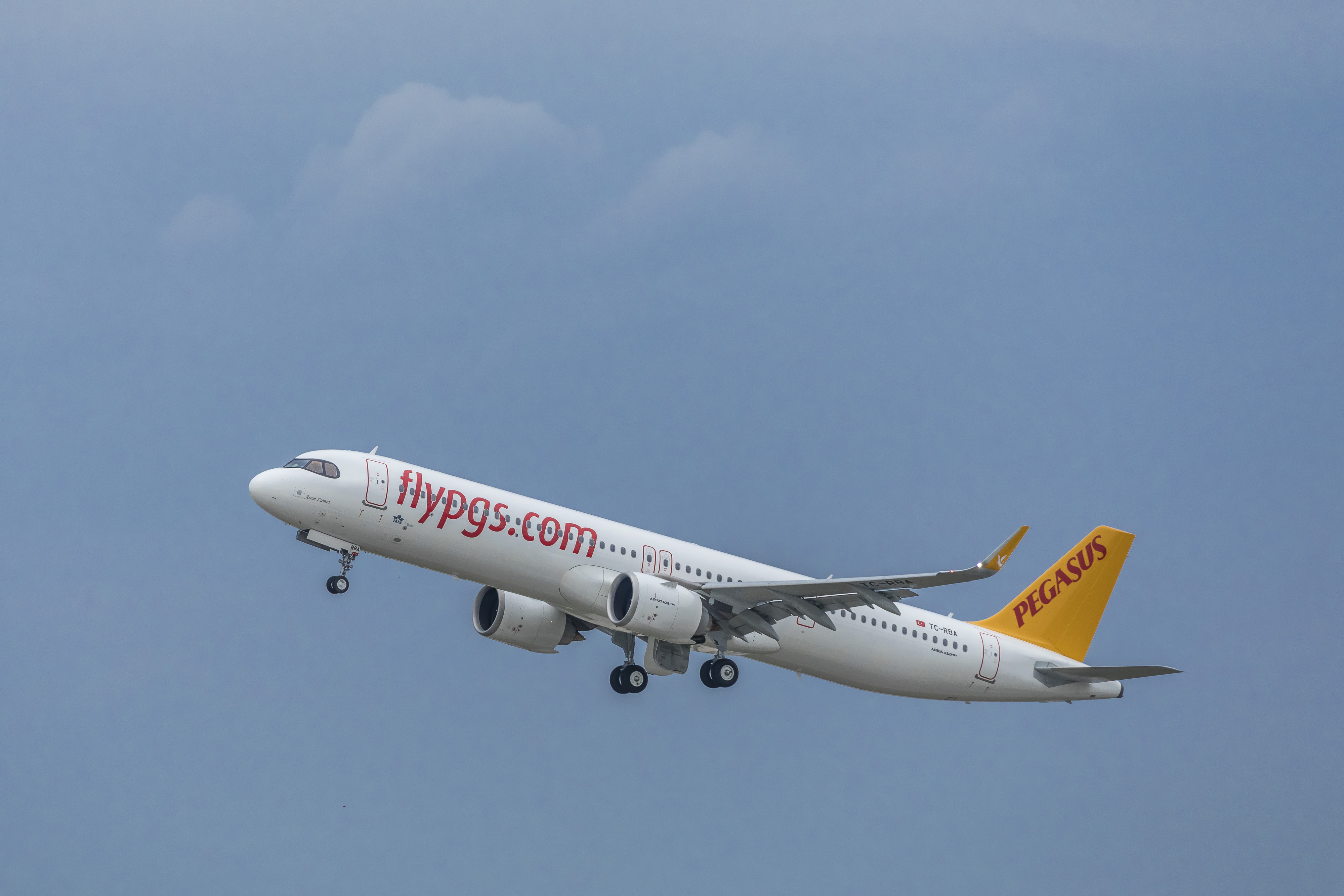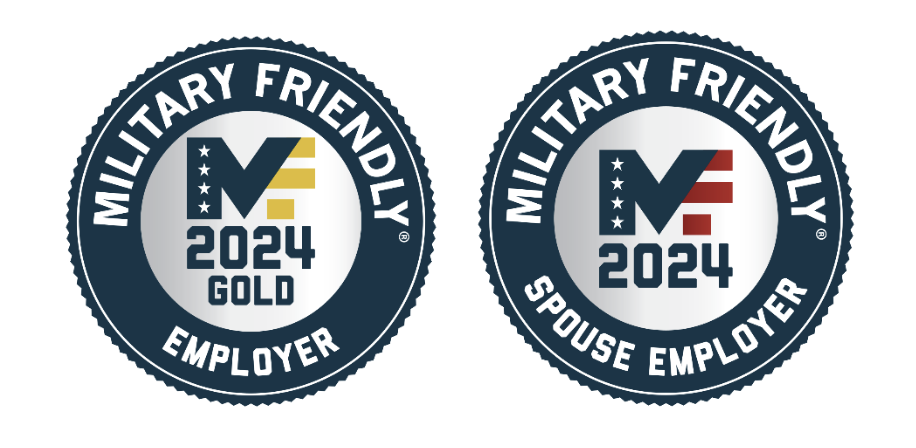 November 15, 2023
AAR earns 2024 Military Friendly® Employer designations
Wood Dale, Illinois — AAR CORP. (NYSE: AIR), a leading provider of aviation services to commercial and government operators, MROs, and OEMs, announced today that it has earned the 2024 Military Friendly® Gold Employer and Military Friendly® Spouse Employer designations.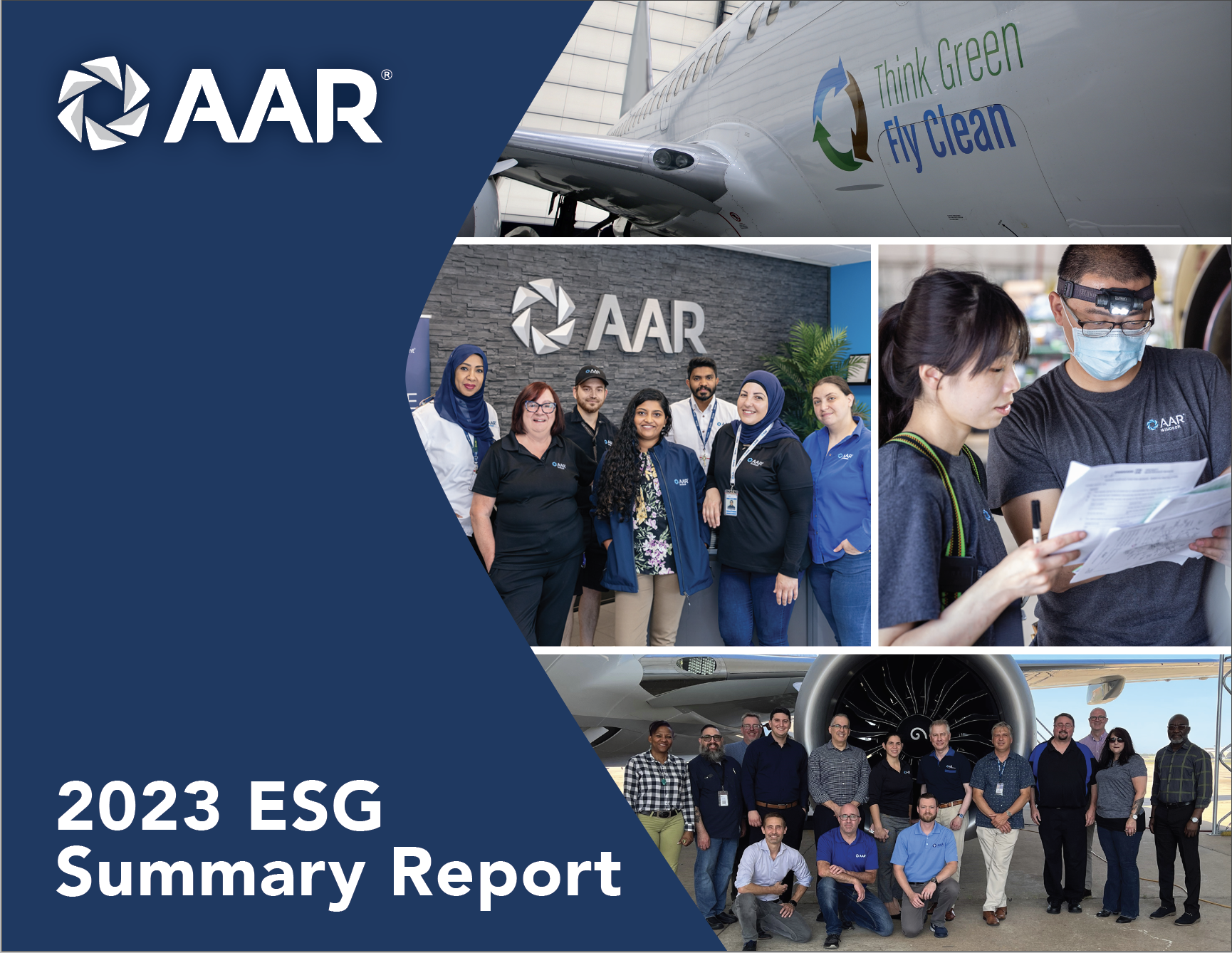 November 08, 2023
AAR launches 2023 ESG Summary Report
Wood Dale, Illinois — AAR CORP. (NYSE: AIR), a leading provider of aviation services to commercial and government operators, MROs, and OEMs, launched its 2023 ESG Summary Report, demonstrating the Company's continued efforts to focus on the environment, drive social responsibility, and govern with integrity.