WOOD DALE, Ill., /PRNewswire-FirstCall via COMTEX/ -- AAR (NYSE: AIR) announced today that its Board of Directors elected James E. Goodwin, retired Chairman and Chief Executive Officer of UAL Corp., as a new board member increasing its number of Directors to 9.
Mr. Goodwin was employed by United for over 34 years and served in numerous leadership positions prior to becoming Chairman and Chief Executive Officer in July, 1999. He currently serves on the boards of trustees of Lewis University and Salem International University and is a board member of several business and civic organizations.
"During his 34-year career with United, Jim served in numerous capacities culminating in the Chairmanship", said David P. Storch. "Based on his business experience and leadership skills, I am counting on Jim to make a significant contribution to our Board, providing invaluable industry insight as we look to enhance our Company's position in the aviation services industry."
AAR is the preeminent provider of products and value-added services to the worldwide aerospace/aviation industry. Products and services include proprietary inventory management and logistic support services, encompassing supply, repair and manufacture of spare parts and systems. Headquartered in Wood Dale, Illinois, AAR serves commercial and government aircraft fleet operators and independent service customers throughout the world. Further information can be found at www.aarcorp.com.
SOURCE AAR CORP.


CONTACT: Timothy J. Romenesko, Vice President, Chief Financial Officer, of AAR, +1-630-227-2090, tromenesko@aarcorp.com
Related news
See all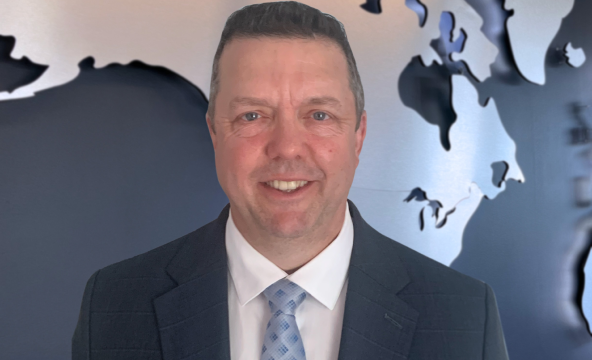 May 22, 2023
AAR names Tom Hoferer Vice President of Repair and Engineering Services
Wood Dale, Illinois — AAR CORP. (NYSE: AIR), a leading provider of aviation services to commercial and government operators, MROs, and OEMs, announced today it has selected Tom Hoferer as its Vice President of Repair and Engineering Services. In this role Hoferer will oversee the Company's Maintenance, Repair, and Overhaul (MRO) Services and Mobility Systems operations.