AAR Deregisters as PartsBase.com Member
WOOD DALE, Ill., /PRNewswire/ -- AAR CORP. today responded to recent public documents listing certain AAR businesses as members of the PartsBase.com electronic marketplace. While AAR initially registered with this internet service, AAR and all of its operating units have since withdrawn registration from this service and are no longer members.
AAR CORP. (NYSE: AIR) is the preeminent provider of products and value-added services to the worldwide aerospace/aviation industry. Products and services include proprietary inventory management and logistic support services which encompasses supply, repair and manufacture of spare parts and systems. Headquartered in Wood Dale, Illinois, AAR serves commercial and government aircraft fleet operators and independent service customers throughout the world.
SOURCE AAR CORP.
CONTACT: Dawn Kaiser, Investor Relations of AAR CORP., 630-227-2098, or dkaiser@aarcorp.com
Related news
See all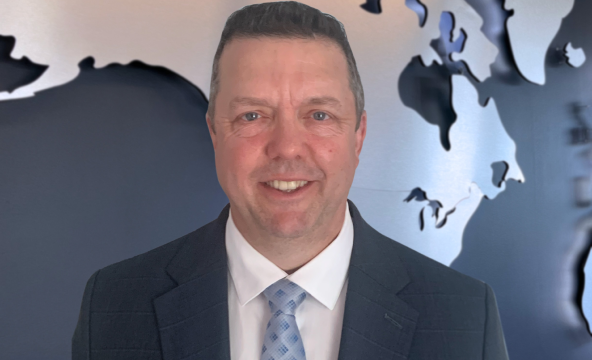 May 22, 2023
AAR names Tom Hoferer Vice President of Repair and Engineering Services
Wood Dale, Illinois — AAR CORP. (NYSE: AIR), a leading provider of aviation services to commercial and government operators, MROs, and OEMs, announced today it has selected Tom Hoferer as its Vice President of Repair and Engineering Services. In this role Hoferer will oversee the Company's Maintenance, Repair, and Overhaul (MRO) Services and Mobility Systems operations.