Sharp Elected Officer at AAR
WOOD DALE, Ill.,
/PRNewswire/ -- AAR announced today that Michael Sharp has been elected an Officer of the Company and promoted to Vice President & Controller; he will also serve as Chief Accounting Officer. Sharp joined the Company in 1996 as Controller. Prior to that he was Director, Accounting, Reporting and Control for Kraft Foods. Earlier he was Senior Audit Manager with KPMG Peat Marwick in Chicago.
Timothy J. Romenesko, Vice President and Chief Financial Officer for AAR CORP., commented on the appointment, "I am pleased to recognize Mike's contributions to the continued development of the Corporate Controller's function as well as his expanded role in the Company's drive to Operational Excellence and improved asset turnover."
AAR CORP. (NYSE: AIR) is the preeminent provider of products and value-added services to the worldwide aerospace/aviation industry. Products and services include proprietary inventory management and logistic support services, encompassing supply, repair and manufacture of spare parts and systems. Headquartered in Wood Dale, Illinois, AAR serves commercial and government aircraft fleet operators and independent service customers throughout the world.
SOURCE AAR CORP.
Related news
See all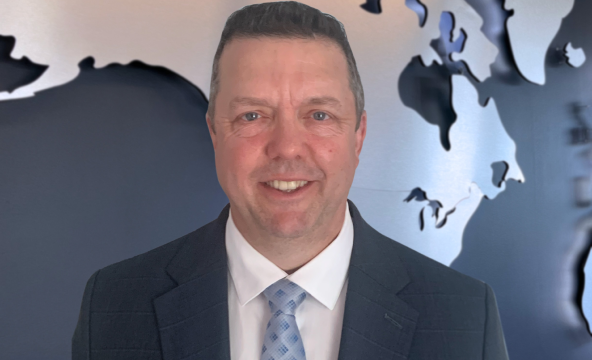 May 22, 2023
AAR names Tom Hoferer Vice President of Repair and Engineering Services
Wood Dale, Illinois — AAR CORP. (NYSE: AIR), a leading provider of aviation services to commercial and government operators, MROs, and OEMs, announced today it has selected Tom Hoferer as its Vice President of Repair and Engineering Services. In this role Hoferer will oversee the Company's Maintenance, Repair, and Overhaul (MRO) Services and Mobility Systems operations.