AAR Wins Defense Contracts to Support Operation Allied Force
WOOD DALE, Ill.,
/PRNewswire/ -- AAR CORP. (NYSE: AIR) announced today that the Company has won contracts, valued at more than $12 million, in support of Operation Allied Force, the NATO-led mission in Kosovo. Under the contracts, AAR will manufacture a variety of transport containers and shelters as well as perform repairs on F-16 aircraft components.
David P. Storch, AAR CORP. President and Chief Executive Officer, said, "AAR is proud to be part of the team supporting Operation Allied Force. We have developed a broad range of products in support of the U.S. Government's requirements for rapid deployment of troops and supplies in times of conflict or humanitarian need."
AAR CORP. (NYSE: AIR) is the preeminent provider of products and value-added services to the worldwide aerospace/aviation industry. Products and services include proprietary inventory management and logistic support services, encompassing supply, repair and manufacture of spare parts and systems. Headquartered in Wood Dale, Illinois, AAR serves commercial and government aircraft fleet operators and independent service customers throughout the world.
SOURCE AAR CORP.
Related news
See all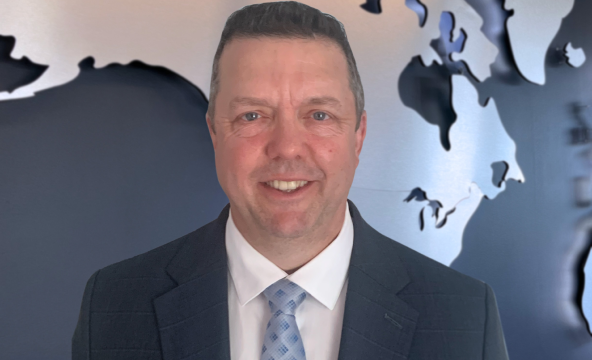 May 22, 2023
AAR names Tom Hoferer Vice President of Repair and Engineering Services
Wood Dale, Illinois — AAR CORP. (NYSE: AIR), a leading provider of aviation services to commercial and government operators, MROs, and OEMs, announced today it has selected Tom Hoferer as its Vice President of Repair and Engineering Services. In this role Hoferer will oversee the Company's Maintenance, Repair, and Overhaul (MRO) Services and Mobility Systems operations.