AAR Forms New E-Commerce Business Unit
* AAR e-Business to Bring New E-Commerce Initiatives to Market
* John C. Mache Named President of New Unit
WOOD DALE, Ill., /PRNewswire/ -- AAR CORP. announced today that it has formed a new business unit, AAR e-Business, which will be responsible for implementing the Company's E-commerce strategy throughout the organization and bringing it to market.
AAR e-Business will focus exclusively on working with AAR's other business units to bring E-commerce to AAR's customers. John C. Mache was appointed President of the new unit and will relinquish his current Information Systems responsibilities to devote his full energy to E-commerce initiatives.
"Business-to-business electronic commerce will have a dramatic impact on parts distribution and re-distribution, on inventory management and on improving efficiencies within the maintenance, repair and overhaul segment of the aviation industry. AAR's strategy is to leverage the power of E-commerce to further solidify our position as the leading supplier of logistics and value-added products and services to this industry," said David P. Storch, AAR President and Chief Executive Officer.
AAR's current E-commerce initiatives include the following:
AAR Online Parts Warehouse, a web site with general inventory information and on-line ordering capabilities.
AAR Online Partner Services, a site that provides customized Internet-based inventory management programs.
AAR SuperSpares, a site where flight-critical parts can be ordered for delivery in as little as one hour.
AAR has three additional major initiatives under development which are expected to be announced shortly.
"AAR is already using E-commerce to reach new customers easily and to help our existing customers manage their supply chains more efficiently. We formed AAR e-Business to take our E-commerce capabilities to the next level to become the industry leader and innovator in providing aviation products and services in the global electronic marketplace," Storch said.
Mache, President of the newly formed unit, joined the Company in 1987 and has been Corporate Vice President and Chief Information Officer since 1994.
"John has the unique combination of technical expertise and industry experience that is essential to the success of our business-to-business E-commerce initiatives," said Storch. "We are very excited about the prospects for E-commerce within AAR and are committed to continuing development of this important area."
AAR CORP. (NYSE: AIR) is the preeminent provider of products and value-added services to the worldwide aerospace/aviation industry. Products and services include proprietary inventory management and logistic support services which encompasses supply, repair and manufacture of spare parts and systems. Headquartered in Wood Dale, Illinois, AAR serves commercial and government aircraft fleet operators and independent service customers throughout the world.
SOURCE AAR CORP.
CONTACT: Timothy Romenesko, Vice President, Chief Financial Officer of AAR CORP., 630-227-2090, or tromenesko@aarcorp.com
Related news
See all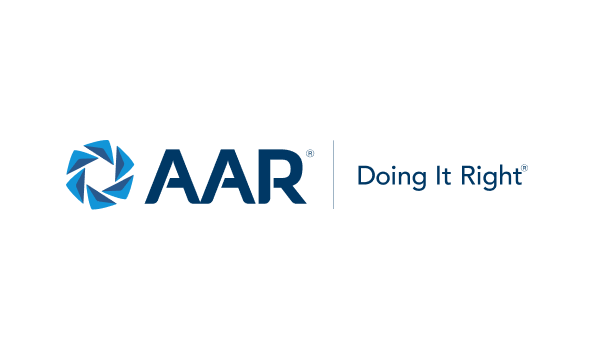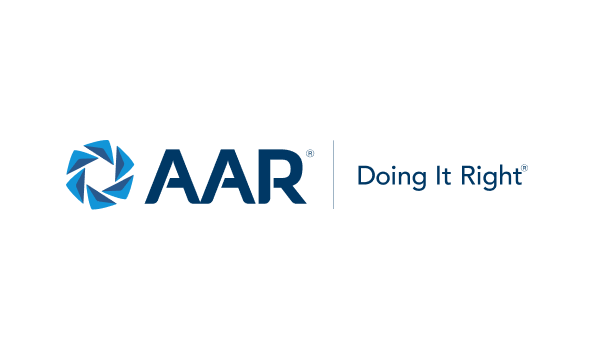 December 07, 2023
AAR to announce second quarter fiscal year 2024 results on December 21, 2023
Wood Dale, Illinois — AAR CORP. (NYSE: AIR), a leading provider of aviation services to commercial and government operators, MROs, and OEMs, today announced that it will release financial results for its second quarter of fiscal year 2024, ended November 30, 2023, after the close of the New York Stock Exchange trading session on Thursday, December 21, 2023.