AAR CORP. and Air France Industries Announce Strategic Alliance At Paris Air Show
PARIS
/PRNewswire/ -- AAR CORP. and Air France Industries (AFI) announced at the Paris Air Show today that the two companies have formed an alliance to provide full component management support to operators of Airbus A320 family of aircraft in North and Central America.
AAR and AFI will provide full spares provisioning and supply, component repair, logistics management, pool access and flexible financing options. The joint operation, which will include both AAR and AFI personnel, is intended to be based at the AAR Aircraft Component Services facility in Garden City, New York. Operations are scheduled to start July, 1999.
"The alliance will enable AFI and AAR to become a single source for component supply and overhaul to Airbus A320 operators throughout the Western Hemisphere," AAR President and CEO David P. Storch and AFI CEO Alain Bassil said. "This partnership further strengthens AAR's and AFI's ability to provide a range of solutions that can be integrated to meet customers' needs."
AFI headquartered in Paris, France is the Maintenance business unit of Air France airline, which was the launch customer of all Airbus family of aircraft and still remains the worldwide A320 fleet leader in terms of operations. AFI has gained a second to none experience in A320 family comprehensive maintenance, supporting more than 130 A320 aircraft and serving more then 100 airlines worldwide.
AAR CORP. (NYSE: AIR) is the preeminent provider of products and value-added services to the worldwide aerospace/aviation industry. Products and services include proprietary inventory management and logistic support services, encompassing supply, repair and manufacture of spare parts and systems. Headquartered in Wood Dale, Illinois, AAR serves commercial and government aircraft fleet operators and independent service customers throughout the world.
SOURCE AAR CORP.
Related news
See all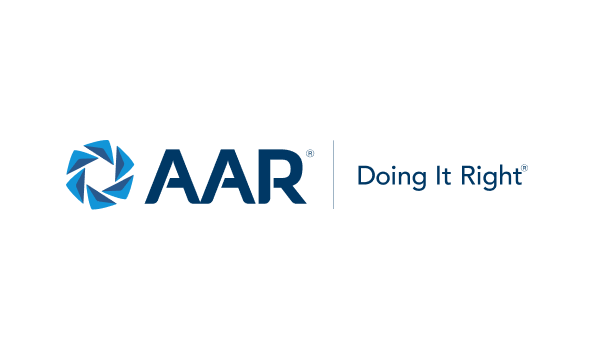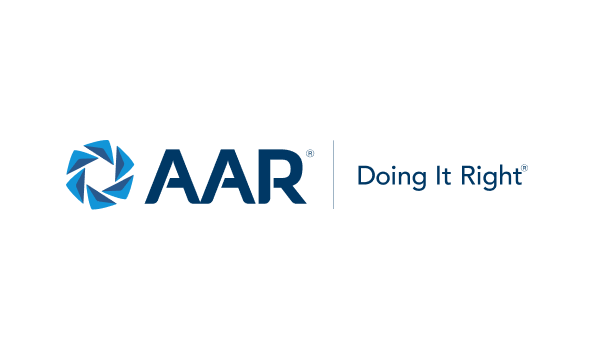 December 07, 2023
AAR to announce second quarter fiscal year 2024 results on December 21, 2023
Wood Dale, Illinois — AAR CORP. (NYSE: AIR), a leading provider of aviation services to commercial and government operators, MROs, and OEMs, today announced that it will release financial results for its second quarter of fiscal year 2024, ended November 30, 2023, after the close of the New York Stock Exchange trading session on Thursday, December 21, 2023.