AAR Board of Directors Increases Share Repurchase Plan Authorization
WOOD DALE, Ill., /PRNewswire/ -- AAR CORP. (NYSE: AIR) announced today that its Board of Directors increased its existing stock repurchase program authorization by an additional 1.5 million shares. This action, taken at the Board's regularly scheduled meeting on October 13, 1999, brought the outstanding authorization under the program to 1.7 million shares. The Company, which had 27,401,250 shares outstanding at August 31, 1999, has repurchased over 1 million shares under the program since 1990.
"AAR has purchased and will continue to purchase shares from time to time when we believe it represents a good value for the Company," said David P. Storch, AAR President and CEO. "The increase in our repurchase authorization allows us to continue our efforts to enhance shareholder value in the Company's stock."
AAR CORP. (NYSE: AIR) is the preeminent provider of products and value-added services to the worldwide aerospace/aviation industry. Products and services include proprietary inventory management and logistic support services, encompassing supply, repair and manufacture of spare parts and systems. Headquartered in Wood Dale, Illinois, AAR serves commercial and government aircraft fleet operators and independent service customers throughout the world.
SOURCE AAR Corp.
Related news
See all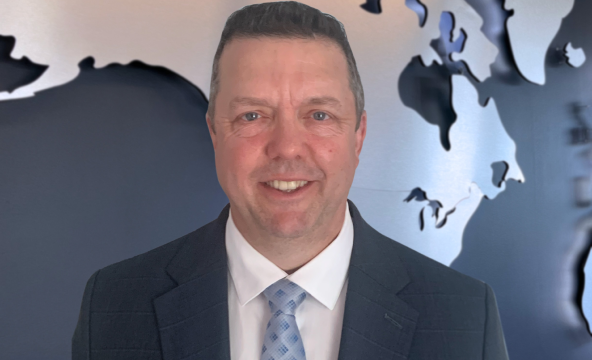 May 22, 2023
AAR names Tom Hoferer Vice President of Repair and Engineering Services
Wood Dale, Illinois — AAR CORP. (NYSE: AIR), a leading provider of aviation services to commercial and government operators, MROs, and OEMs, announced today it has selected Tom Hoferer as its Vice President of Repair and Engineering Services. In this role Hoferer will oversee the Company's Maintenance, Repair, and Overhaul (MRO) Services and Mobility Systems operations.