AAR Responds To Inquiries On Stock Trading Activity And Confirms Stock Repurchase Plan
WOOD DALE, ILLINOIS
- AAR CORP. today responded to recent inquiries about trading activity in its common stock, stating that it knows of no developments or events that account for recent trading activity. The Company also said that is has been purchasing shares in recent days under its existing share buy-back program.
"We believe that the market price of AAR common stock does not adequately reflect the underlying value of the Company," David P. Storch, President and CEO, said. "Accordingly, we believe the stock presents a good investment opportunity for the Company at this time."
The Company currently has 27,700,000 shares of common stock outstanding. AAR CORP., traded NYSE (AIR), is the premier supplier of aerospace/aviation aftermarket products and services. The company primarily supplies parts and equipment, performs technical services and manufactures proprietary products for the global aviation industry.

Contact
Media Team
Corporate Marketing & Communications
+1-630-227-5100
Editor@aarcorp.com
Related news
See all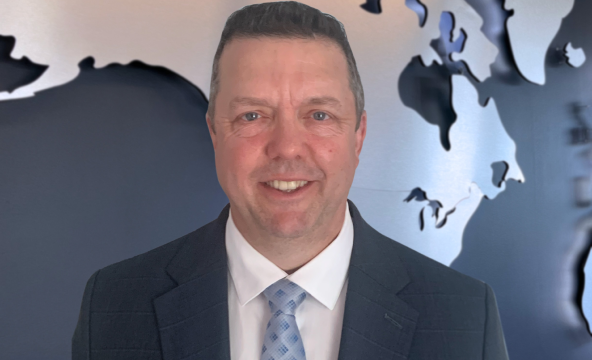 May 22, 2023
AAR names Tom Hoferer Vice President of Repair and Engineering Services
Wood Dale, Illinois — AAR CORP. (NYSE: AIR), a leading provider of aviation services to commercial and government operators, MROs, and OEMs, announced today it has selected Tom Hoferer as its Vice President of Repair and Engineering Services. In this role Hoferer will oversee the Company's Maintenance, Repair, and Overhaul (MRO) Services and Mobility Systems operations.