AAR hosts event featuring USAF Fighter ACE Colonel (r) DeBellevue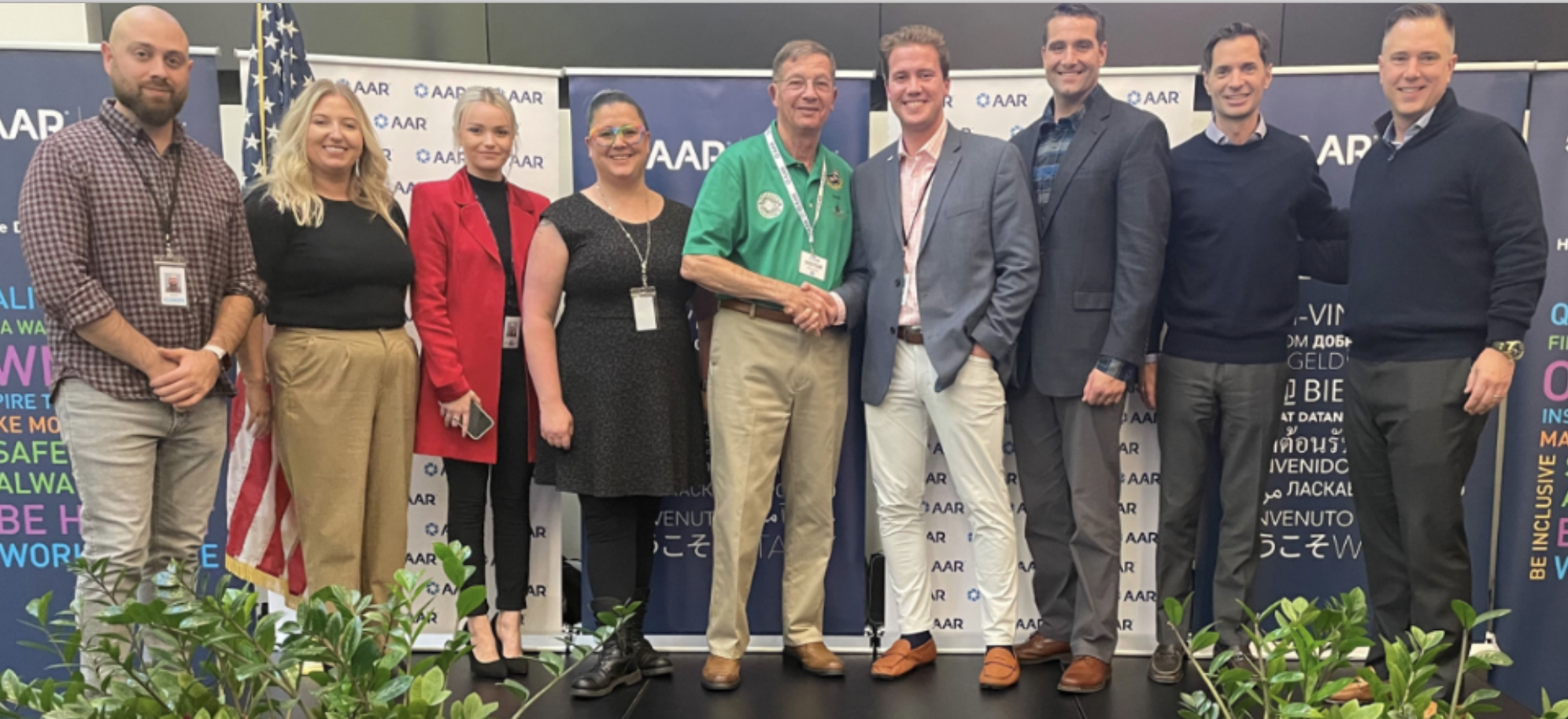 Members of AAR's Veteran Resource Group; Colonel (r) DeBellevue; John M. Holmes, AAR's President and CEO; and Nicholas Gross, AAR's Vice President of Integrated Solutions gather following the event in Wood Dale, Ill. on November 17, 2022.


Wood Dale, Illinois — AAR CORP. (NYSE: AIR), a leading provider of aviation services to commercial and government operators, MROs, and OEMs, hosted retired U.S. Air Force Fighter ACE Colonel Charles "Chuck" DeBellevue at its corporate headquarters earlier today.

Following lunch with AAR's Wood Dale-based veterans, DeBellevue recounted his distinguished military career during an event streamed to AAR employees globally. DeBellevue spoke of earning the title "ACE," which is awarded after shooting down five enemy aircraft. The retired colonel is the leading ACE from the war in Southeast Asia, where he flew 220 combat missions and destroyed six North Vietnamese jet fighters in aerial combat--four MiG-21s and two MiG-19s.

AAR's Veteran Resource Group, which strives to foster the continued growth of a military and veteran friendly environment across the company, organized the event as an opportunity to celebrate service members on the heels of Veterans Day.

"Colonel Chuck DeBellevue's willingness to detail his highly decorated military career provides AAR employees insight into the sacrifices our men and women in uniform make daily to protect our great nation," said Jenn Bloom, AAR's Veteran Resource Group President. "This experience amplifies the gratitude and respect we feel for all who have served and to those who have yet to serve, which is one of the main objectives of AAR's Veteran Resource Group."

"Being with the veterans at AAR CORP. is a great experience. I enjoyed talking and interacting with them," said DeBellevue. "These veterans understand what it takes to keep this country free."

Earlier this month, AAR was named a Best for Vets Employer by Military Times and earned 2023 Military Friendly® Employer Gold and 2023 Military Friendly® Spouse Employer designations. Veterans comprise approximately 20% of AAR's U.S.-based workforce.

For more information on AAR, visit aarcorp.com/.


About AAR
AAR is a global aerospace and defense aftermarket solutions company with operations in over 20 countries. Headquartered in the Chicago area, AAR supports commercial and government customers through two operating segments: Aviation Services and Expeditionary Services. AAR's Aviation Services include Parts Supply; OEM Solutions; Integrated Solutions; and Maintenance, Repair, and Overhaul (MRO) Services. AAR's Expeditionary Services include Mobility Systems operations. Additional information can be found at aarcorp.com.

Contact
Media Team
Corporate Marketing and Communications
+1-630-227-5100
Editor@aarcorp.com


Related news
See all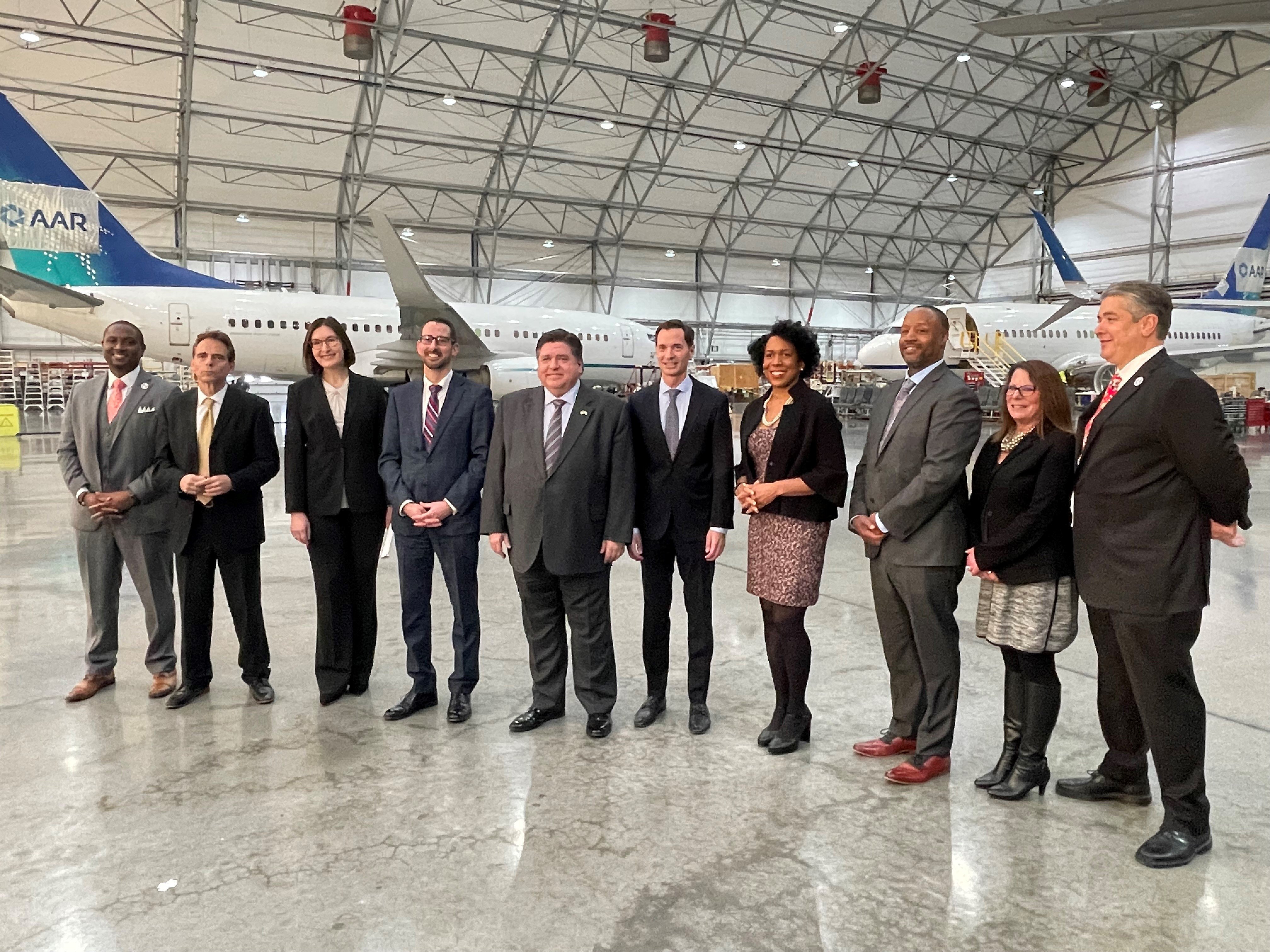 January 26, 2023
Governor Pritzker visits AAR's Rockford, Ill. facility, announces Illinois' $2.6 million investment to further strengthen aviation maintenance pipeline
Wood Dale, Illinois — AAR CORP. (NYSE: AIR), a leading provider of aviation services to commercial and government operators, MROs, and OEMs, hosted Illinois Governor JB Pritzker, leaders from Rock Valley College, and local officials and partners at its Rockford, Illinois, MRO
facility today.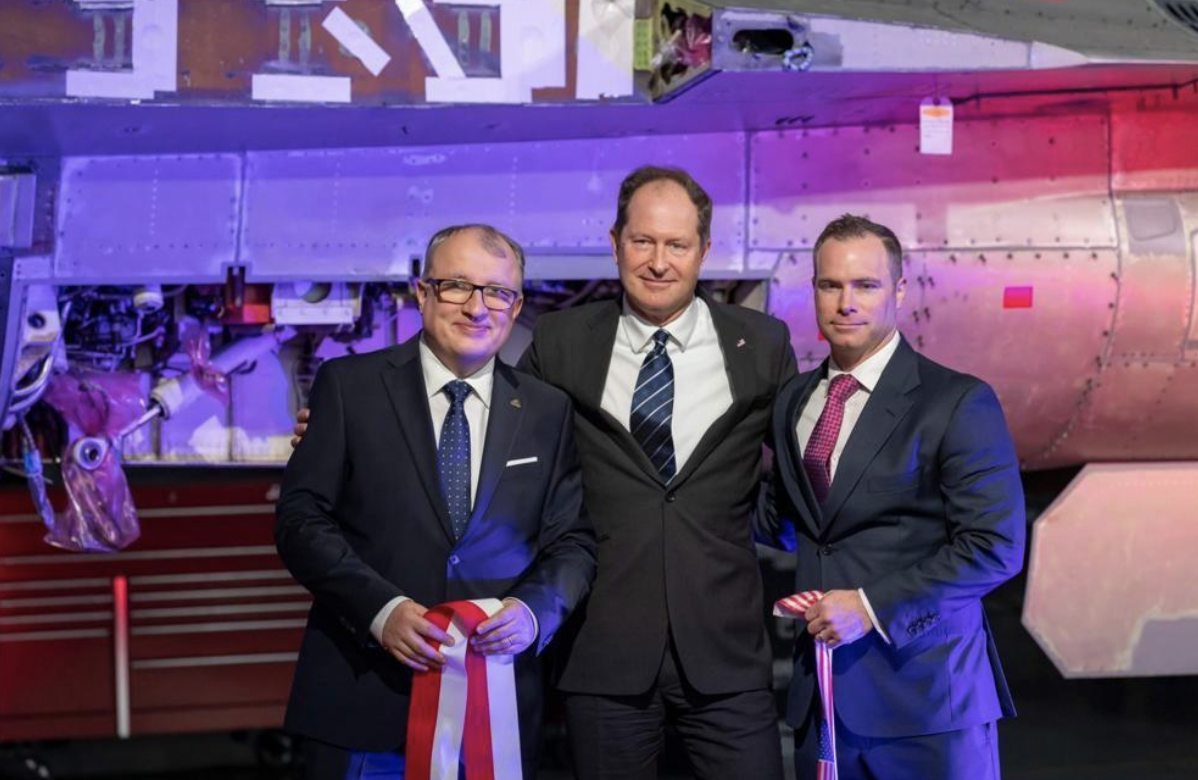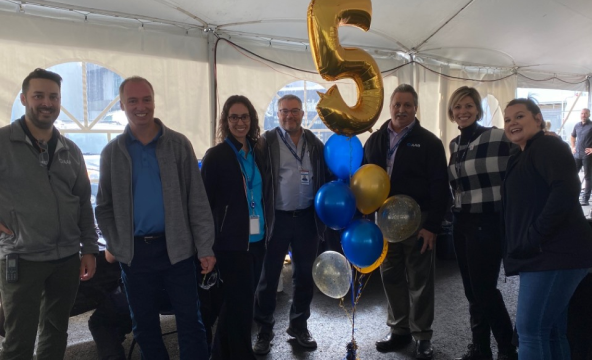 September 23, 2022
AAR celebrates five years of operations in Canada
In 2017, AAR recognized the value of the experienced workforce in Windsor, Ontario and Trois-Rivières, Quebec, and brought them into the AAR family. Since 2017, these teams have serviced hundreds of aircraft, including 199 in fiscal year 2022, and contributed to the communities in which they operate. Earlier this year, AAR's Windsor facility offered tours, recognized war veterans from the Canadian military, and supported Aviation Safety Week. AAR's Trois-Rivières facility recently held a Company barbecue for customers and plans to host community members next month during an open-door event intended to grow interest in aviation.