Frank Landrio
Senior Vice President, Distribution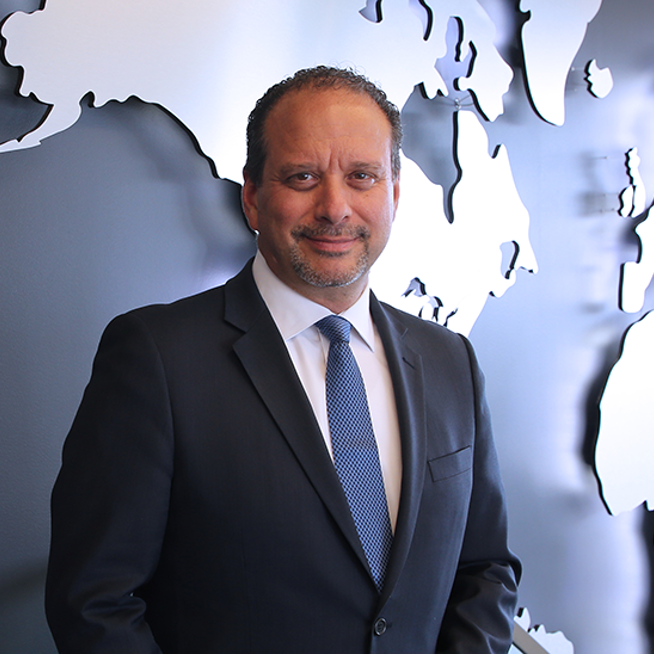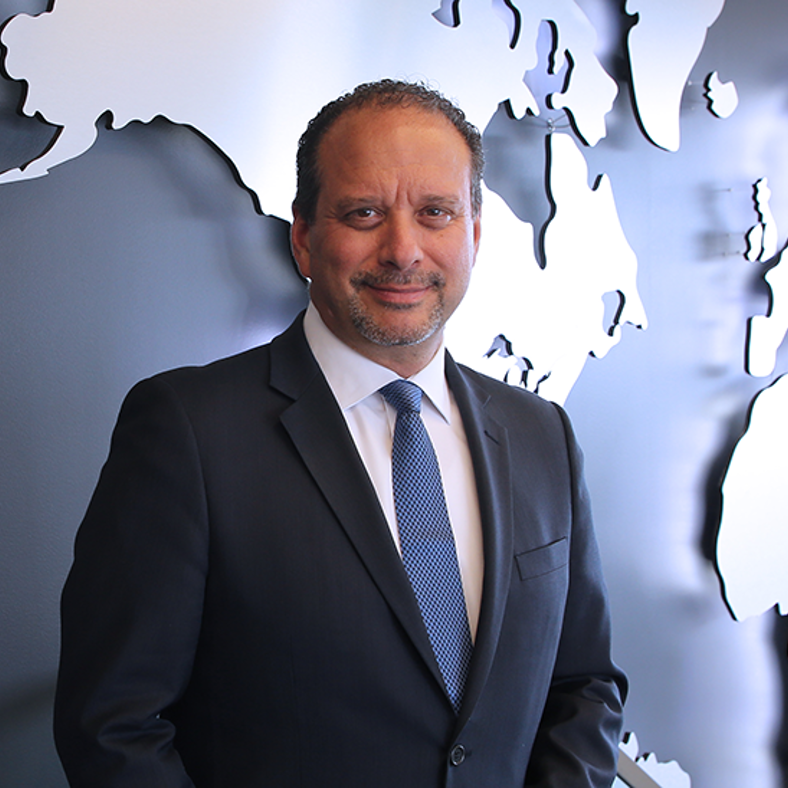 Biography
Frank Landrio is Senior Vice President, Distribution of AAR CORP. (NYSE: AIR).
In his role overseeing AAR's Distribution division, Mr. Landrio fosters strategic partnerships with OEMs to maximize their global commercial and military aftermarket sales.
Mr. Landrio joined AAR in 2007 as Vice President of Finance of AAR Aircraft Component Services in New York. He became General Manager of AAR Aircraft Component Services and then CFO of AAR's Aviation Supply Chain Group. He led the effort of signing many OEM distribution and repair contracts, including UTAS, Eaton, and Honeywell. In 2020, Mr. Landrio assumed the position of CEO of AAR Sumisho Aviation Services LLC (ASAS), and in 2023 he was promoted to his current role of Senior Vice President, Distribution.
Prior to joining AAR, Mr. Landrio held various management positions in both operations and finance, including COO and CFO of an electronics manufacturing company in New York. Mr. Landrio earned a bachelor's degree in accounting from Dowling College and is a Certified Management Accountant (CMA).