Jennifer L. Vogel (2016)
Co-founder, Invista Advisors LLP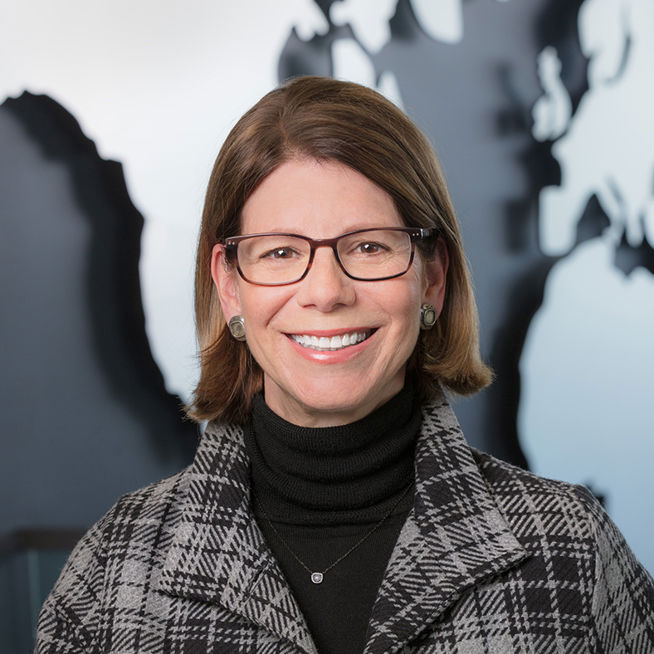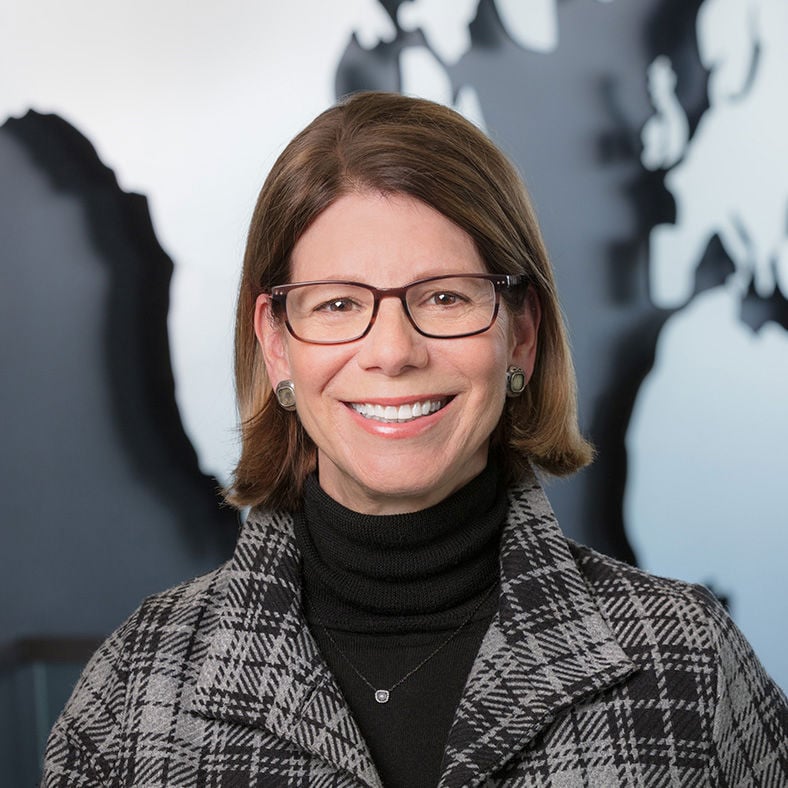 Biography
Co-founder, Invista Advisors LLP
Former Senior Vice President, General Counsel, Secretary and Chief Compliance Officer of Continental Airlines
Jennifer Vogel is a highly successful corporate executive with over 25 years of leadership experience in the airline and energy industries. Ms. Vogel has extensive experience working with and on corporate boards and committees. She served as Senior Vice President, General Counsel, Secretary and Chief Compliance Officer of Continental Airlines, Inc., then the 5th largest airline in the world and a Fortune 200 company. Ms. Vogel served on Continental's Management Committee and its Diversity Council and chaired its Ethics and Compliance Committee.
Prior to joining Continental, Ms. Vogel served as Vice President and General Counsel of Enron Global Power & Pipelines, L.L.C., a publicly traded company in the business of acquiring and managing power plants and natural gas pipelines in international markets. She began her career at Vinson & Elkins LLP specializing in mergers and acquisitions, international project finance, and public debt and equity issuances.
In 2013, Ms. Vogel co-founded InVista Advisors. InVista provides advisory services to organizations seeking to maximize the effectiveness of their legal teams, including legal department leadership and structuring, compliance program development, crisis readiness and risk management.
Ms. Vogel is Chair of Sun Country Airlines' Board of Directors and serves on the National Council of the World Wildlife Fund. She earned her B.B.A. from the University of Iowa and her J.D. from the University of Texas. Ms. Vogel and her family reside in Houston, Texas.