Distribution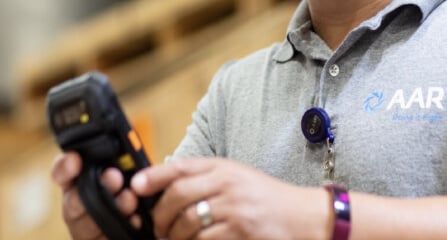 AAR's Distribution team is focused on enhancing OEMs' aftermarket strategy, reach, and return on invested capital (ROIC). With world-class sales channel capabilities, AAR is the largest independent OEM partner delivering factory-new parts for both commercial and military / defense applications.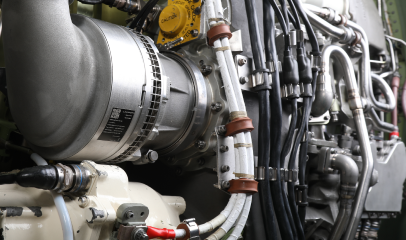 To OEMs
We serve as a salesforce multiplier worldwide.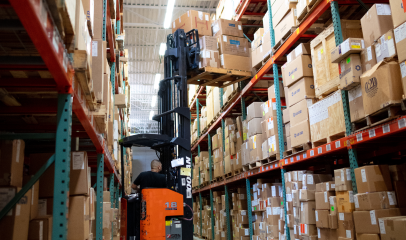 To operators
We offer a one-stop solution, supplying just-in-time capabilities for factory-new components.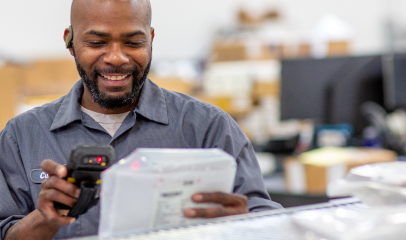 To customers
We provide access to our data-driven expertise and inventory worldwide.
We solve OEM challenges with value-added solutions
Maximize OEMs reach and market share with U.S. and foreign governments
Increase original equipment manufacturers bandwidth to address trained next-gen production ramps
Guide OEMs to understand competitive PMA pricing and perceived technical differences
Extend original equipment manufacturers sales reach into challenging regions
Help OEMs outperform third-party shops by providing DER repairs
Minimize original equipment manufacturers inventory and customer lead times
Enhance OEMs sales focus on mature / legacy product lines
Contact us
Distribution - Commercial and Defense
1100 N. Wood Dale Rd.
Wood Dale, IL 60191 USA
Telephone: +1-630-227-2000
Toll free: +1-800-422-2000
Fax: +1-630-227-2039
Have a question for Distribution?