Wheels and Brakes Services
Strategically located next to our Landing Gear Services facility in Miami is our Wheels and Brakes facility servicing regional, commercial, and military / defense applications.
Our capabilities
We have approved capability on over 150 different components, are an authorized repair center for OEMs, and are EASA, FAA, TCCA, ISO9001, AS9110, and AS9100 certified.
Inspections
Disassembly
Cleaning
Non-destructive testing (NDT)
Painting
Assembly
Testing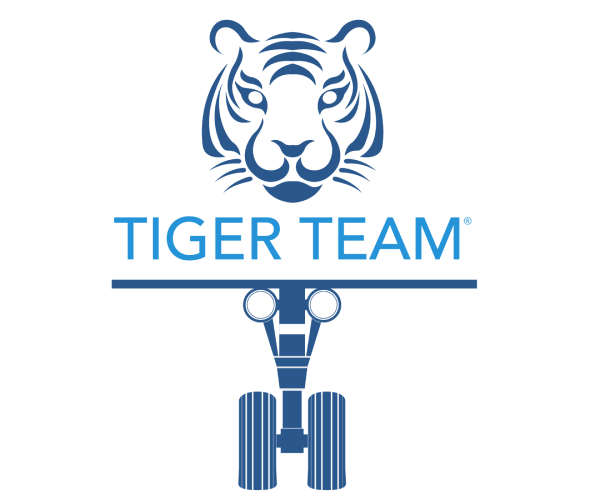 TIGER TEAM®
Our specialized TIGER TEAM® is comprised of highly skilled technicians and inspectors who travel to any customer site worldwide – no matter when or where – to perform any required service on-wing. We get your plane off the ground and back in the air in the shortest amount of time.
Contact us
Wheels and Brakes Services
9270 NW 100th St.
Miami, FL 33178 USA

Telephone: +1-786-337-4010
Have a question for Wheels and Brakes Services?